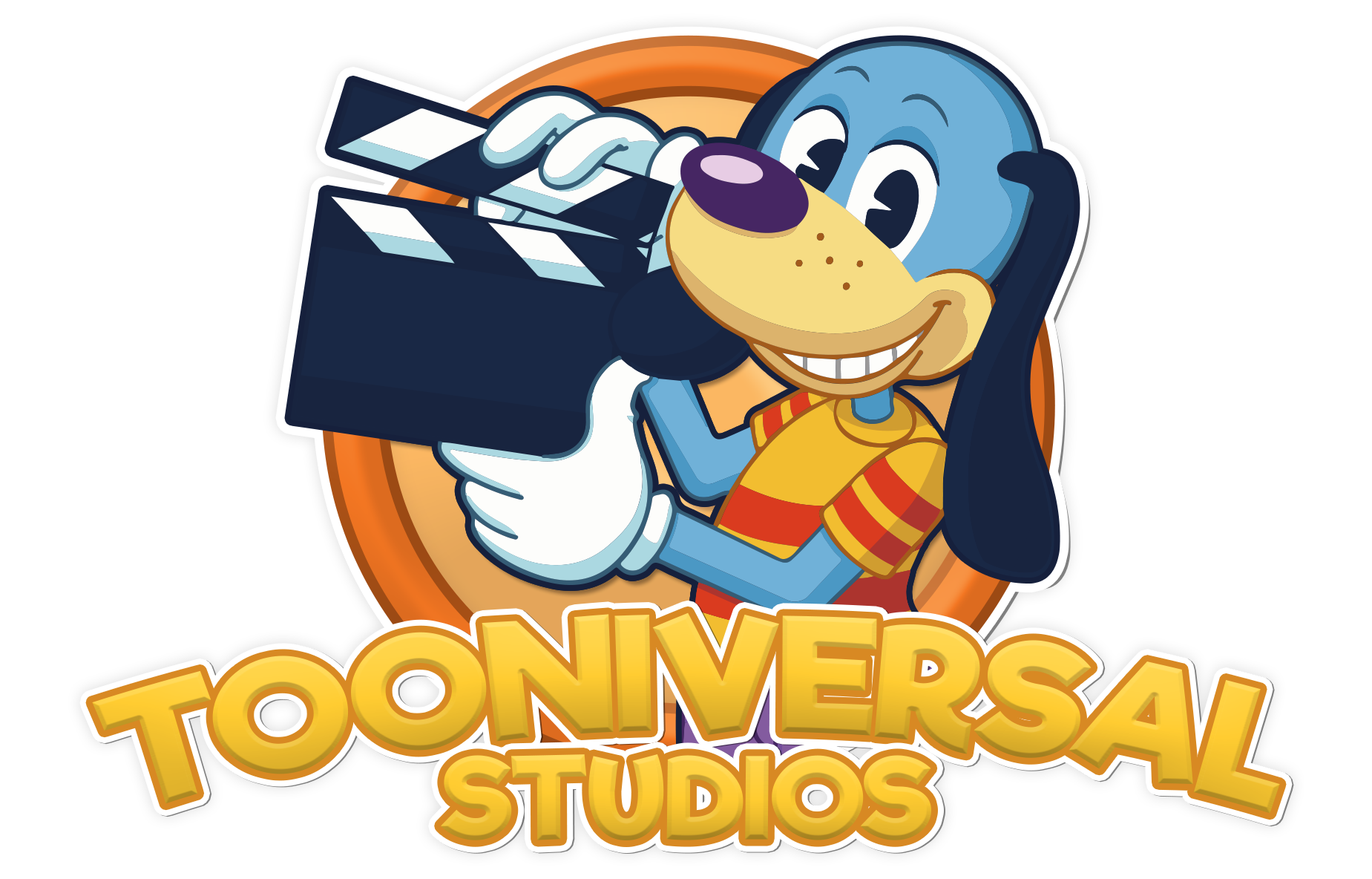 Additions:

New staff members: Support Team
Added spam filter, please don't spam too much ingame!
New speedchat phrases: Sorry, I've been disconnected. | Sorry, I've crashed.
Added options into the Shticker Book to disable weather effects!
Parties have been re-enabled!


Bug fixes:

Urban race tracks are completely fixed! All buildings and trees will now spawn correctly in the Blizzard Boulevard and the City Circuit races.
Fixed whispers not showing up in the new Chat Log.
Fixed Cog levels not appearing properly in bosses.
Fixed a crash related to the client services manager.
Fixed a long-standing bug where goons could wake up early!
Fixed a district crash that happened because of Cogs on the street.
Fixed certain playgrounds crashing because of party gates.
Fixed a client crash caused by knock knock doors.
Read blog post: ATTENTION ALL TOONS