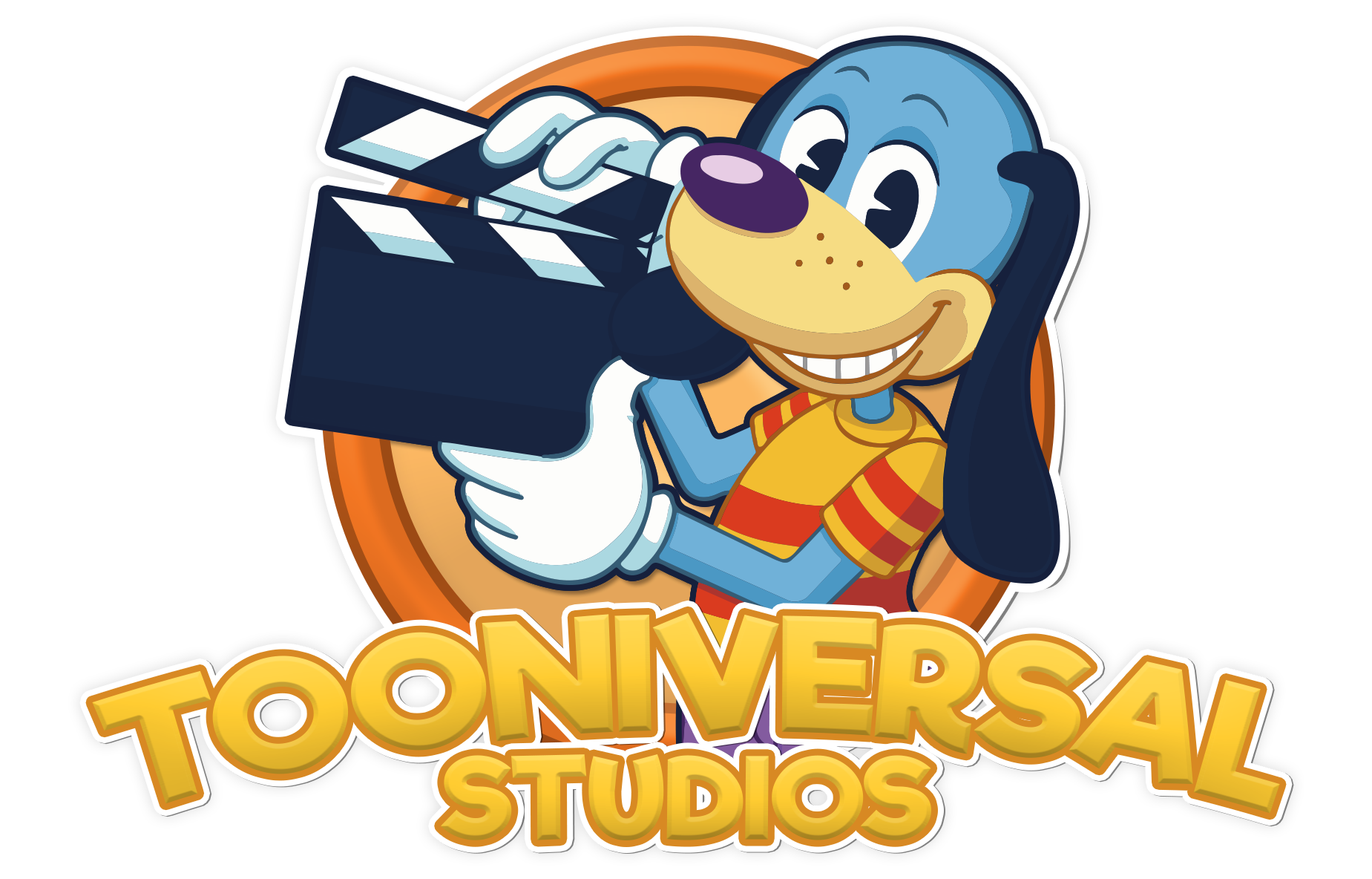 Bug Fixes:

Fixed an issue with cats boinking the Toontorial.
Fixed a district reset. #BlameBroadway.
Moved Flowers for Greenhouse for Temporary.
Other minor fixes.


Tweaks:

Boarding Groups can now be offered with Golfing.
Lower volume when starting up game for first time.
Rename Goofyspeed to Gustavo's Speedway.
Updated White-list.
Fireworks overhaul.
Other Minor Tweaks.


Features:

Added some new unites.
Add some new cheesy effects, (emotes)
Added some new NPC's. Say Hello, if you run into them!
Read blog post: ATTENTION ALL TOONS