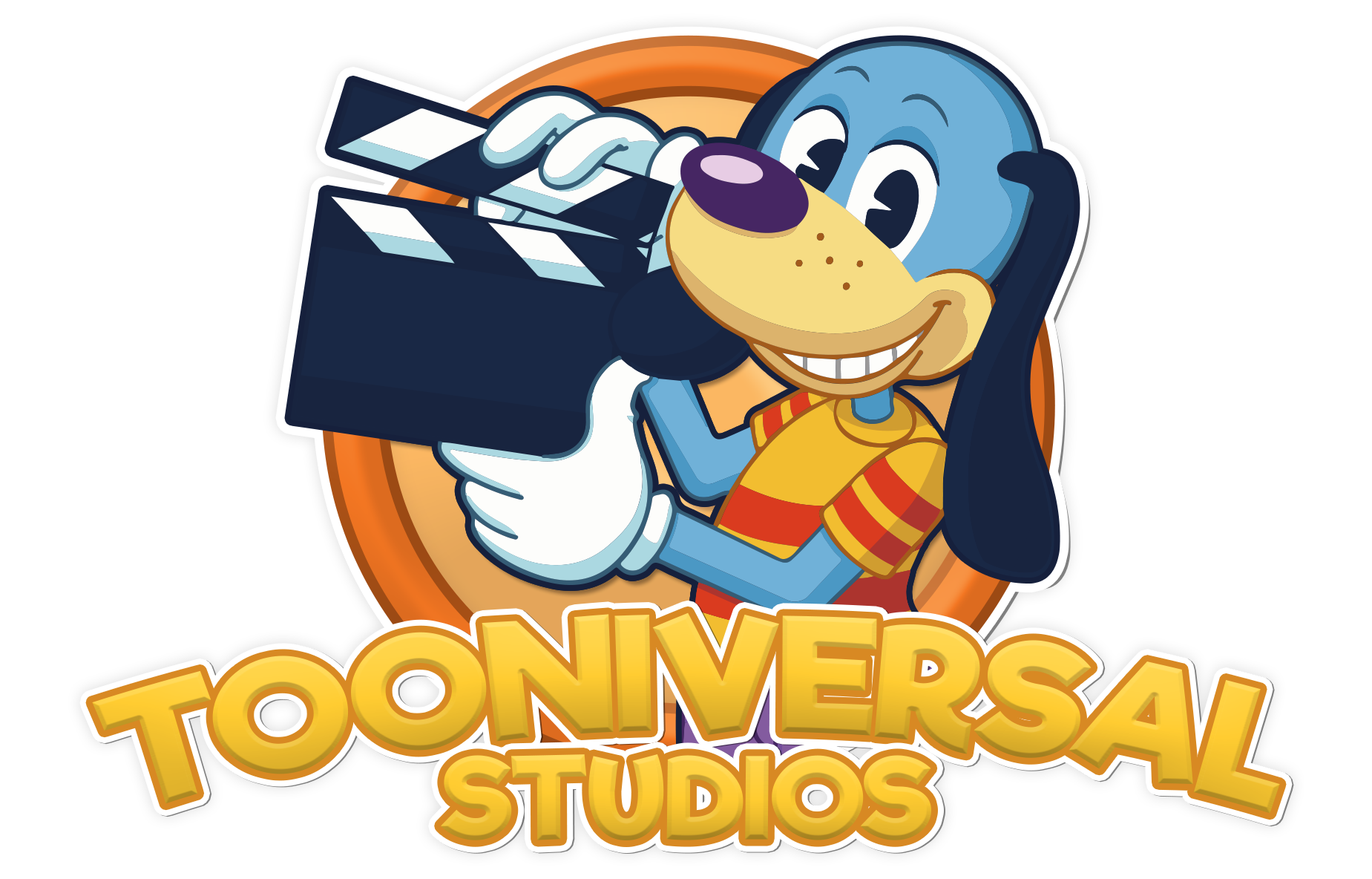 Tweaks:

Teleport access changes now propagate instantaneously in the Sticker Book.
New Spin-related SpeedChat phrases have been added!
Improved virtual machine detection (less false positives to be expected)
Street maps now work properly in Welcome Valley.
Rewritten holiday NPC system to work with Welcome Valley.
Teleporting to a shop while in Welcome Valley brings you to the corresponding Welcome Valley shop.
The Cog Gallery has been re-implemented!
Re-implemented the Silly Meter backend server code!
Adjusted the scale of icons on the special vendor GUI.


Bug Fixes:

Lawbot Field Offices now have proper difficulties set in Peaceful Park.
Treasures now appear properly in Toontown Central, Welcome Valley.
Localized the "All" word in the Inventory.
Temporary teleport access is now properly taken away after temporarily being granted during holidays.
Fixed the 'Back to Cog HQ' button in Cog Facilities.
Fixed issue that disabled keys such as Shift.
Fixed estate house not appearing if a Toon doesn't own it.
Fixed some typos causing experience multipliers for holidays to not be applied correctly.
Fixed some issues with the Silly Meter in Welcome Valley.
Ticket icon will no longer look too big on special vendors.
Fixed district page not refreshing upon opening Sticker Book.
Read blog post: Happy 18th Birthday, Toontown!