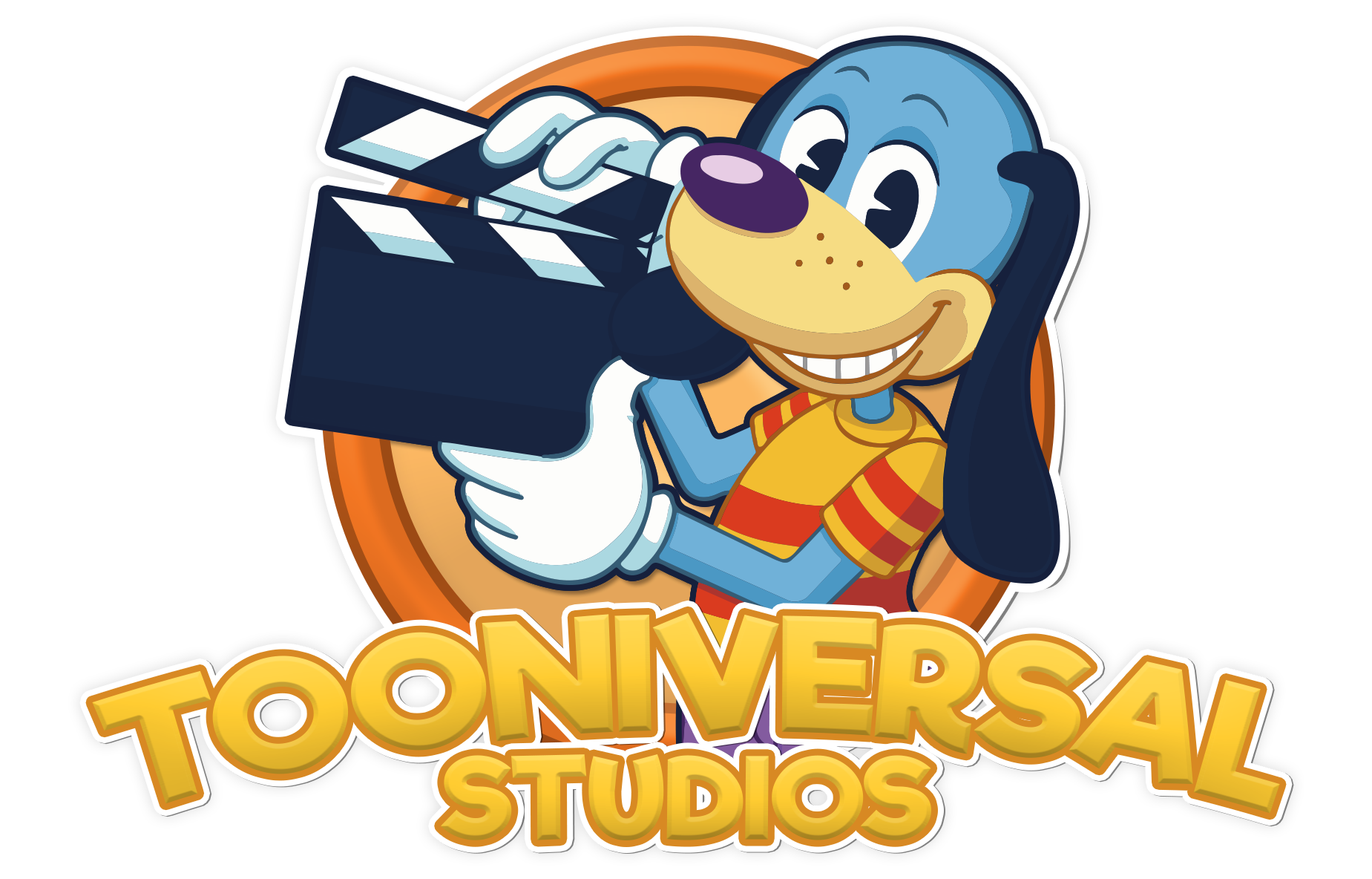 New Content:

Lord Lowden Clear is now back in Sellbot HQ! Enjoy Storm Sellbot!
Storm Sellbot has extended for another week, until the 12th of July!


Bug Fixes:

Fixed Cog HQ teleport access disappearing on its own.
Fixed mailbox rewards from ToonTasks not being sent properly sometimes.
Read blog post: Happy 18th Birthday, Toontown!