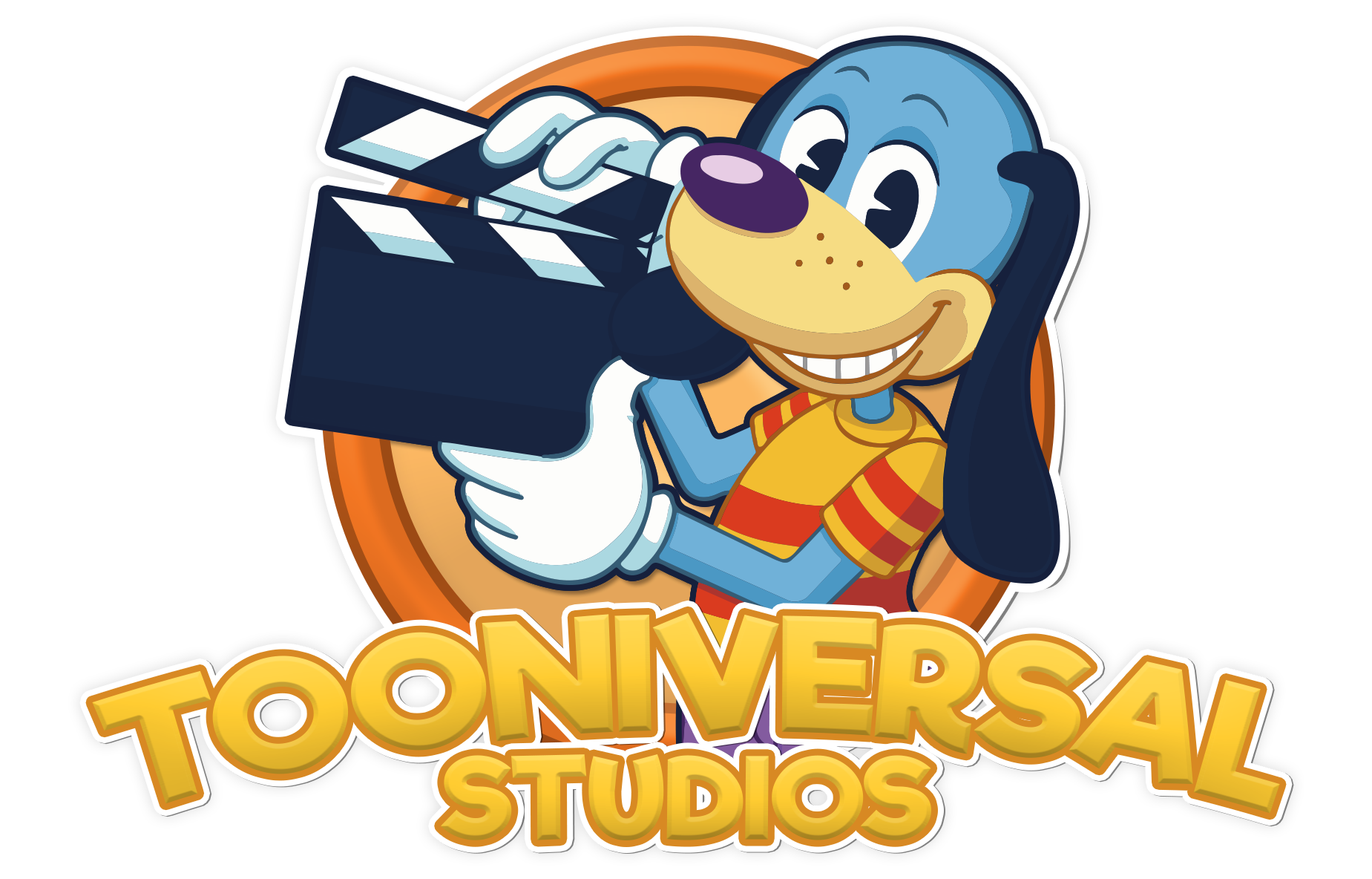 New Content:

Trolley Tracks are back!
Implemented a scrapped tie breaking mechanic in Trolley Tracks.
Minigames can still be skipped during Trolley Tracks, but a warning will be shown.


Tweaks:

Weather is now inactive in the Trolley and in races.
Revamped temporal holiday system.
Improved racing controls slightly.
Doodles won't leave the estate when going to a different area of the estate.
Improved classic character walking.


Bug Fixes:

Fixed an issue causing classic characters to have transparent sleeves sometimes.
Fixed issues with fish tank items.
Fixed a district reset related to closets.
Toons will now be sent replacement closets, trunks or banks if these furniture items are accidentally deleted.


Removals:

Bowling Place has been removed temporarily.
Read blog post: Happy Fourth of July!