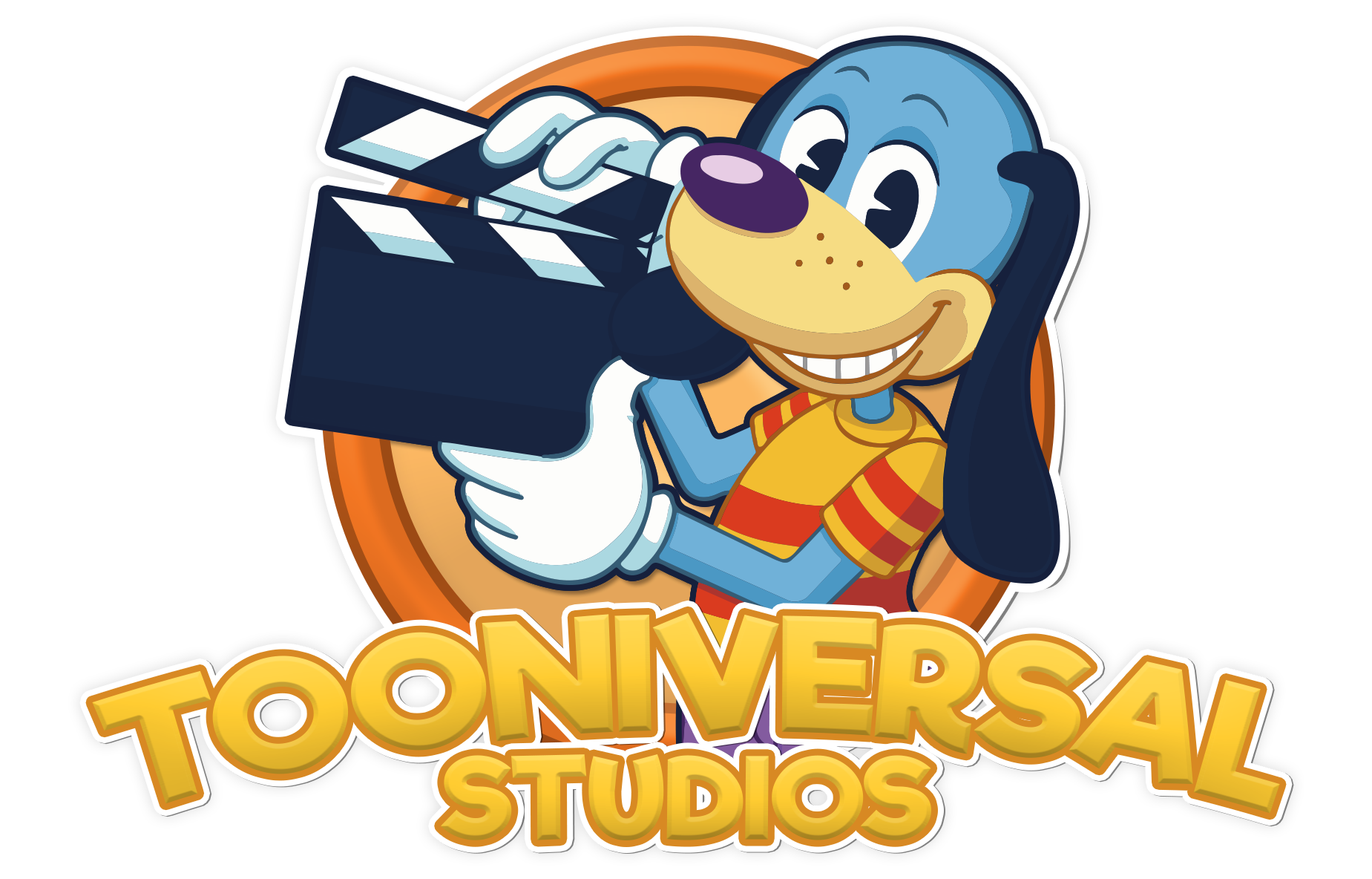 New Content:

Golf and racing trophy requirements have been adjusted! It should take less races and golf courses to max each activity now.


Tweaks:

Added replacement phones if you somehow lose your phone.
House exteriors will now automatically change if you buy a new house exterior while a friend is outside.
Localized a few German strings.
Improved position storing for furniture items.


Bug Fixes:

Fixed a district crash related to gifting items.
Fishing speed hacks have been patched.
Invalid items and non-furniture items no longer generate as furniture.
Fixed issues with house generation.
Fixed an issue with ToonTask teleportation.
Fixed an issue where the entire world would disappear during the end of a Jungle Vines minigame.
Reward crates will no longer play the 'poof' effect when exiting, only when opening them.
Fixed issues with Actor deletion.
Fixed ToonTask givers not allowing other Toons to talk to them after interaction.
Miscellaneous code cleanup.
Read blog post: Happy Fourth of July!