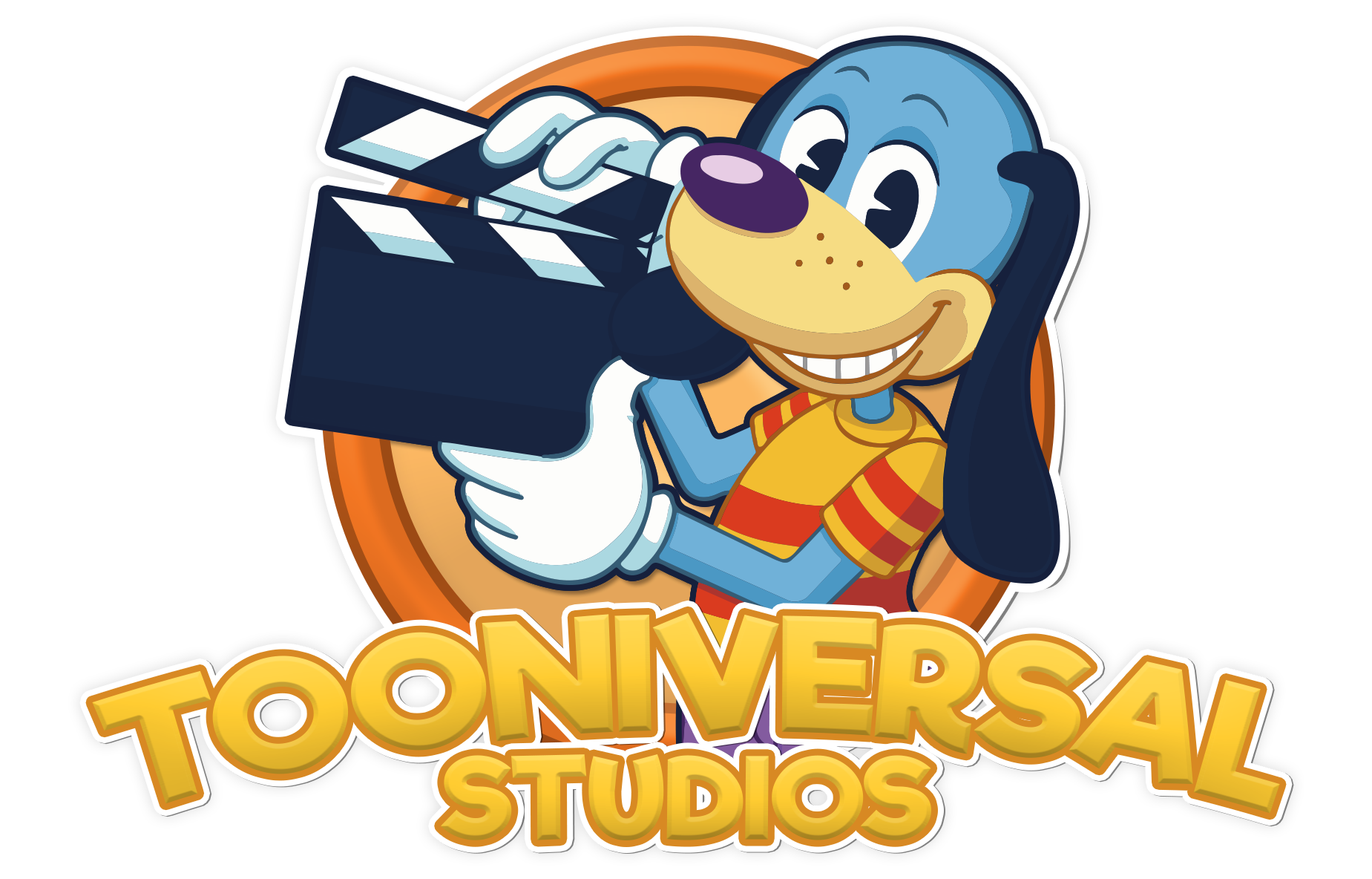 Bug Fixes:

Fixed a certain crash with the options page during a logout.
Fixed a few other minor issues.


Tweaks:

Emotes are now run by categories. This will help clean up clutter and will be separated as Cattlelog, Exclusive (Beta) Emotes and Regular/Standard Ones.


New Content:

You can name your own doodle with typing a name, just as you would with making your own toon!
The Silly Meter and the Toon HQ has teamed up to find a way to make toons run faster, this can now be enabled through holding Shift down.


Spoilers:

We are now going to be pushing work towards Spanish support.
Read blog post: ATTENTION ALL TOONS