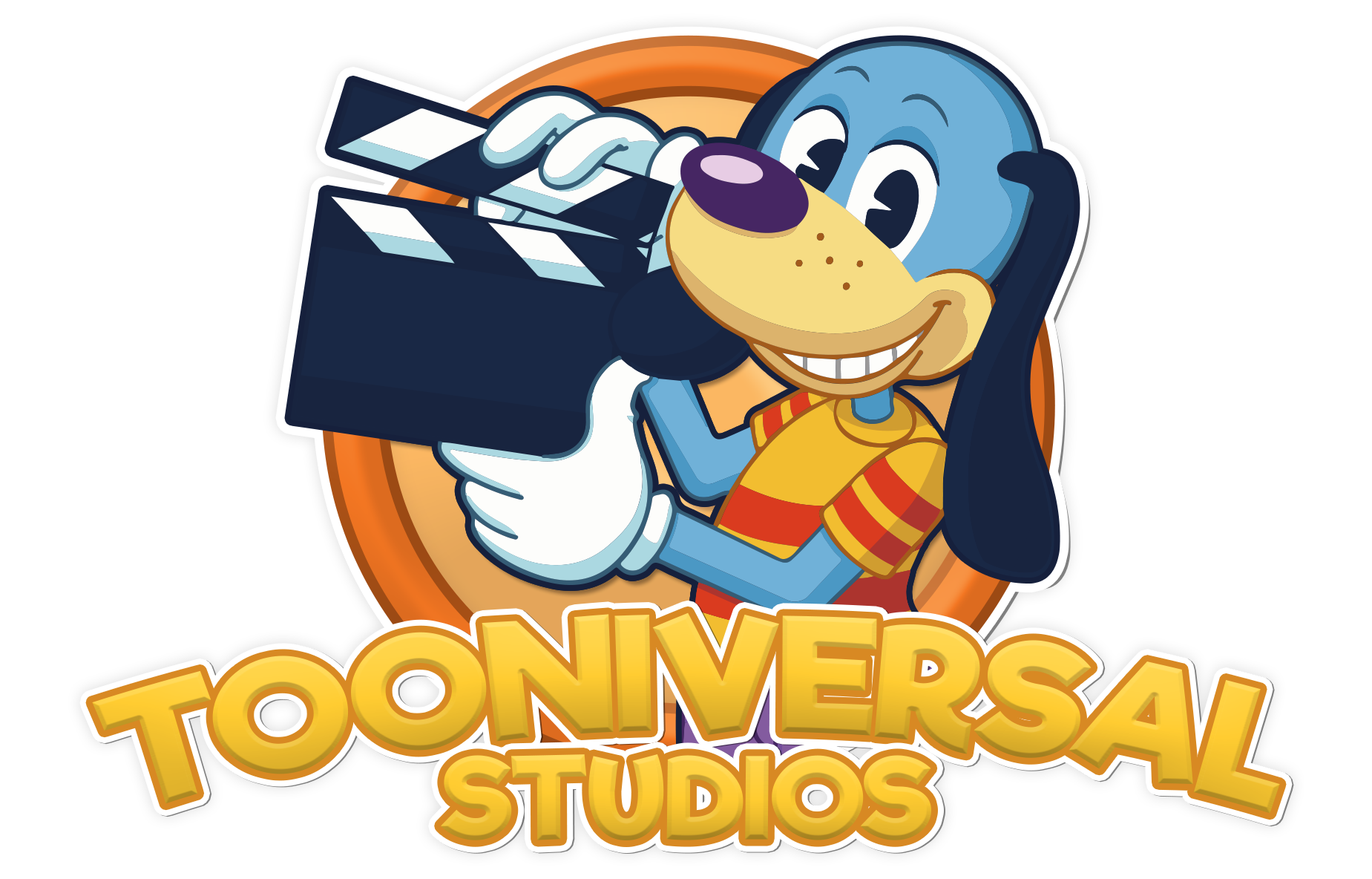 Tweaks:

Party activities have been reworked behind the curtains.
Refunds are now given for parties that were never started.
Localized missing Photo Fun minigame in German.
Toons that have a missing garden are now given one automatically.


Bug Fixes:

Adjusted an incorrect damage multiplier during the Bossbot C.E.O.
Fixed the orientation of the crate key item image.
Scrapped Lawbots Lose outfits without textures are no longer obtainable from Reward Crates.
Fixed various bugs with the Cog and Building radars.
Read blog post: Happy Fourth of July!