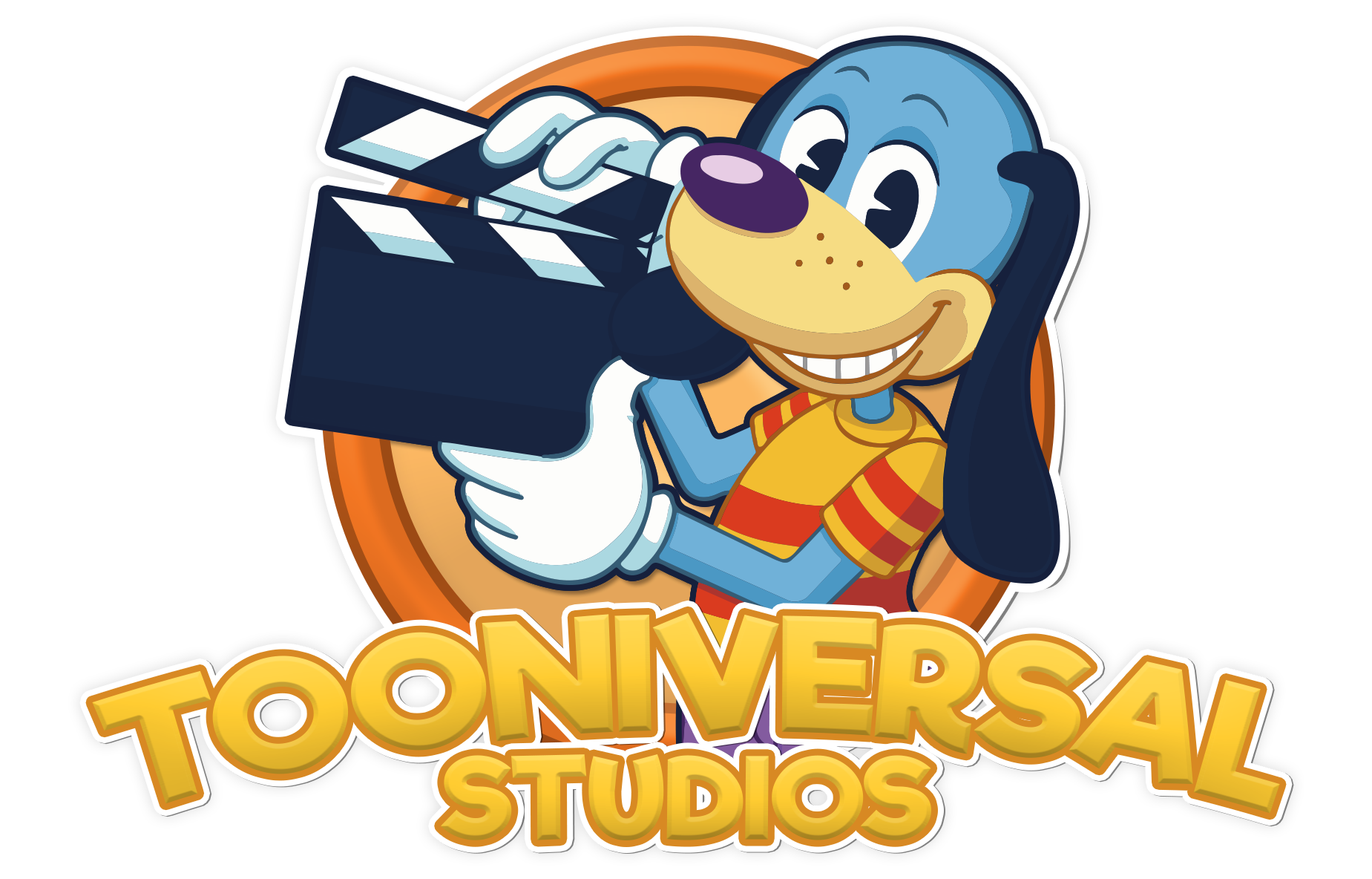 New Content:

You can now choose to wear clothing and accessories later when taking them out of your mailbox. Also, you can store furniture in the attic directly from the mailbox.
Added a typewriter effect for the titles when entering a Boss Battle.


Tweaks:

Adjusted the NPC Toon in Megacorp C.J.
Silly Saturday should now behave like it did in Toontown Online.
The position of moles in Peaceful Park have been changed so you are less likely to spawn on top of one when teleporting to the playground.
Toons Hit and Cogs Miss SOS cards should now distribute the effect to all targets at once, making the animation much faster.


Bug Fixes:

The game icon and cursor should once again show.
Clicking on a Boss Cog no longer crashes.
Tug-O-War no longer crashes.
The new Cashbot HQ music should now play properly.
A problem with closets has been fixed.
Fixed issues with Cogs not spawning in certain areas.
Cogs in a Boss Battle should no longer be affected by Skelecog invasions.
Colliding with a mole in Peaceful Park should no longer mess up your camera upon landing.
Read blog post: Are YOU Toon Enough? We want YOU for our team!