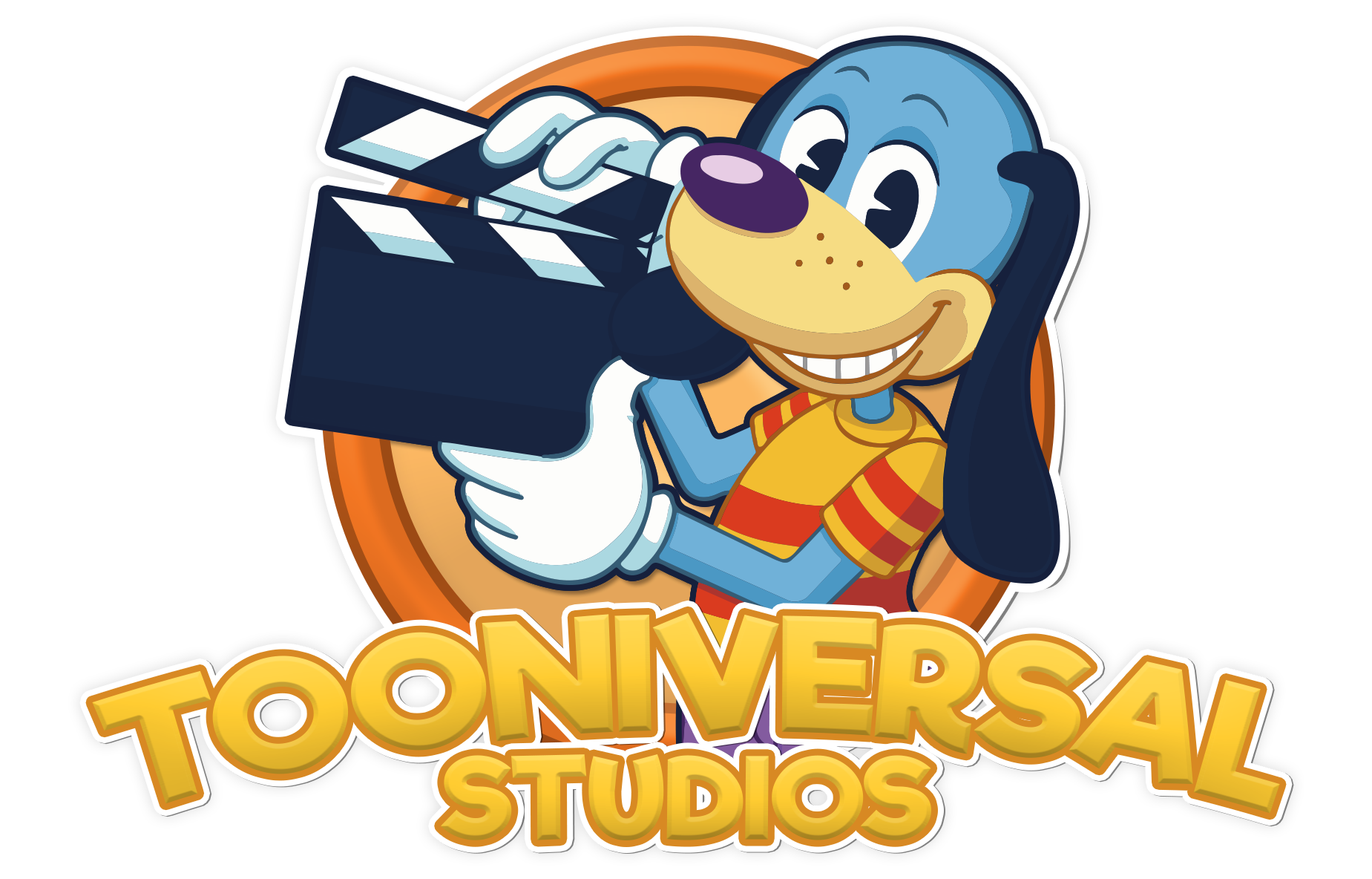 Bug Fixes:

Fixed an issue with name approval, you should now get the correct name when approved.
Fixed a few District Resets.
Fixed an issue with gag multiplier.
Few Other Minor Fixes.


Tweaks:

When raining, you will now earn a boosted amount of Squirt for a limited time.
Tweaked WASD, including disabling WASD controls when chat is active.
Removed Beta Key from shops, as we are currently in Open Beta.
Read blog post: Open Beta Day!