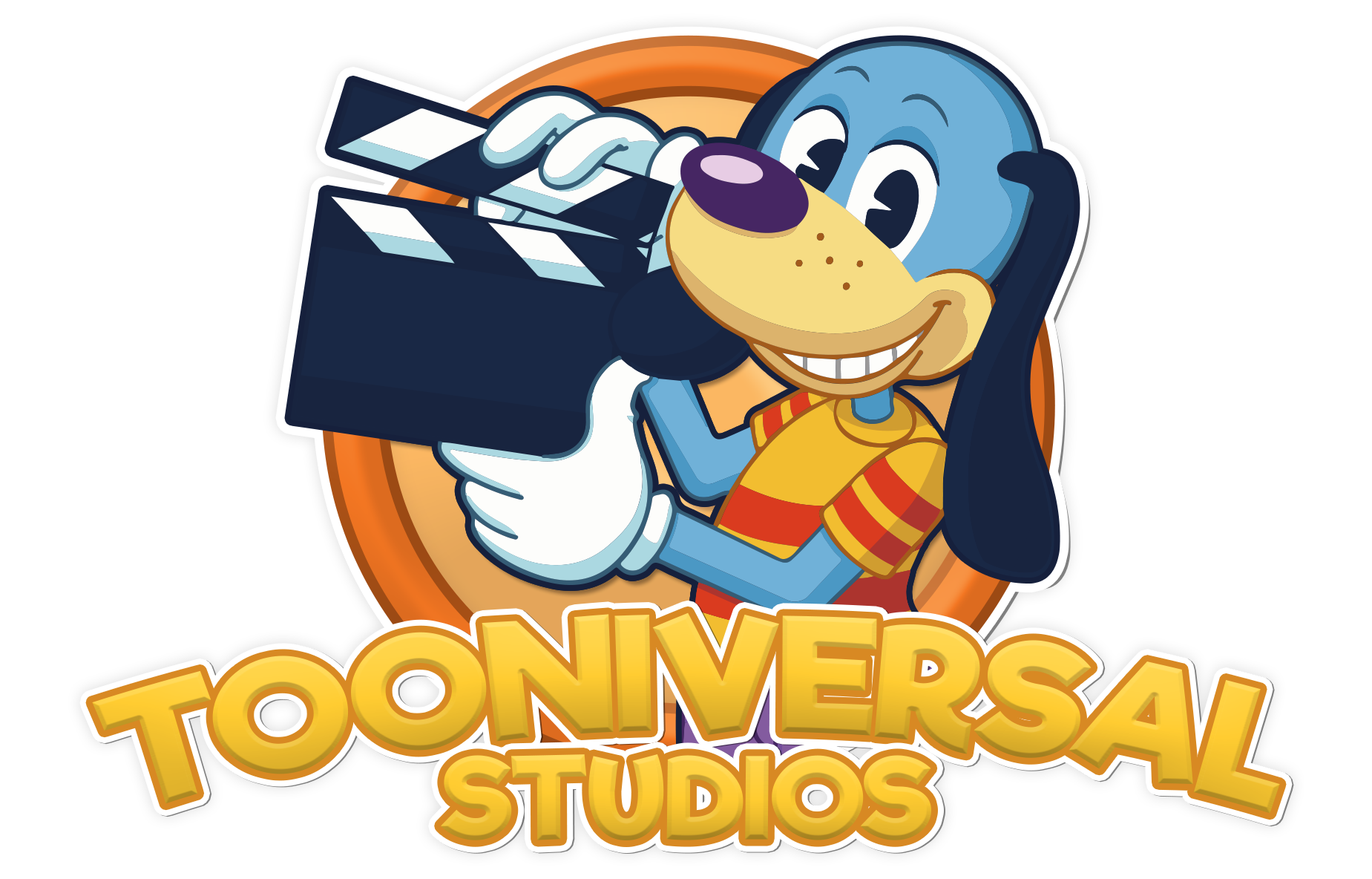 Bug Fixes:

Gardening has been fixed and has been rescaled as well, let us know your thoughts.
Fixed an issue with Uberdog (Submitting the name that would already be in the pick a name)
Fixed a visual issue with golf boarding groups.
Fixed a unite issue where the name gets stuck afterwards and or the toon.
Some code cleanup to help performance as well as fixed a memory leak, (Note: there is still a few we are working on!)


Tweaks:

The Laff Limit has been increased to 157. Make way for new content to be in the next amount of updates. We got some exciting things to showcase!
The Leveling has been reworked, we still have yet to improve however, every 5 levels will be a laff boost.
Bumpy Bumblebehr and Gustavo will now showcase what you earned before you leave the boss.
Gifting jellybeans will now gift the other toons in their mailbox as similar as gifting someone through a catalog, this helps with a few server issues as certain toons were glitched with receiving them.
Tweaked Pick A Toon screen, this includes a current laff meter of your current health as well as fix a few visual backgrounds with having more then 6 toons enabled.
Turned down the emote volume.
Changed Stats Font Page to Toon Font. Let us know what you think.
Few other minor tweaks.
Read blog post: Open Beta Day!