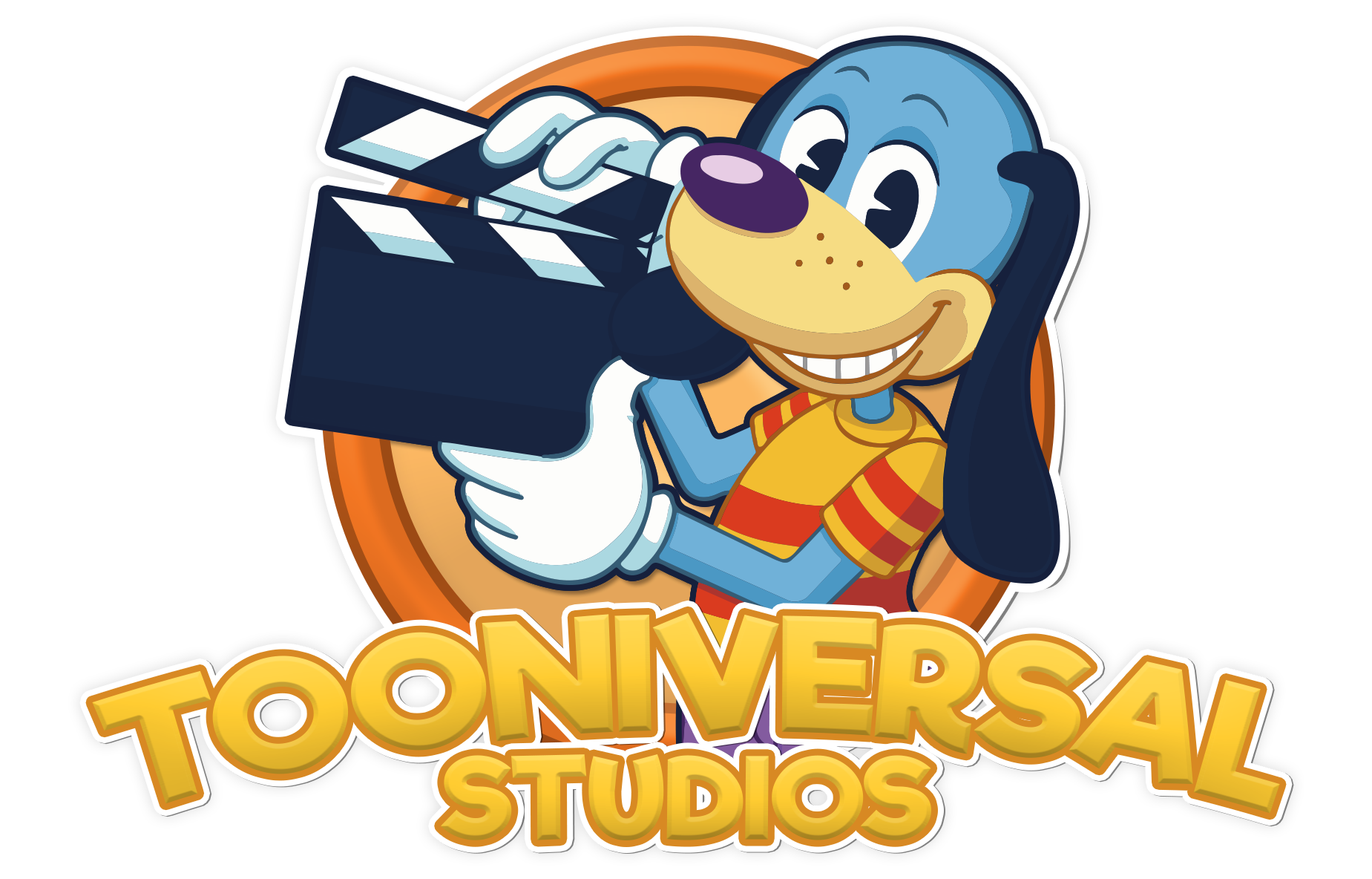 Bug Fixes:

Fixed a crash with the fireworks cannon.
Fix a bug allowing beans to be duplicated via gifting.
Fixed a few other minor bugs.


Tweaks:

Add More Pressbot Phrases to Prepare for Pressbot HQ Takeover.
Add Victory Lane Phrases and middle cog for targeting.
Nametags are now clickable when in battle, click on someone from the chat-log to whisper to them.
Update Whitelist.


Storm Sellbot:

Storm Sellbot has landed! We will be having multiple updates, this will be including more tasks, more rewards and more perks and upgrading systems. So stay tooned for that! Any laff can join, speak to Lowden in SBHQ for more information on how to make your rental suit.
Nerfed Sellbot Factory, Megacorp Factory, VP and Megacorp VP (Megacorp VP will be the same amount as the regular VP in Tooniversal, just not as difficult as the Megacorp) and Quest Rewards to balance with it.
Add TP access to SBHQ.
Add a Gag Shop in the Factory Area.
Read blog post: Open Beta Day!