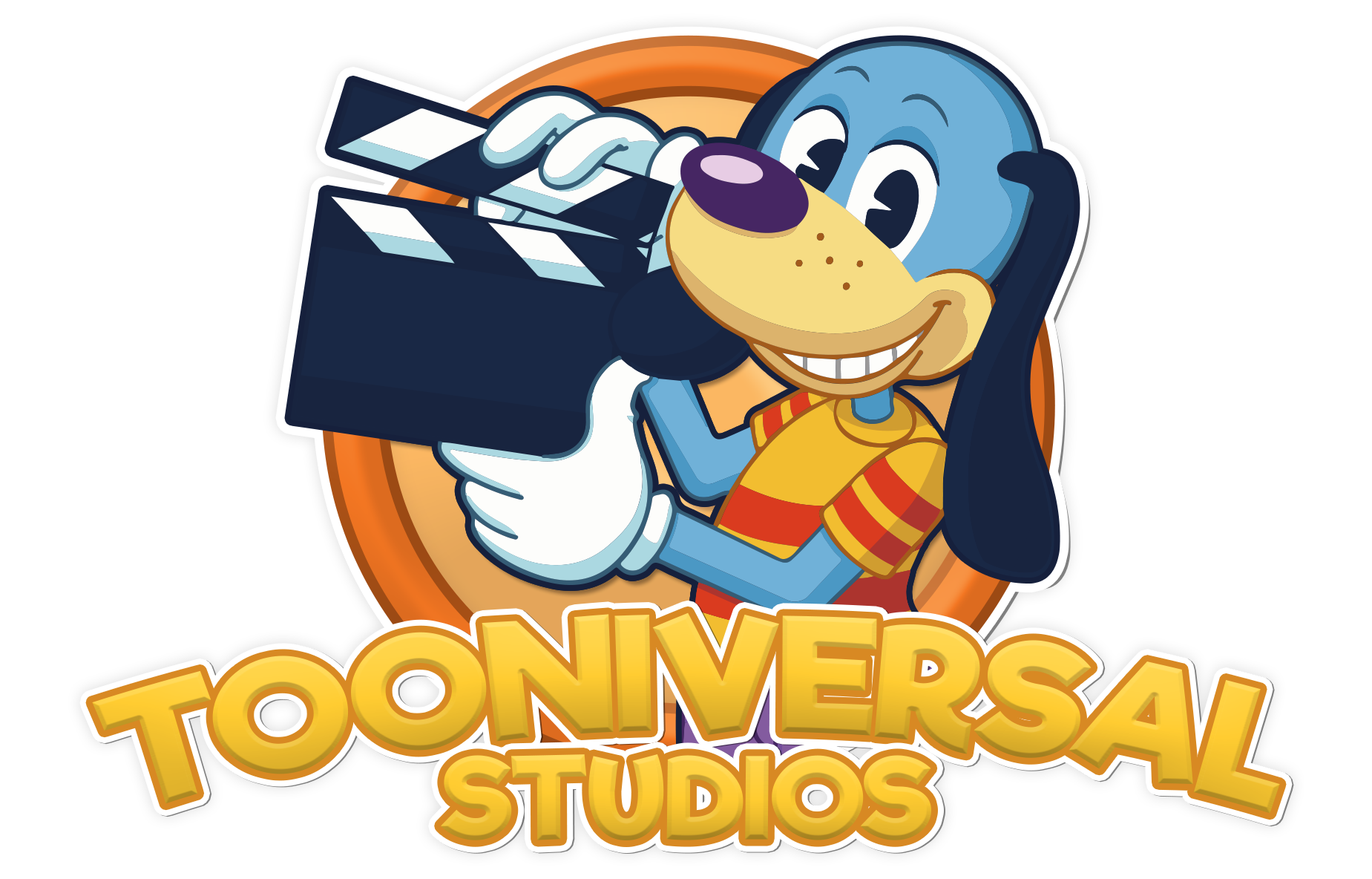 Bug Fixes:

Fixed an issue where battle credit was not calculating as expected.
Fixed a crash when entering the VP at a certain aspect.
Fixed a crash with clicking on certain nametags.
Fixed a soft lock issue with Lowden. (If this problems keeps continuing, let us know!)
You should now be able to leave the VP when finished.
Fixed an issue where certain Toons would cause the elevator to be stuck.
Other minor bug fixes and overall improvements.


Tweaks:

Tweak to Jackler's NPC.
Tweak animation with boss jumps during damaging of Toons.
Read blog post: Open Beta Day!