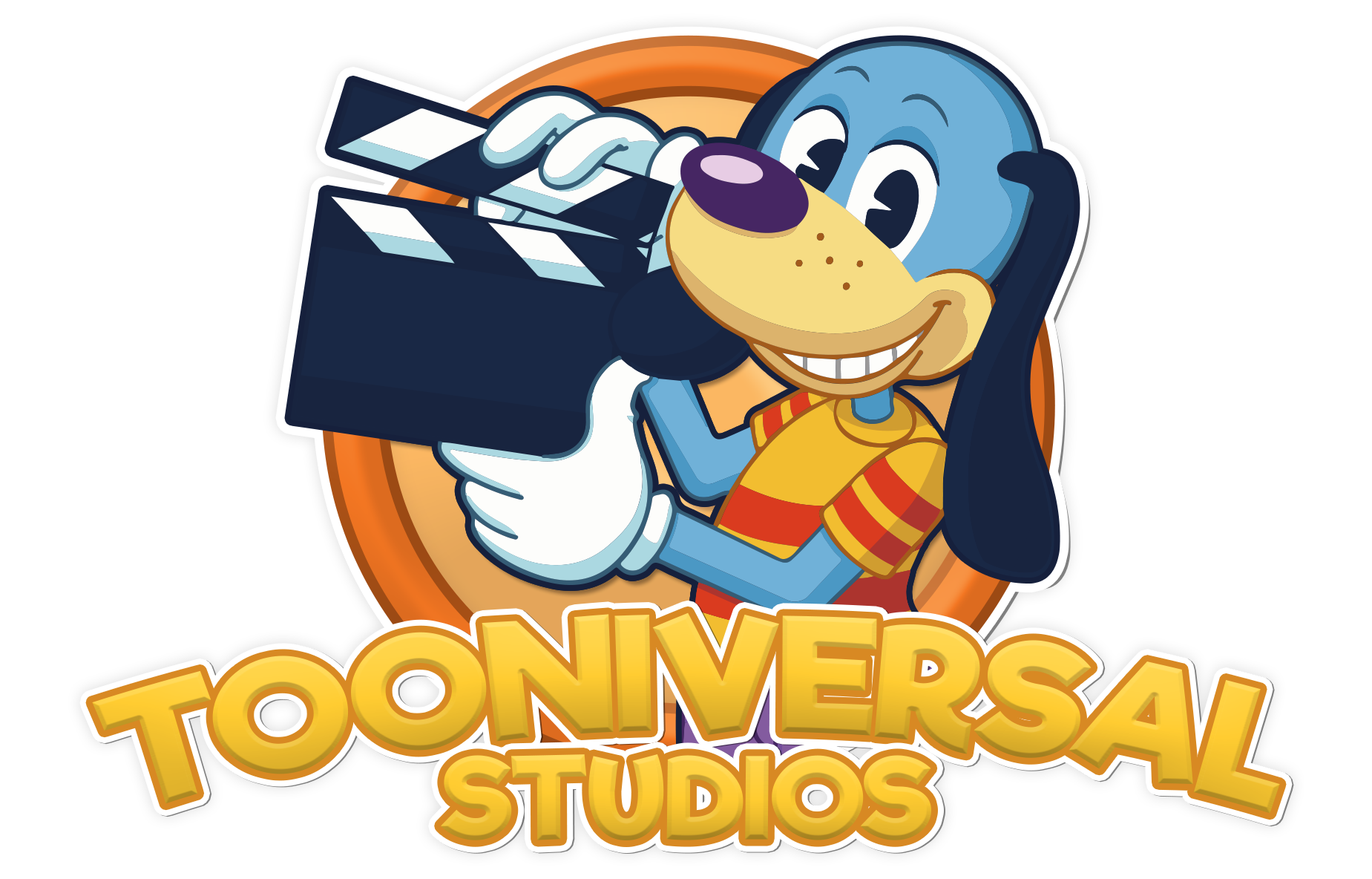 New Content:

Added new Meadowville (Daisys Gardens) taskline!
Playgrounds have new names now: Pirate Port, Meadowville, Sing-Song Square, Winter Wonderland, Slumber Sanctuary, Peaceful Park.
New Toon colors: Burnt Orange, Bright Purple, Bright Pink, Dark Yellow


Bug Fixes:

Fixed golfing crashes.
Fixed v3.0 cogs.
Disguised Toons no longer run in the elevator.
Toons no longer run during the Megacorp Lobby dialog in Cog HQs.
Missing Foodbelts have been added into the Megacorp CEO.
Fixed teleporting to the same District.
Read blog post: The Celebration Only Begins Here...