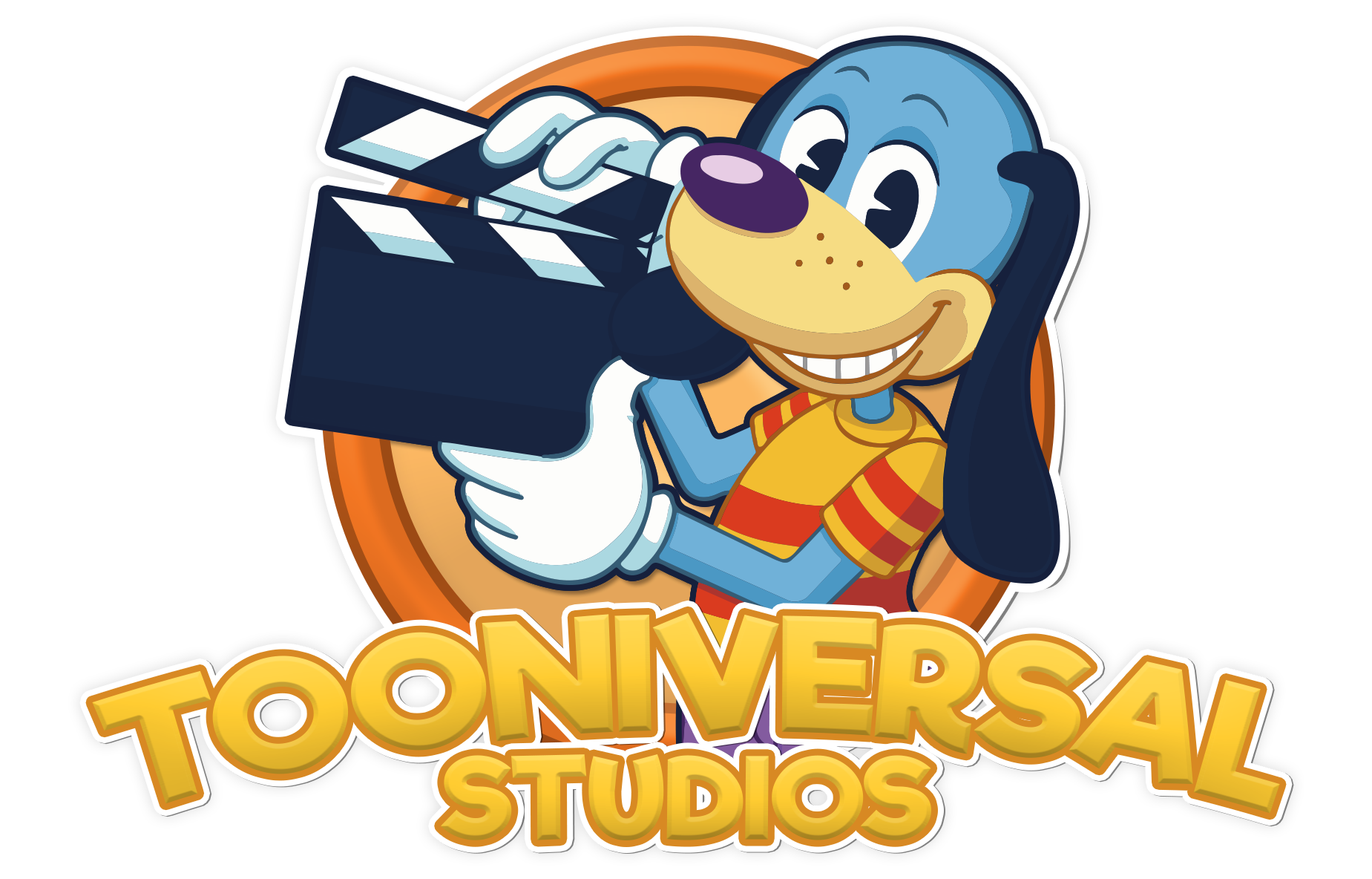 New Content:

You can now purchase the "Insta-Grow Fertilizer" this will instantly grow all your flowers. This costs 7500 Jellybeans and can be found via your next catalog.


Tweaks:

Moved the level and made a page in the book called "Toon Stats" this will show your current tokens, level and more. You can also access it via the "delete" key for a shortcut.
Made changes to suit pages.


Bug Fixes:

Fixed an issue with questing for new toons.
Fixed an issue with playground skipper, they should now correctly give you the right amount of stats for the playground you choose.
Fix a few issues with Megacorp CEO, they should be working as expected.
Fixed a few other reported bugs, thanks for the reports!
Code Cleanup (Preparing for Fixing Memory Leaks)
Read blog post: The Celebration Only Begins Here...