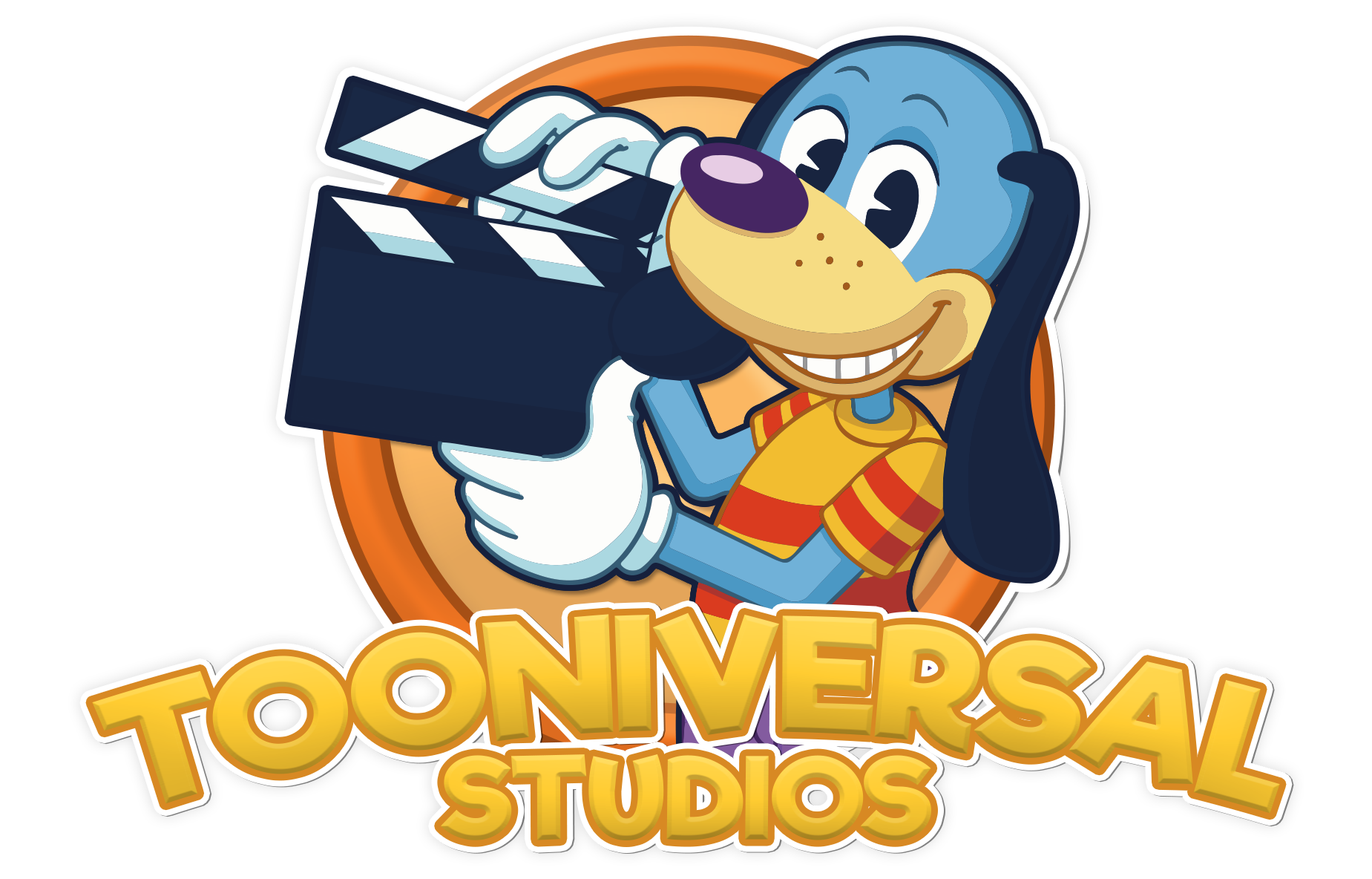 New Content:

The Doodles have discovered Alpine Valley, however, the Toon HQ is still being constructed, so hang tight!


Tweaks:

The Settings page has been completely overhauled. Let us know your thoughts.
Updated whitelist.
Tweaked a few cutscenes.
Sped up shovel animations with gardening and add a water tracker.
Tweaks to chatlog, you can now click on someone to view their toon via chatlog.
Adjusted the megacorp group buttons overlapping.


Bug Fixes:

Fixed an issue with Pirate Port's ToonTasks.
Weather will no longer spawn in buildings, field offices and where an issue when Toons went sad that weather disappeared.
Fixed a few issues with certain unites.
Fixed an issue where the NPC in SBHQ would respawn incorrectly after going into the factory.
Other minor bug fixes.
Read blog post: The Celebration Only Begins Here...