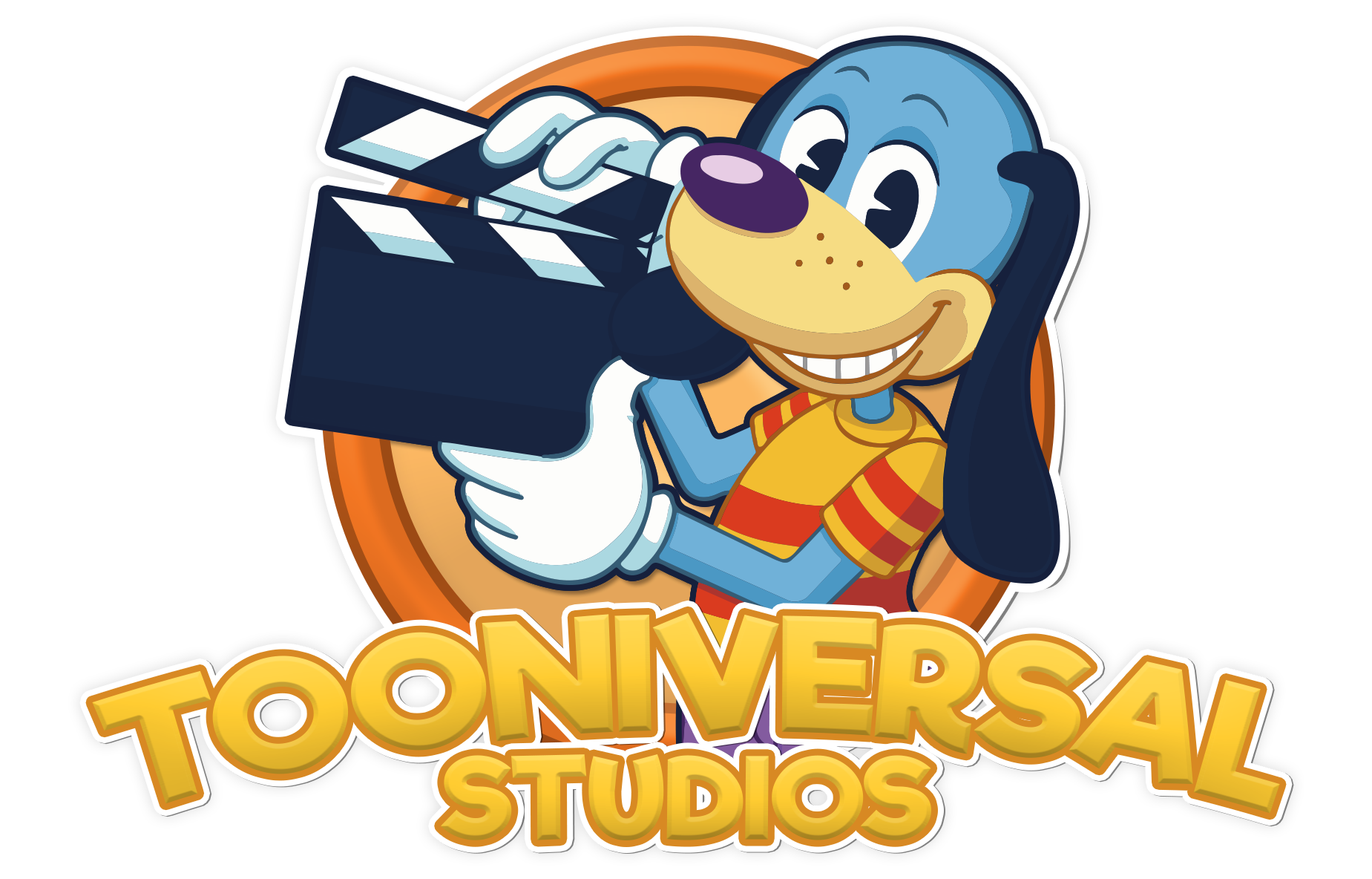 New Changes:

Added Kangaroo toons!
Added Fluffy Farms Playground! This is located under Peaceful Park's Alpine Valley.


Bug Fixes:

Fixed avatar controls.
Fixed a Field Office crash while waiting for the elevator.
Goofy's Toon Advancements now works properly with the new taskline.
Goofy's Toon Advancements correctly sets your Laff to the maximum value after advancing.
Resolved mailbox, tutorial, catalog, swimming, clothes crashes.
Resolved a Field Office softlock.
Resolved a Cog HQ loading crash.
Resolved various FIeld Office crashes.
Resolved two Cog battle crashes related to the Sound and the Trap track.
Fixed the preferred district button that was broken in the latest configuration update.
Fixed building names in the German translation.
Fixed global system messages.
Fixed Girl Hedgehog eyelashes.


Miscellaneous Changes:

Lowered the default volume of the game.
Read blog post: How Are 'Roo?