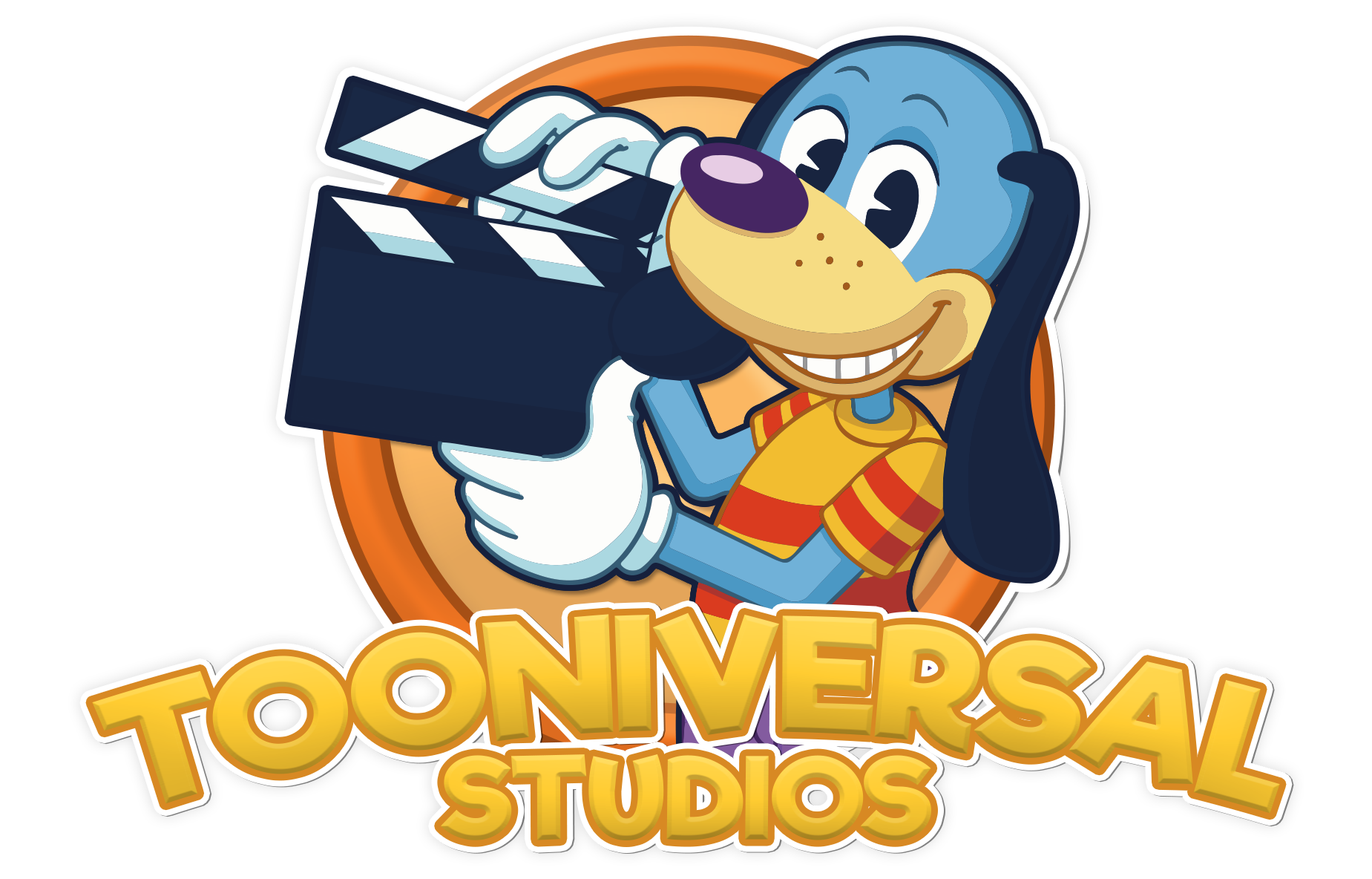 New Content:

Fluffy has discovered a new mini-game place, however, Goofy has thrown a wrench and is working on the issue at hand. (Bowling is coming soon! #LostBowling)
Fluffy has discovered on his way home, 'Tractor Trail' in Fluffy Farms.
Storms are brewing its way into Pirate Port. Be on the lookout!
Add new items to Silly Vendor Shop.


Tweaks:

Over the next amount of weeks, we will be improving our game engine and helping finalize the rest of the memory leaks at hand.
Made edits to Settings page as well as reposition the "Exit Toontown" button which is now in the map page of the book.
Teleport access to Toons will now unlock when reached to Level 13 in your cog suits. (Example, Mr. Hollywood Level 13 will unlock SBHQ TP Access)
Silly Tokens are now Silly Sweets.


Bug Fixes:

Fix issue with the CJ Cutscene.
XP should now be gained as proper.
Other minor bug fixes.
Read blog post: How Are 'Roo?