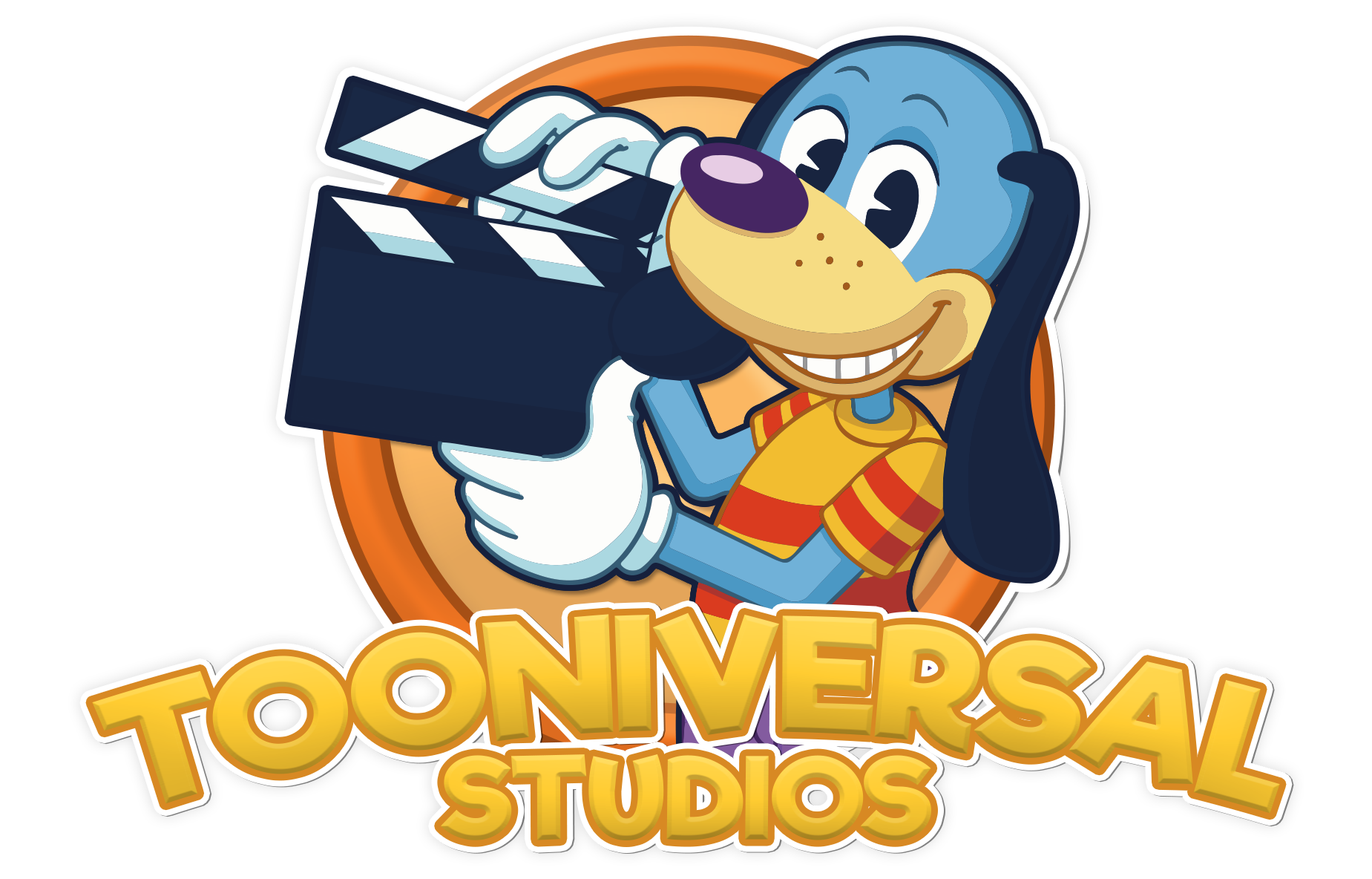 Tweaks:

Getting ready for 64bit support of our game, as well as updating the game engine to provide even more of a performance improvement.
Just-For-Fun tasks now offer new rewards, these include Silly Tokens and other in-game limited items.
Few other minor adjustments.


Bug Fixes:

Few a few minor bug fixes, more details will be in tomorrow's update.
Read blog post: How Are 'Roo?