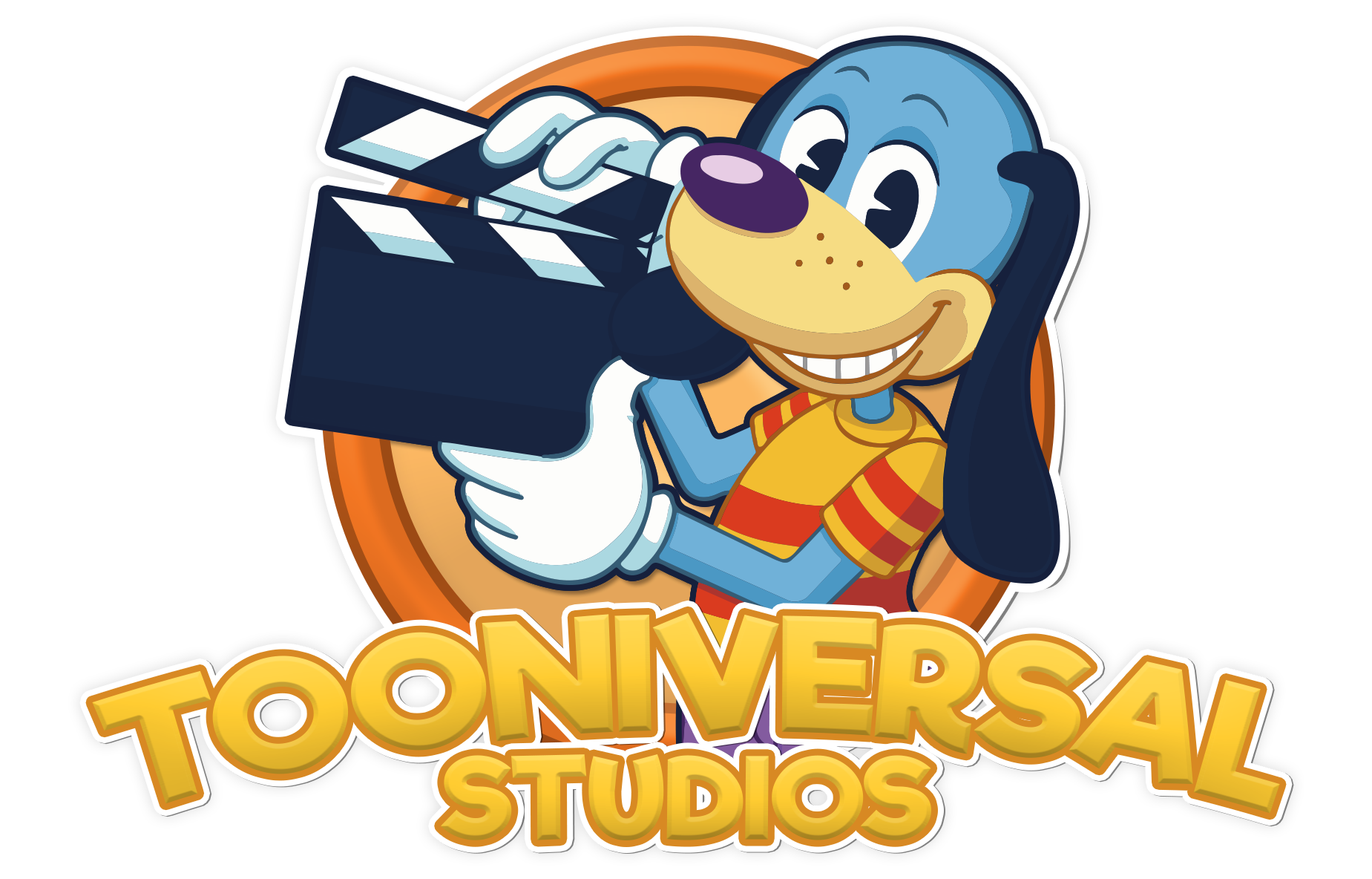 New Content:

Silly Tokens have returned. These will be able to redeem for exclusive in-game items, new houses and more.
You can now gift people accessories.


Tweaks:

Flippy and Fluffy are working on the inside of Bowling Central, it has a new spiffy look, however still work to be done.
Tired of waiting in battles of bosses? You can now vote to skip when finishing of boss battles.
Make way for more improvement of the servers. Server 3 is now online.
Doodle and Nametags for Toons have been added back to the settings page.
Moved the indicator icon so it doesn't overlap longer names.
Add Sergeant to girl toons in Pick-A-Name.


Bug Fixes:

Fix a shelf in the Bullion Mint not being gold.
Fix chat messages disappearing after using a Toon-Up gag.
Fixed a rare issue where certain toons would soft lock when jumping and opening their book.
Other minor bug fixes, more to detail in the next update.
Read blog post: How Are 'Roo?