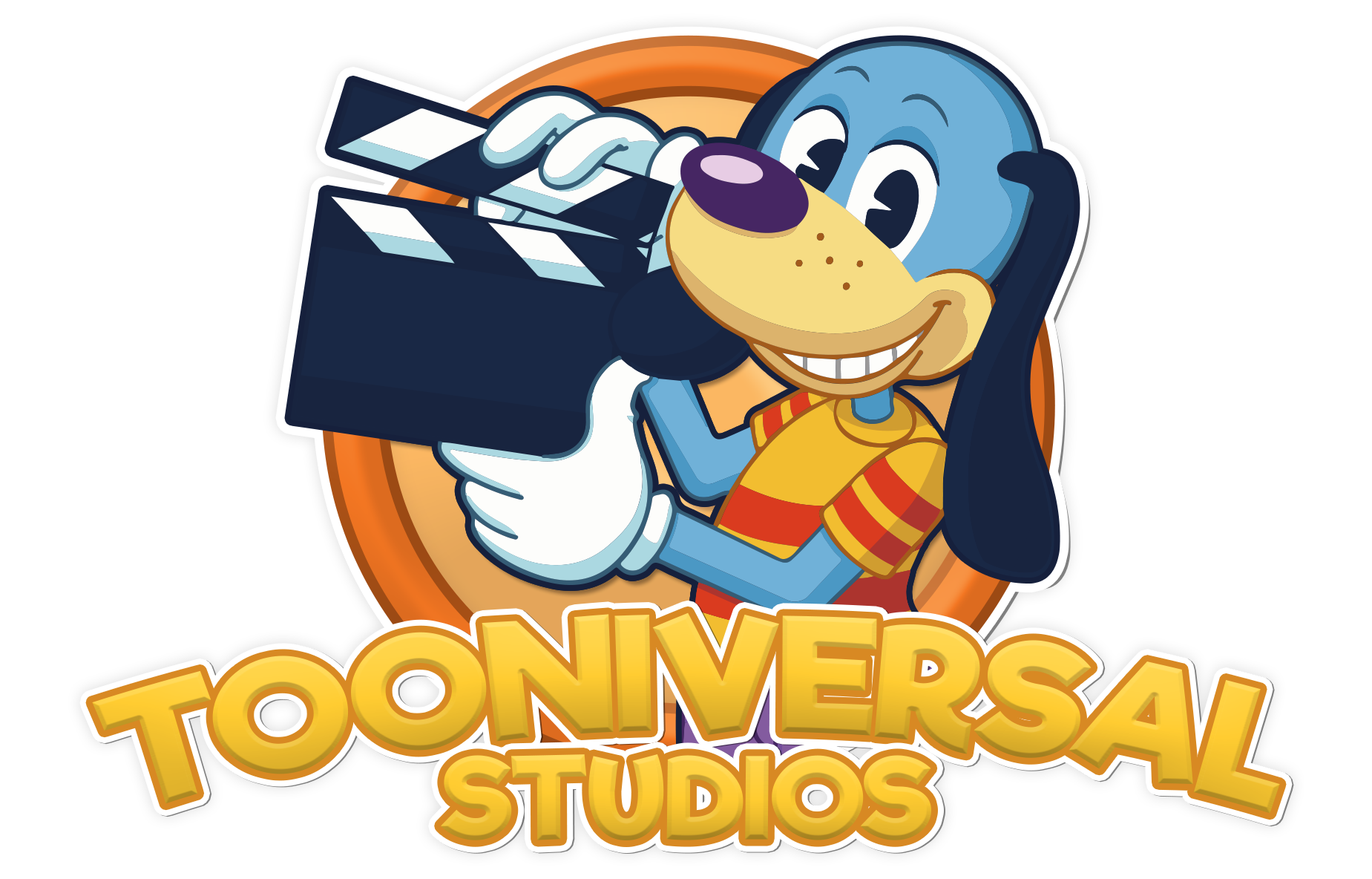 New Content:

The Toon HQ has found Fluffy his new home, make sure to say hello to him if you see him in Fluffy Farms.
New Golf Courses has been added, go check it out! (More Courses will be added in the next amount of updates, let us know what you think)
Some hidden items in-game. What will they be? Go and find out, let us know what you find? Let this be a mystery. ❓❓❓


Tweaks:

Loopy's friend has made his way into Peaceful Park, wonder what they are up to now.
Silly Tokens Adjustments to Silly Hall.
Minor improvements including a new district to celebrate Fluffy.
White-list updates will be updated in-game later tonight. Stay Tooned!


Bug Fixes:

Fixed an issue where whispers sent would not show in chat-log.
Minor bug fixes.
Read blog post: How Are 'Roo?