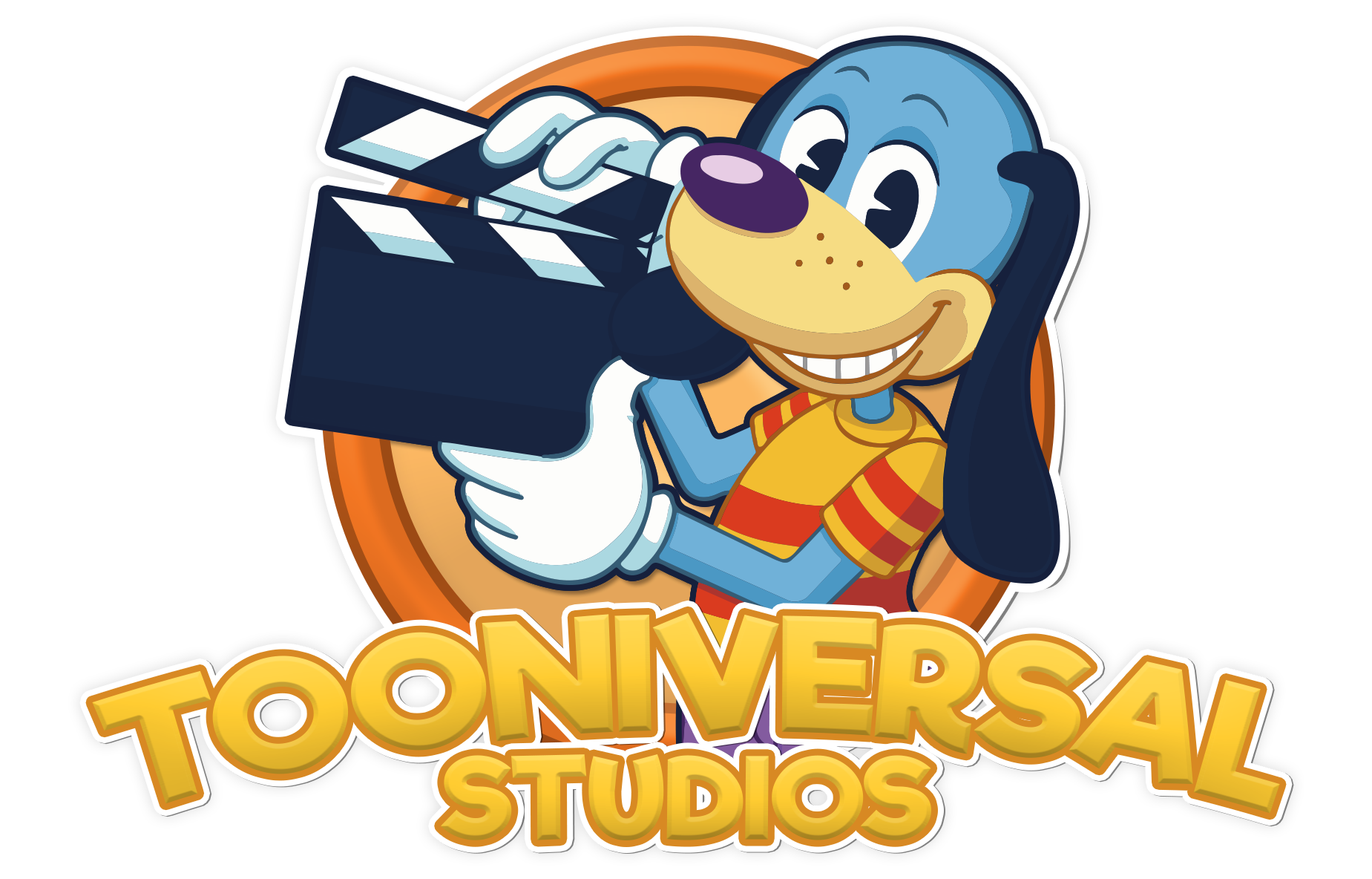 New Content:

Parties are back, we are still working on a few more final fixes however they should now be up and running!


Tweaks:

The Regular Bosses have been tweaked, they will now go up to a max of level 12 for the cog rounds.
The CFO will no longer jump in the regular round of CFO.
The Megacorp CFO will jump less often.
The goons have been nerfed, you can now get a 50% chance of getting 2x the treasures each goon you disable.
The Megacorp VP is now more buffed. It will take 200 damage to defeat rather than 100.
The Safe will take longer to appear on the CFO's head.
Shipyard Street will now have more cogs.
Add back the Retro Make-A-Toon.
Micky and Minnie are no longer in-game, F in the chat... Professor Pete and Professor Sweet have taken over as the new mascots.
Many other tweaks including getting ready for Spin and Bowling.


Bug Fixes:

Fixed a mailbox crash.
Fixed a tutorial bug where you couldn't walk up to Toontorial Tom.
Fixed a strange typo in the catalog.
Fixed a teleportation bug.
Interrupted area attacks should no longer cause Toon damage.
Resolved a District reset with Parties.
Read blog post: How Are 'Roo?