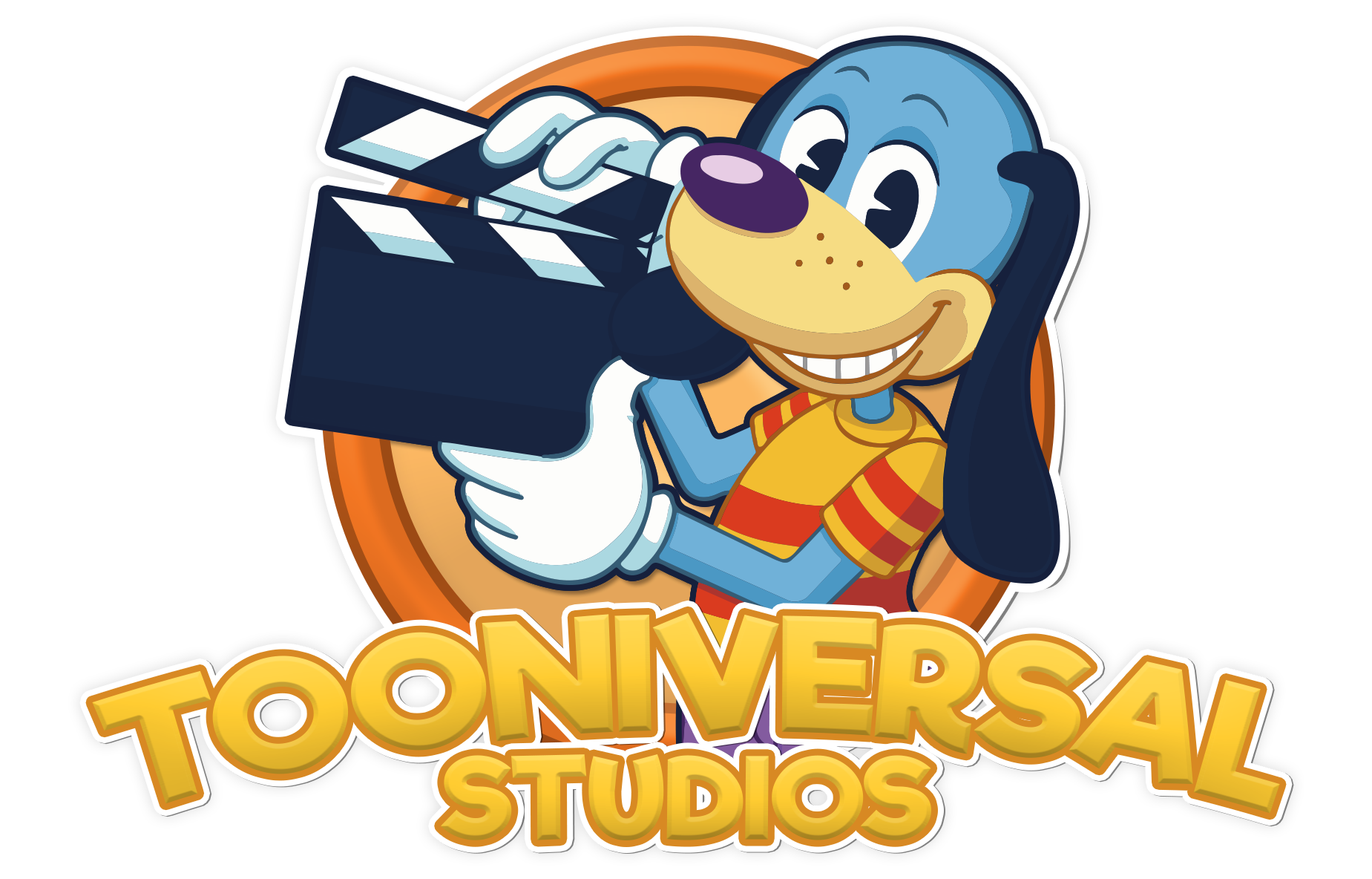 Additions:

New words have been added to the whitelist!
Added new day night cycle, currently a work in progress!
Offense system has been added for swears: if you swear 3 times in a row, you will be muted for a day.


Bug fixes:

Fixed Song and Dance animation for The Big Cheese attacks!
Fixed gifting other Toons.
Leaving the new CFO will no longer learn your screen tinted red.
Fixed crash caused by entering a TV with an already playing video>
Fixed DA Office crash after teleporting to your Estate with the Clarabelle button.
Fixed laff loss bug in Boss Battles!
Fixed being in two battles at once in Sellbot Factories and DA Offices.
Fixed Sellbot HQ Lobby being unavailable in regular gameplay.
Removed out of place lamp post in Pajama Place.
Resolved a rare district crash that sometimes occurred after the end of a Cog battle.
Read blog post: ATTENTION ALL TOONS