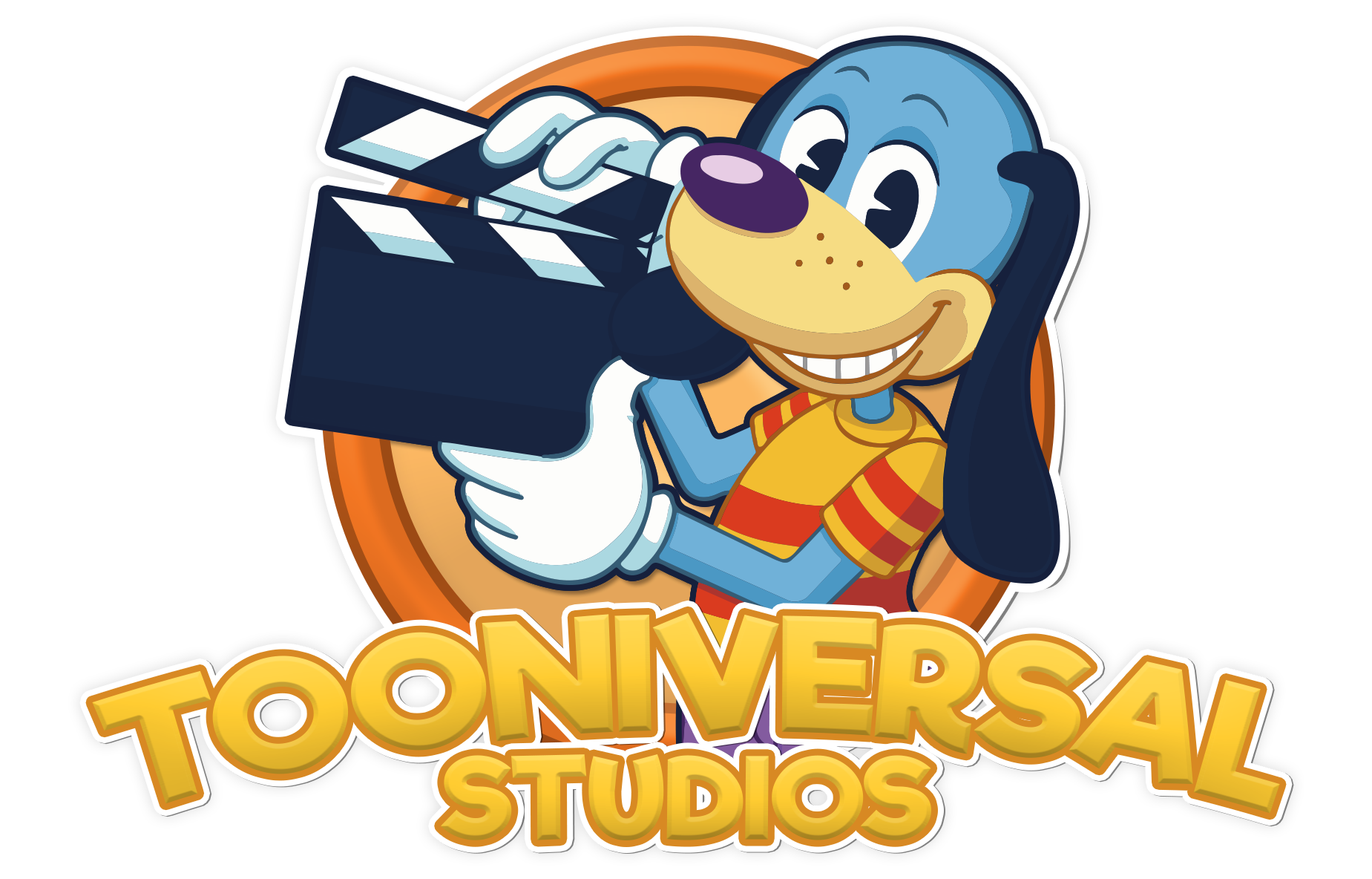 New Content:

New racing physics have been implemented!
Anvils are finally implemented in races!
Added new Toon Tips into the loading screen.
The Trash Can cheesy effect can now be earned from ToonTasks!


Tweaks:

Updated the Whitelist with a few new words!


Bug Fixes:

Drop gags are no longer replaced with work-in-progress Spin gags.
Resolved a bug with Doodle name approvals.
The scientists are no longer facing backwards in the Toon Hall.
Resolved a client crash with the ToonTask Map.
Resolved a client crash that might occur while switching districts.
Fixed Spin gags always missing in battle.
Fixed wrong dialogue during a DD quest.
The "No districts are available" dialog will no longer freeze the game.
Fixed a potential exploit with Racing gags.
Read blog post: How Are 'Roo?