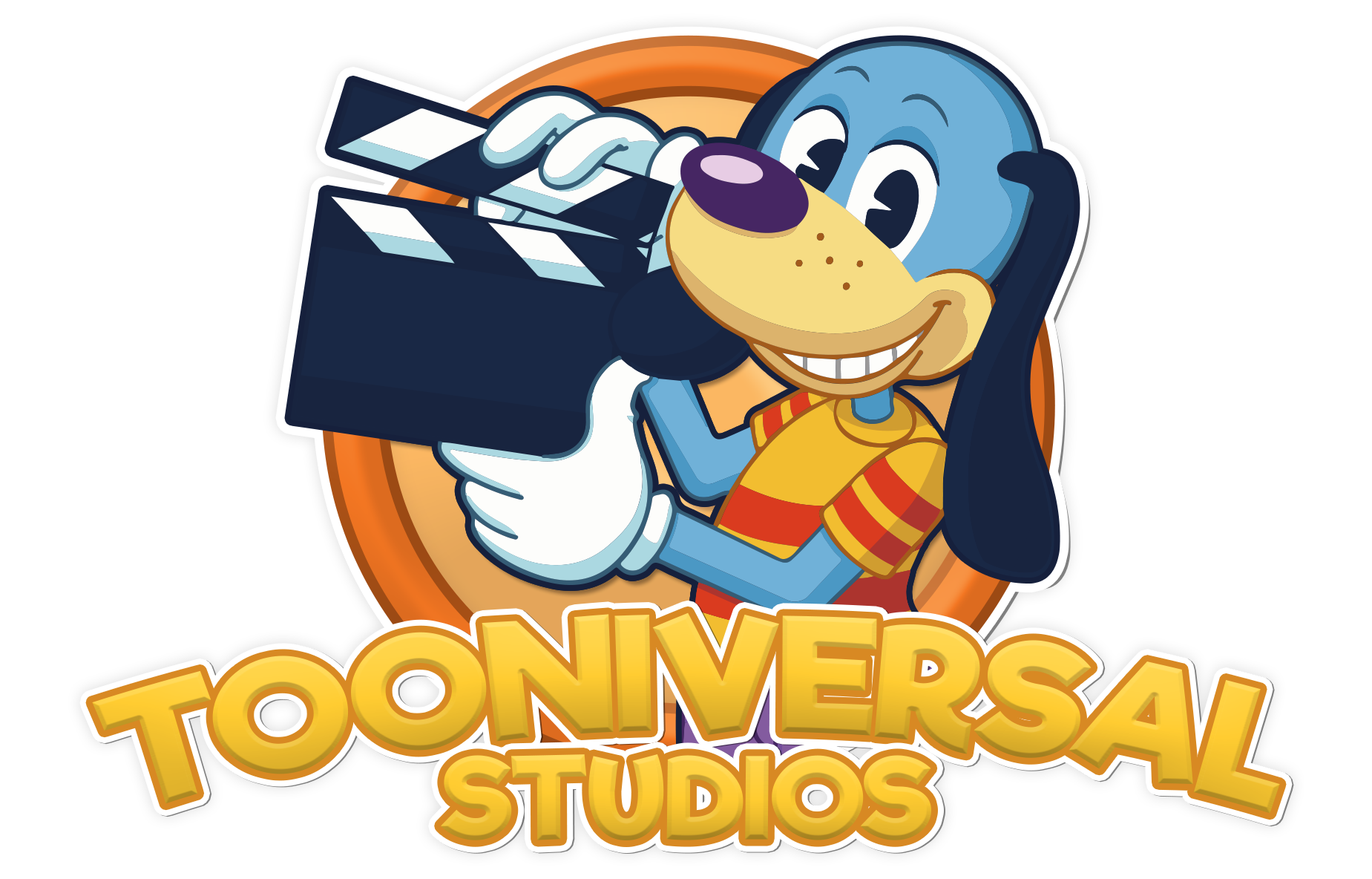 New Content:

Spin is now available to choose to train during ToonTasks!


Bug Fixes:

Resolved a few issues with the new nametag colors!
Toons who use the Playground Picker NPC will now gain access to the Cog Suit page immediately.
Fixed the Trip emote not working on other Toons.
Read blog post: How Are 'Roo?