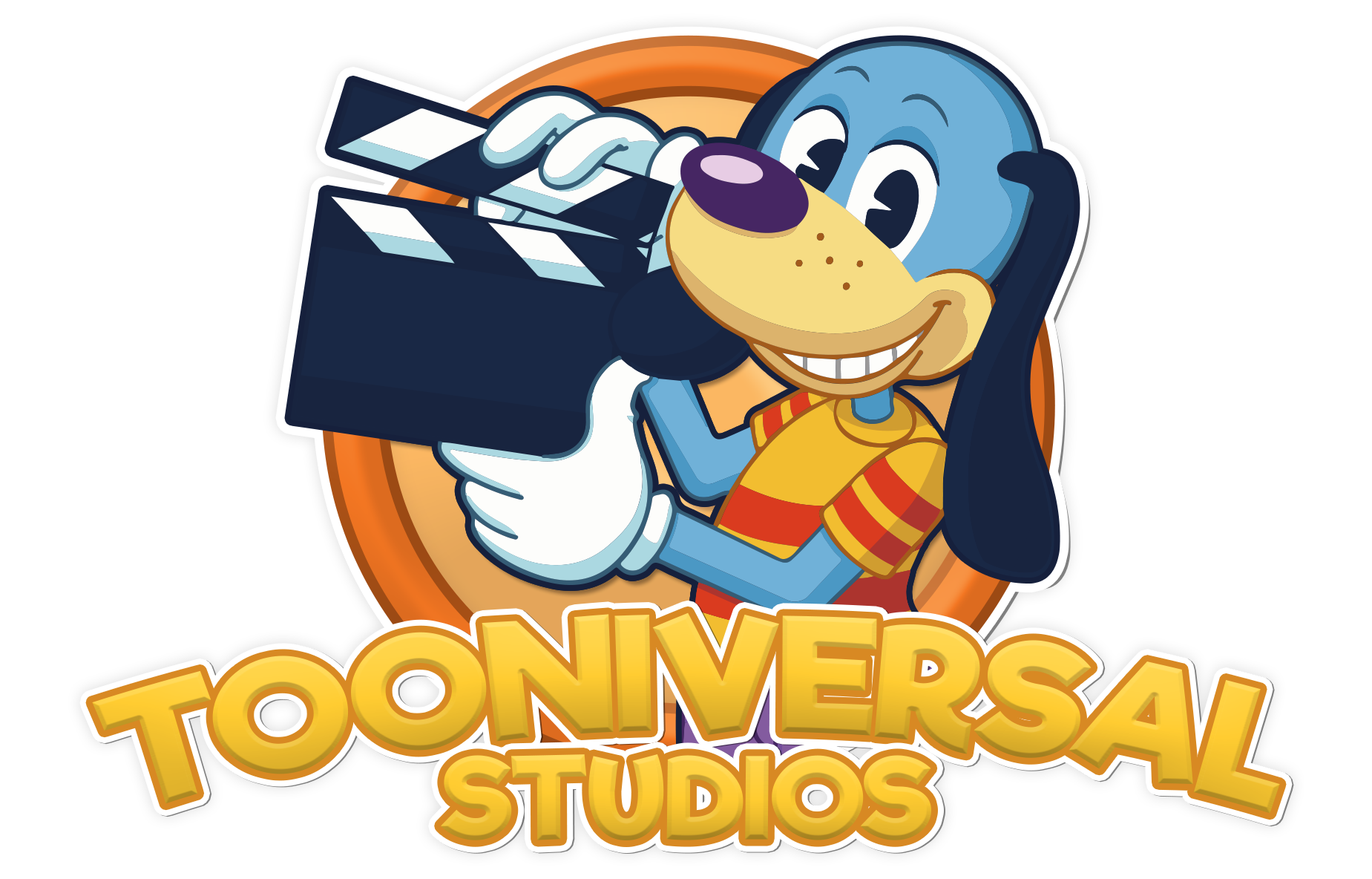 New Content:

Goofy's Toon Advancements has been changed! Skipping to a playground is now only possible once you have at least one 50 Laff Toon. In addition, you can only skip to playgrounds you've already completed on other Toons!
Goofy's Toon Advancements now lets you know why a playground cannot be chosen.
A message will now pop up once your gag experience multiplier or your merit multiplier runs out!


Bug Fixes:

Resolved a nasty server Denial of Service attack involving Tutorials.
Fixed server boot issues.
Fixed a district crash related to double merits.
Fixed gag experience multipliers still working after expiring.
Fixed gag experience and merit multipliers not resetting on the Leveling page after expiring.


Miscellaneous:
Read blog post: How Are 'Roo?