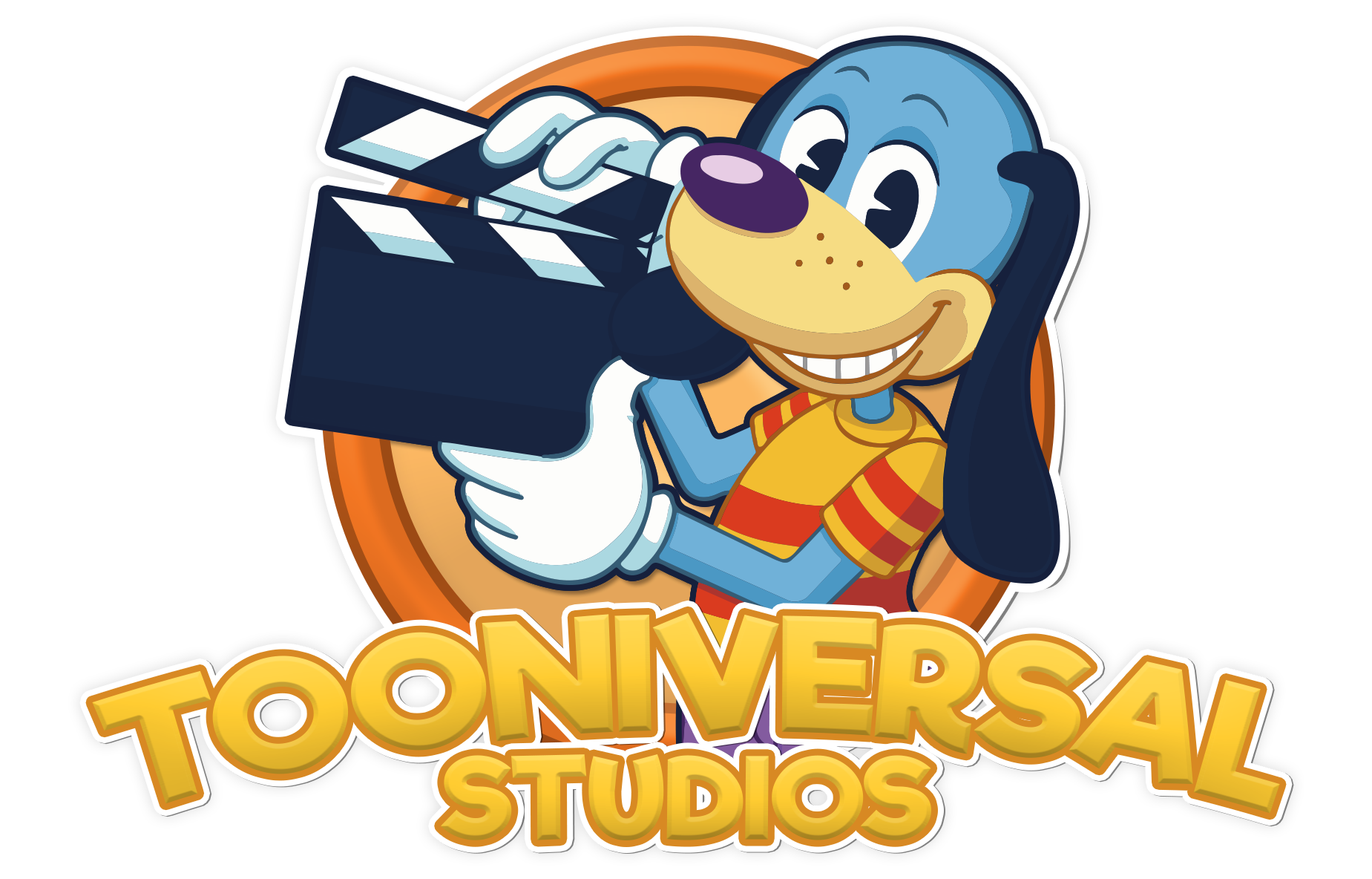 New Content:

Added Guild Chat! This feature is available from the "Chat Log" menu option.


Bug Fixes:

Fixed a district crash related to boarding group merges.
Fixed various duplication glitches with gifting Jellybeans to other Toons using Jellybean Banks.
Fixed the Chat Log hiding various nametags and chat bubbles from the screen.
Read blog post: How Are 'Roo?