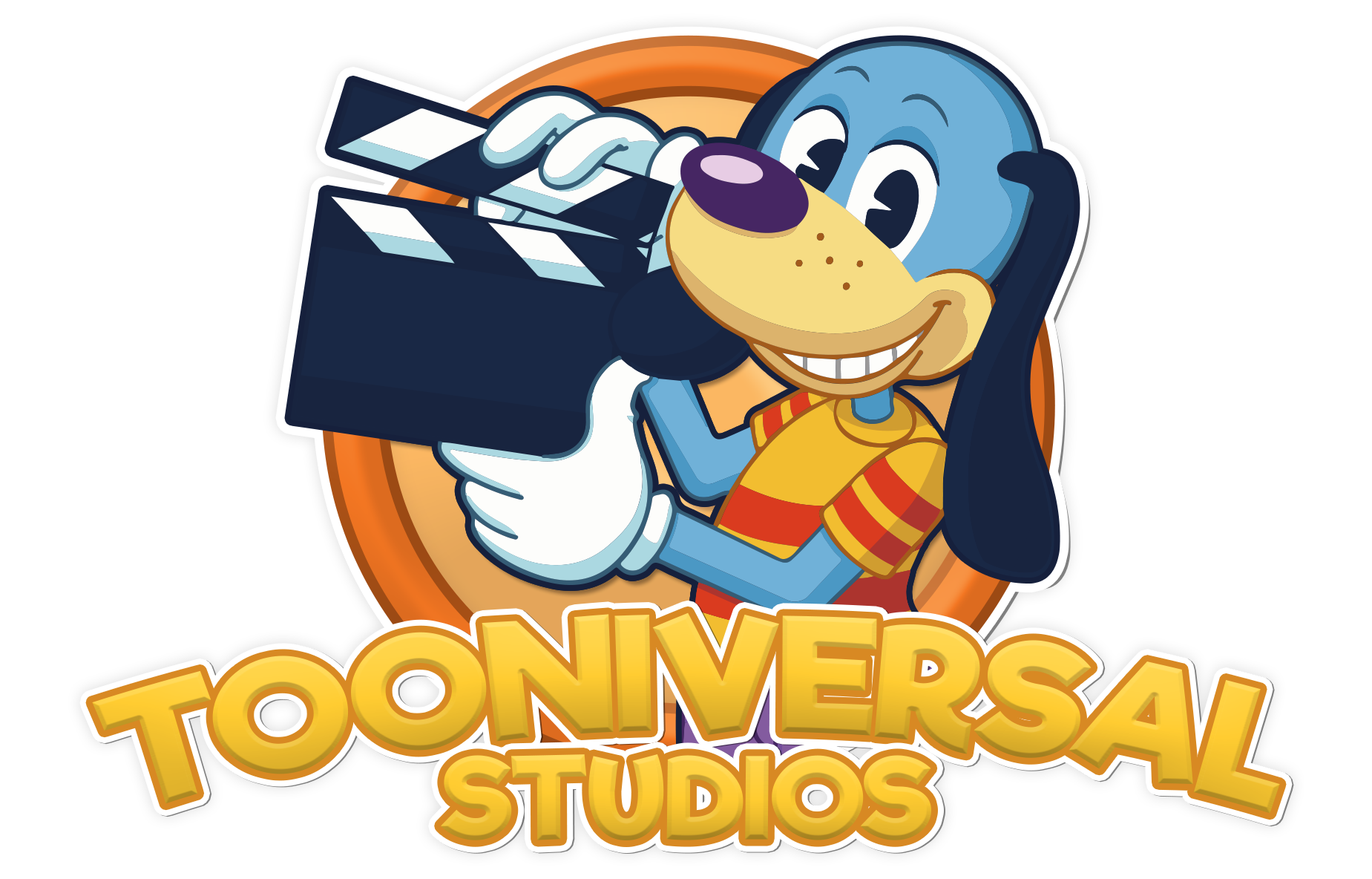 New Content:

New "Raceway Ridge" taskline added! Build your Lawbot Suit with 15 brand new ToonTasks!
Added Raceway Ridge to the playground skipper.
The spin track's gradual damage is now shown in your inventory on rollover.


Bug Fixes:

Fixed the CEO and the Megacorp CEO's banquet round!
Read blog post: How Are 'Roo?