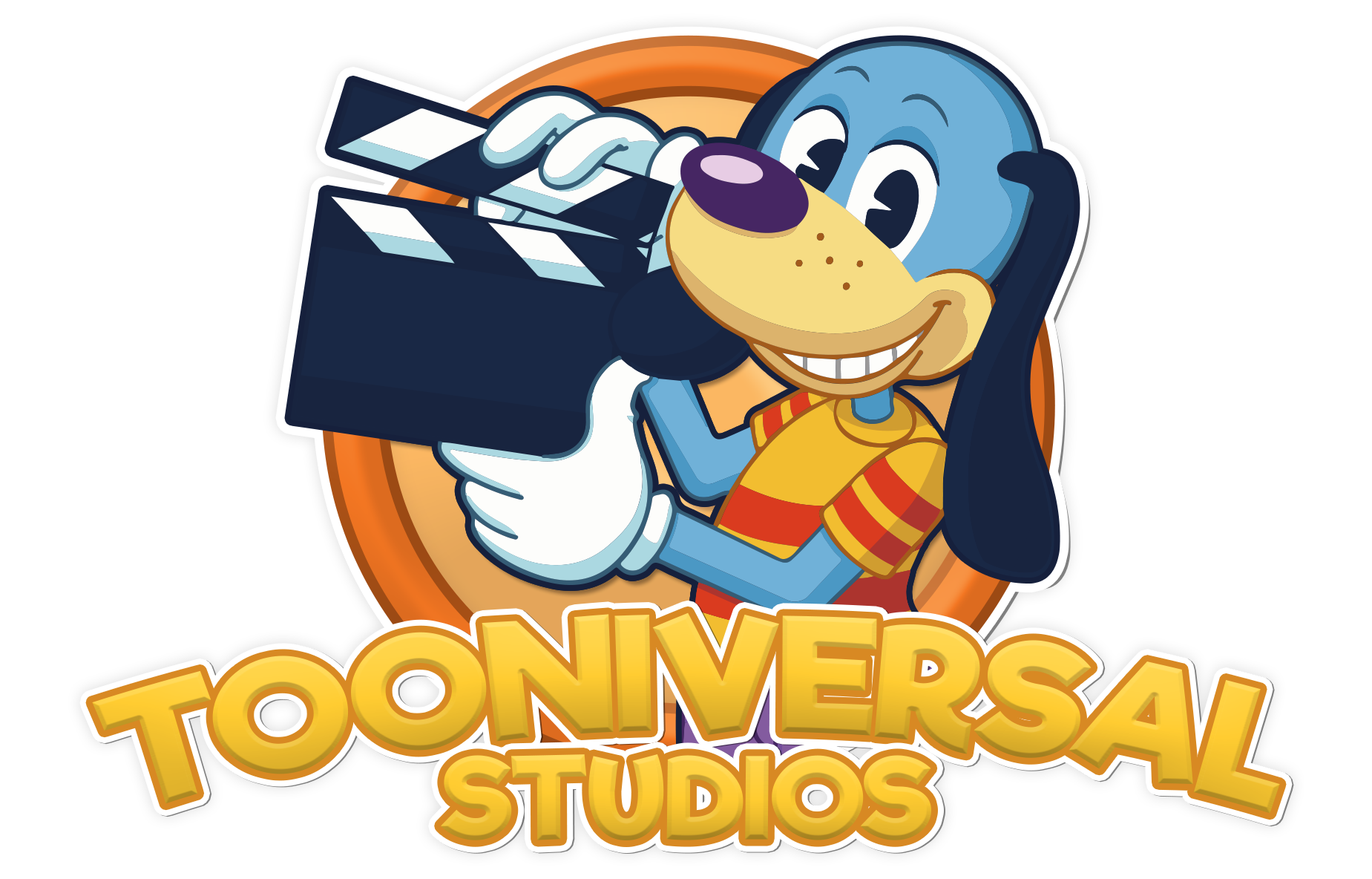 Tweaks:

Cattelog Addons: These include more nametag color choices and adding crate keys for purchasing.
Nametag Page Tweaks.
Fluffy Farms New Music and moved HQ in PG.


Bug Fixes:

Minor Bug Fixes.
We are aware of the district resets in Toon Village and recommend staying away from the district until we figure the cause and fix the issue.
Read blog post: How Are 'Roo?