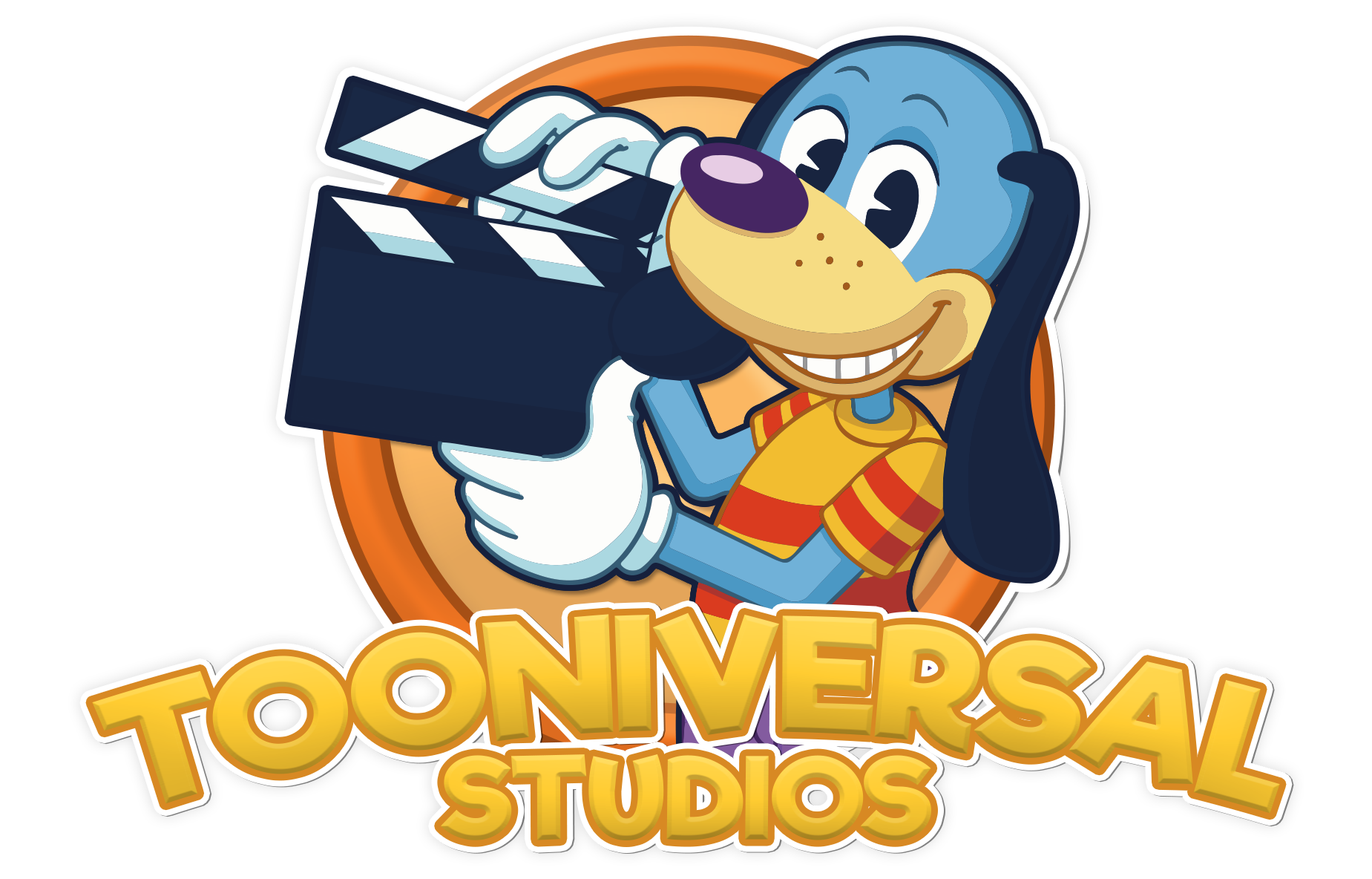 Additions:

New Donald's Dock taskline has been added to Tooniversal! Meet Wheezy Wise and his hilarious tasks!
You can now specify a reason for which you are reporting a player using the report system!
Toons now stand on the Lost Central Trolley instead of sit on them.
Revamped Donald's Dreamland theme song!
Translated the new Toontown Central tasks into German.
Added Retro Mode! Enjoy the choice between using the old and the new Pick-a-Toon screen!
Added the new 2013 Pick-a-Toon screen.
Improved the old Pick-a-Toon screen.
Closed some discrepancies between the English and the German localizations.
Changed the Hedgehog word placeholder text to 'purr', 'whistle' and 'snuffle'.
Updated whitelist and blacklist!
Reverted to the old Toontown Online loading screen, a new loading screen is in the works.


Bug fixes:

Fixed the first task of Donald's Dock: the gag choice task.
Fixed a crash with the day-night cycle system.
Fixed Raceway Ridge's street textures.
Fixed the Minnie's Melodyland alley model.
Fixed the Street section in SpeedChat.
Fixed ignoring and reporting yourself.
Fixed a trolley crash.
Resolved 'file not mounted' error message during boot-up.
Resolved a crash with the Street Map.
Typing chat is no longer allowed while customizing controls.
Fixed a Toontorial crash that occurs on exit.
Resolved a district crash upon removing a Toon from the battle that never threw a Gag.
Fixed Minnie/Mickey's name being visible before coming out of the Toon Hall door in the Toontorial.
Fixed a Toontorial battle district crash.
Fixed gifting people who haven't logged in since the Trunk update.
Read blog post: ATTENTION ALL TOONS