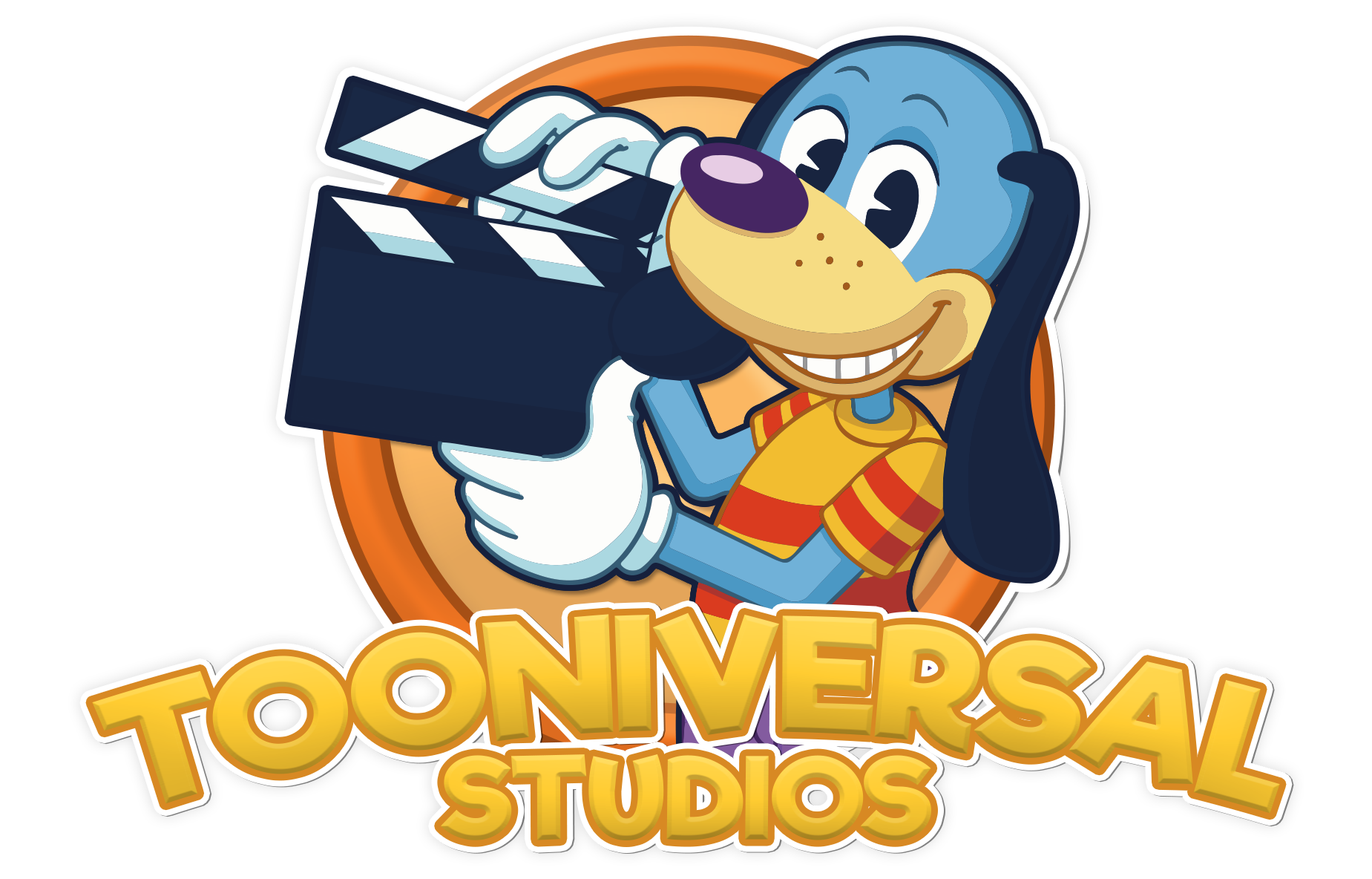 New Content:

Added Mailbox and Hydrant cheesy effects! You can get them from Just for Fun ToonTasks!
Sprinting has been revamped! Press Right Shift to activate sprinting to run faster!
Welcome Valley is now back. Every new Toon in town will now visit the Welcome Valley district before heading into more dangerous districts.
New words have made it into the whitelist!


Bug Fixes:

Fixed a German language crash.
Read blog post: Beware of Howl O'Ween's Spells!