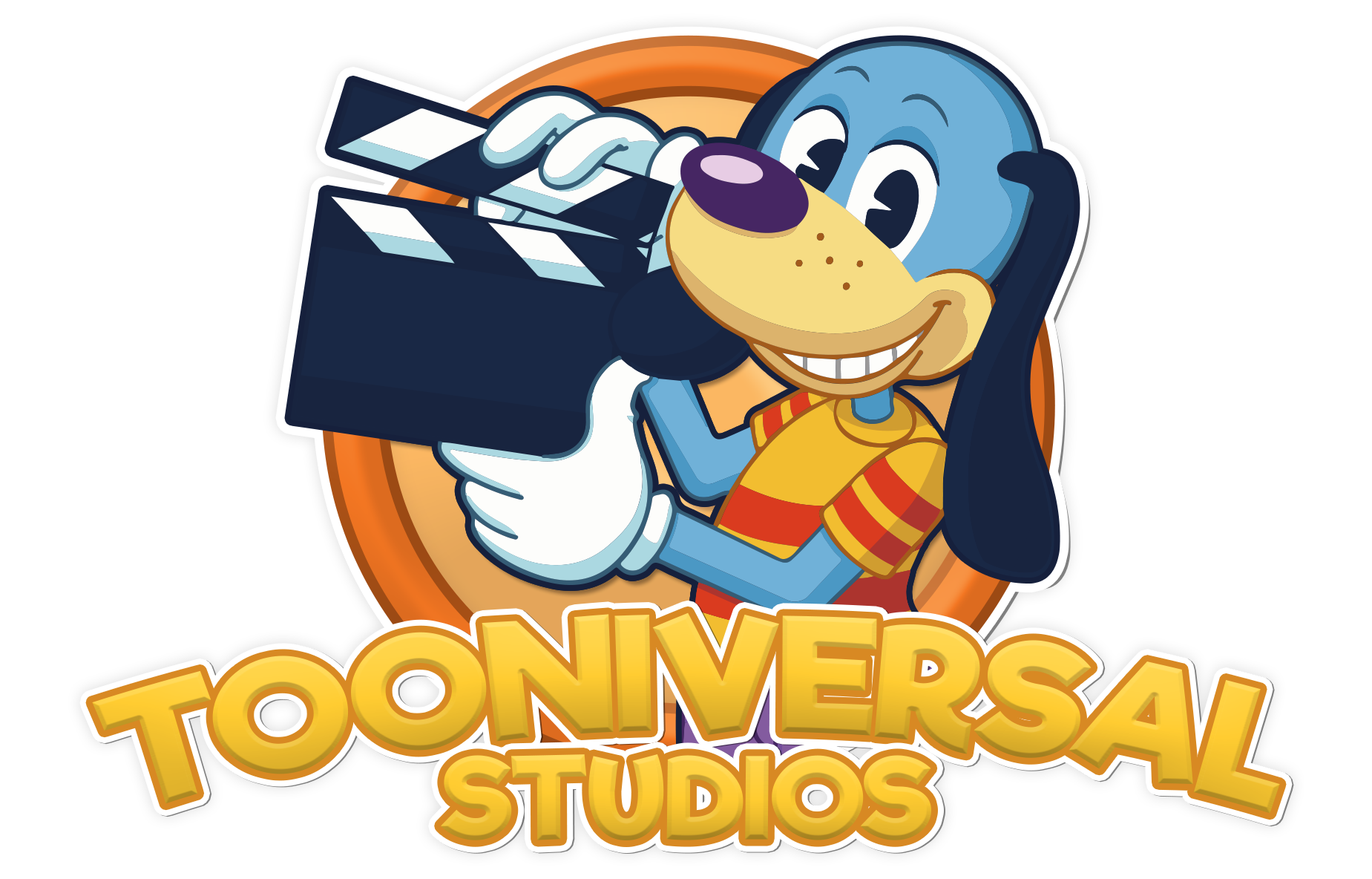 Additions:

Added new Retro Mode Make-a-Toon! Create your own Toon with Mickey and Minnie's help!
Made various improvements to the German translation.
Rewrote internal handling of default house interiors.


Bug fixes:

You can now read any shopkeeper's quest line without being randomly interrupted while reading.
Fixed an out-of-place arm chair in the default Toon house interior.
Fixed the Crazy River district.
Read blog post: ATTENTION ALL TOONS