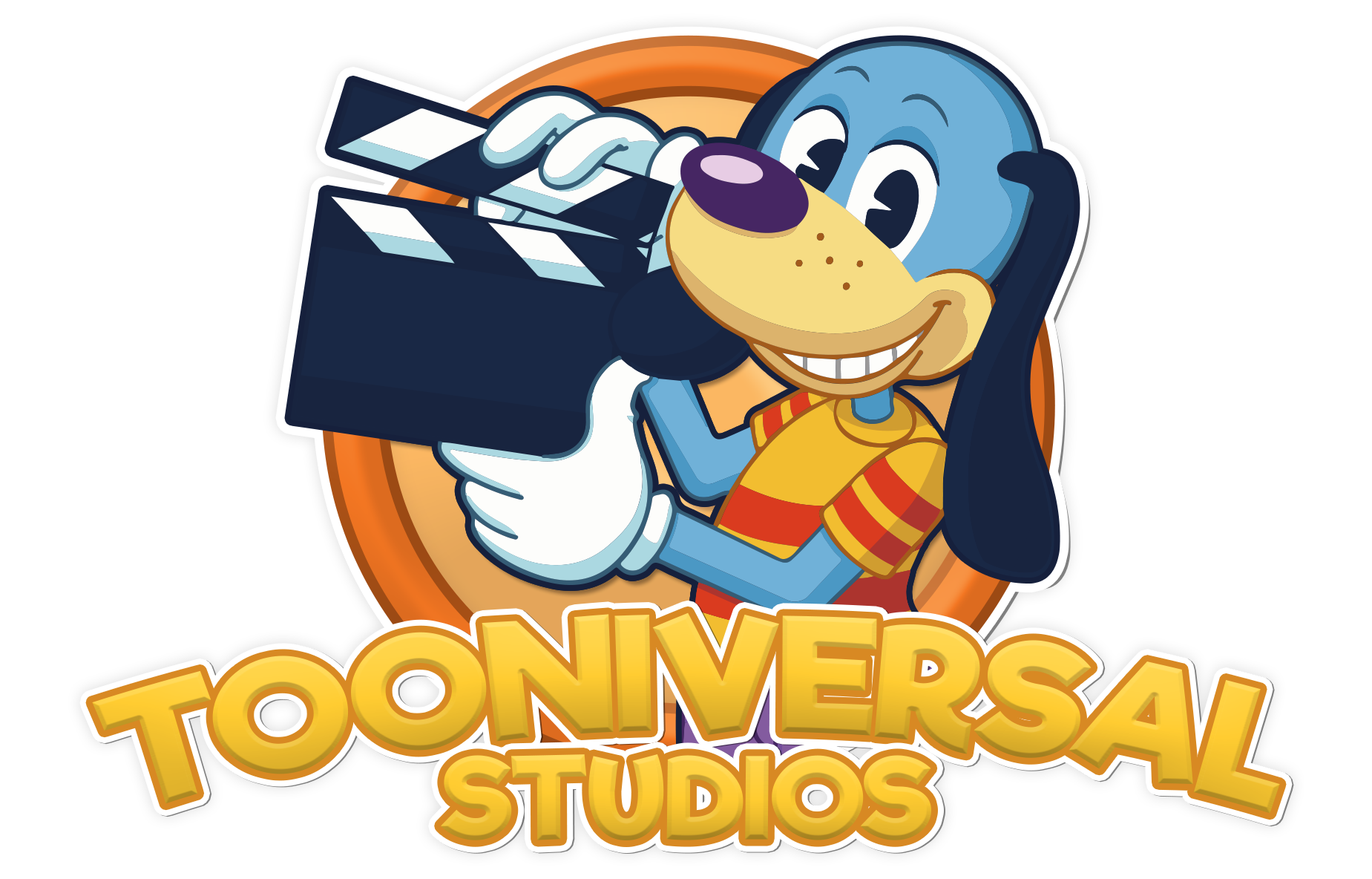 New Content:

The Megacorp VP has been revamped! New obstacles block the way of all brave Toons...
Welcome to Silly Surge Sunday! Enjoy all kinds of double XP, double merits and Fish Bingo events all day long!
You can now customize your SpeedChat color in the options menu!
Some new retro music tracks have been added to Retro Mode!


Bug Fixes:

Resolved a crash related to the new Toon animated props.
Resolved an issue with the new Gag Tutors in which you could no longer buy any Gags after reorganizing your Gag tracks.
Attempted to resolve lag issues with NPCs in playgrounds.
Read blog post: Beware of Howl O'Ween's Spells!