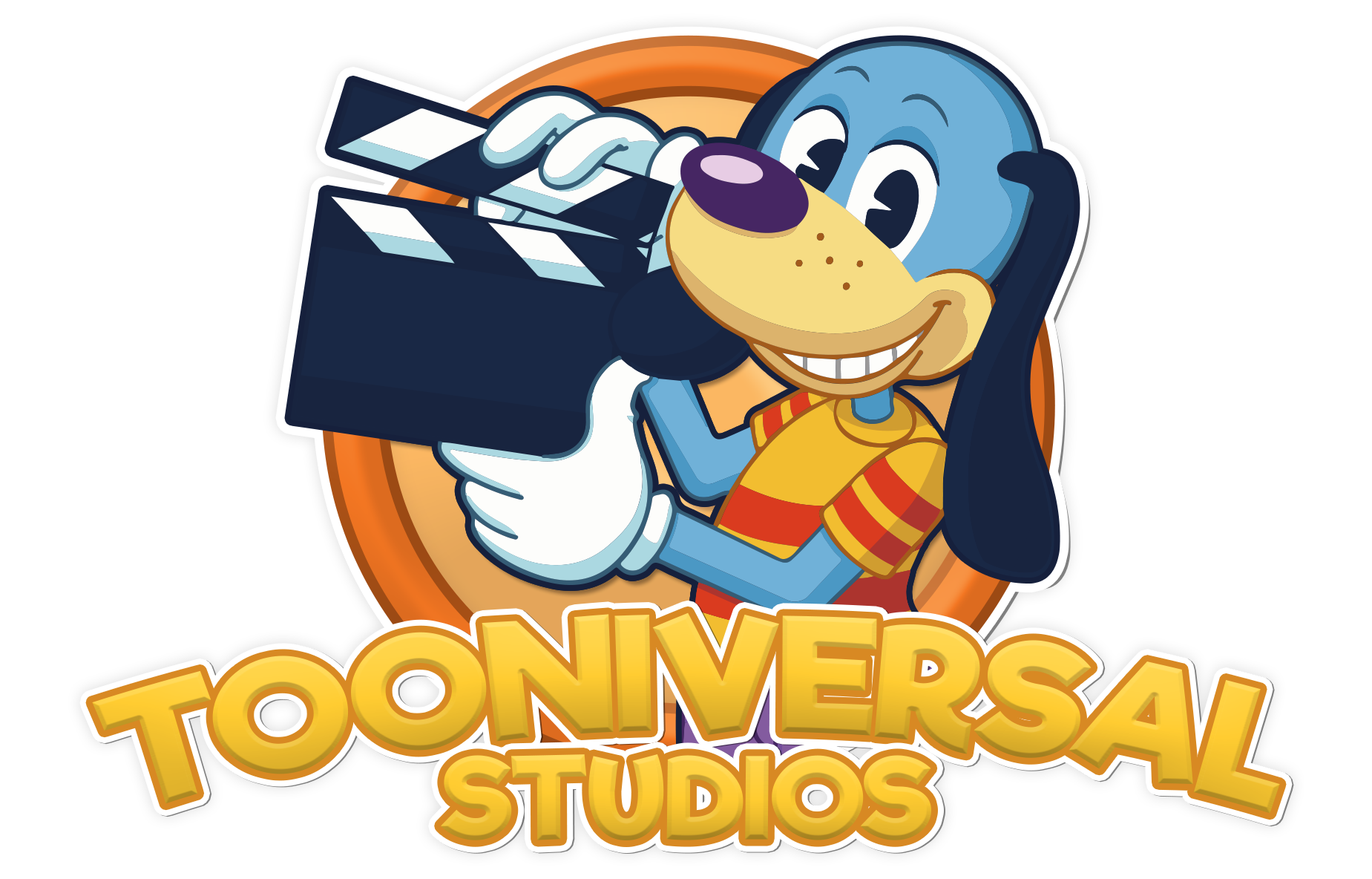 New Content:

Bouncy Summit has been invaded by Cogs! They don't seem to be stopping anytime soon...
The Silly Meter has a few new surprises in town...


Bug Fixes:

Fixed a crash that would happen upon receiving a SpeedChat whisper.
Fixed a crash that would happen upon opening a Doodle's avatar panel.
Fixed a crash related to the Options page.
Fixed a Maze Game crash.
Fixed Chairs from Emotes sometimes not disappearing.
Fixed weekly holidays not activating at all.
Double XP is no longer active at all times.
Grand Prix is now only enabled on the Grand Prix weekly holiday.


Miscellaneous:

Added Shift+F3 and Shift+F4 debug hotkeys.
Read blog post: Beware of Howl O'Ween's Spells!