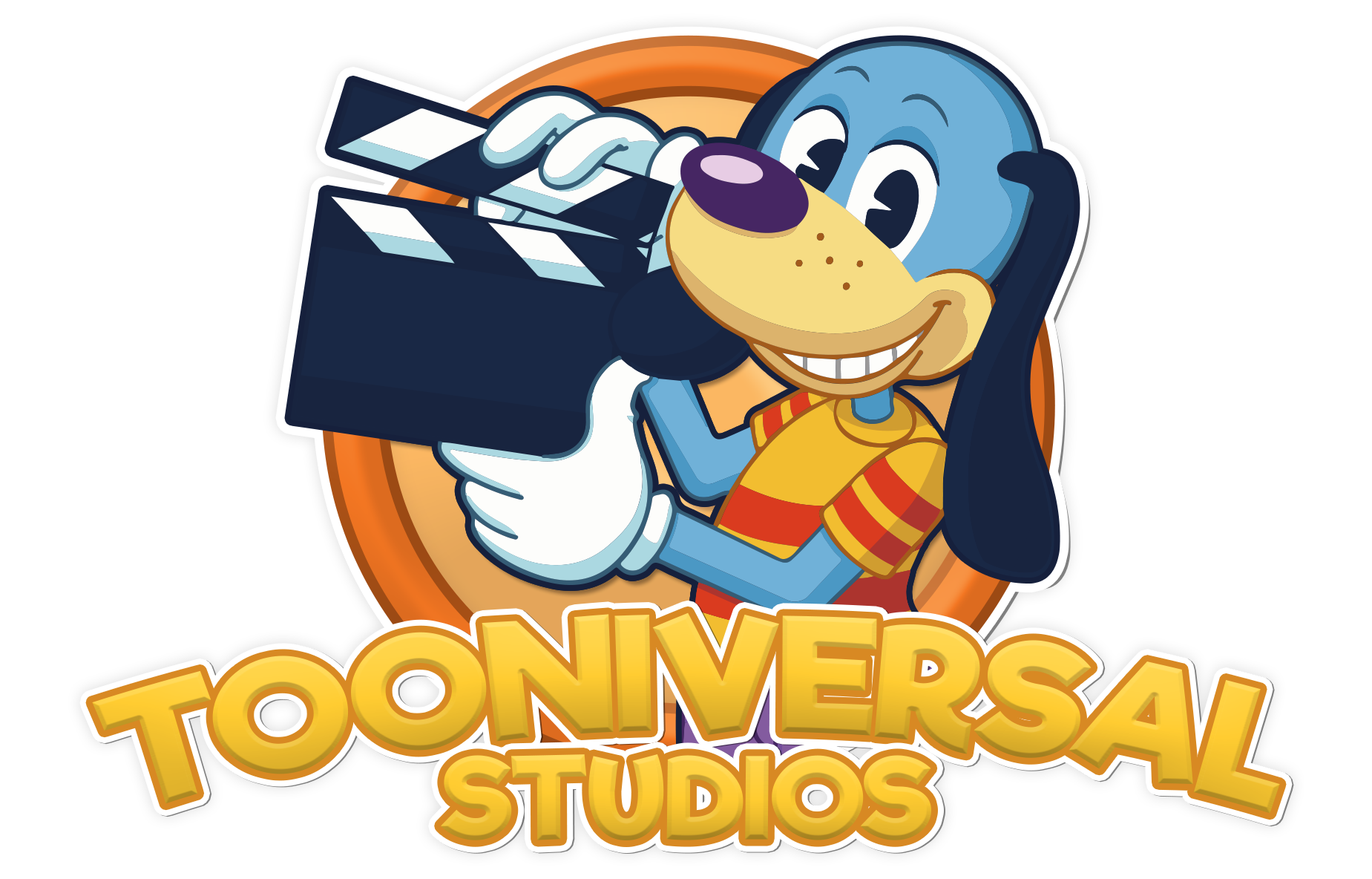 New Content:

Woah! The Silly Meter is going wonkers! Storm Sellbot is back for another week!
Added Double Boss Rewards as part of the Silly Surge weekly holiday!


Bug Fixes:

Sellbot Cogs now stop attacking Toons as soon as everybody dies in a Megacorp VP.
Sellbot Cogs are now completely deleted after leaving the Megacorp VP.
Fixed receiving damage if another Toon in the battle gets hit by a Sellbot in the Megacorp VP.
Fixed not being able to see other Toons get hit by Sellbots in the Megacorp VP.
Fixed several issues with the Megacorp Factory.
Fixed Silly Meter dialogue not reappearing during Silly Meter transitions.
Removed a debug print that filled up the game logs for no particular reason.
Resolved two guild page crashes.
Read blog post: Beware of Howl O'Ween's Spells!