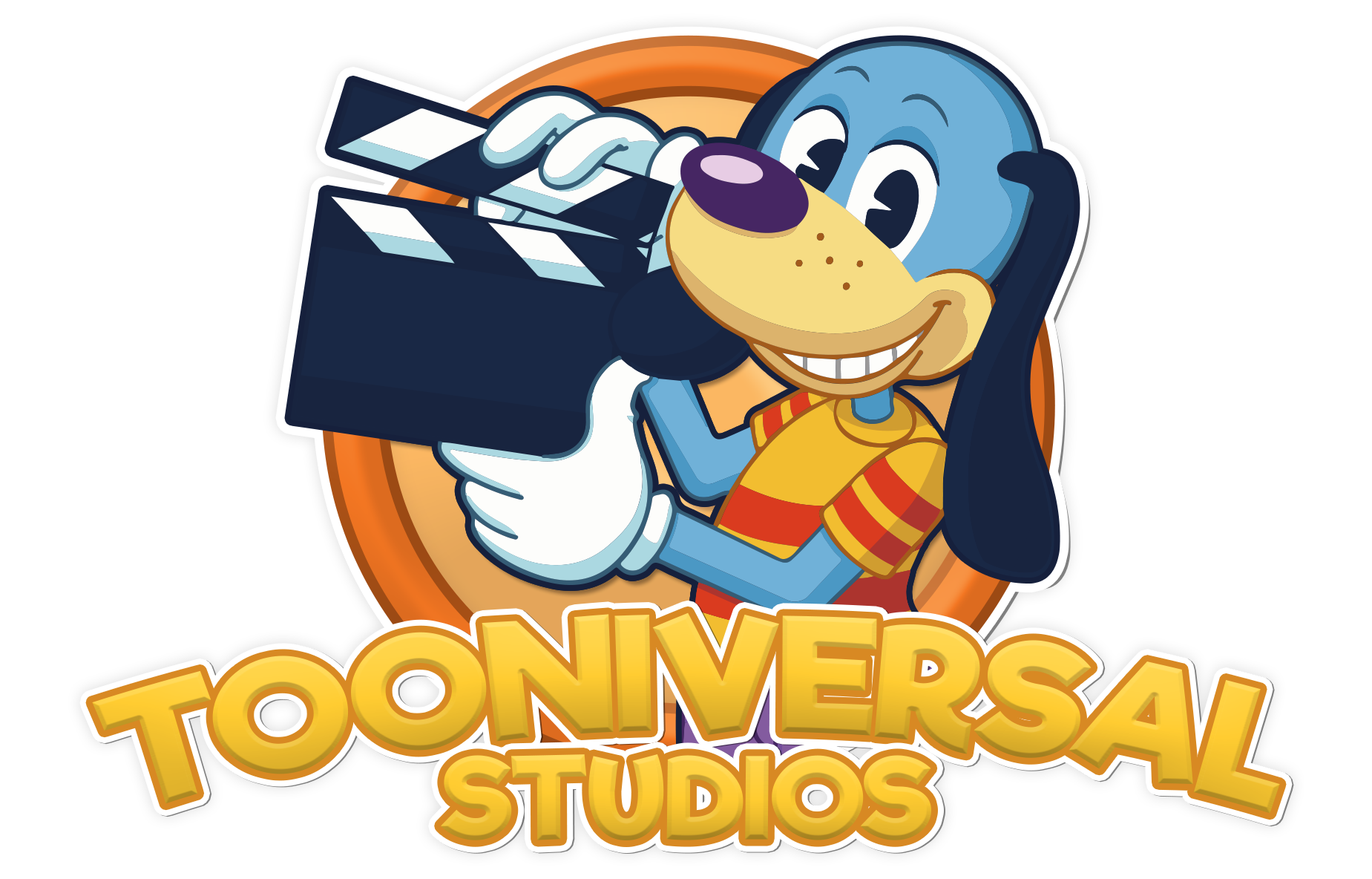 Additions:

Added a new Estate Street: Fairview Drive! Make your way to Fairview Drive through the new House in your Estate, bring your friends!
Added HQ Officers to Banter Boulevard!
Added Inventory Loadout feature: save your favorite loadouts in the Gag Shop!
Improved German translation.
Added a new Steel Blue color to Make-a-Toon.
Allow group leaders to merge with another Boarding Group.
You can now exit the Rewrite Shop.
Added Retro Mode help button into the Options Page, explaining what the Retro Mode does.


Bug fixes:

Fixed inventory scaling issue introduced by the new Spin gag track.
Fixed the Cog nametag style in the German translation.
Fixed GUI issues in the SOS page.
Fixed the new Retro Mode MAT not being used properly in the Rewrite Shop.
Fixed message duplicates in the Chat Log.
Resolved a report district crash.
Invasion icon on the District Page is now correct.
Fixed Trap XP not being given when somebody else lures the Cog into your trap.
Fixed Lure XP not being given in certain cases.
Fixed cross district estate teleportation.
Improved Rewrite Shop code: fixed security issue that could allow anyone to choose any name they choose, without name approval.
Read blog post: ATTENTION ALL TOONS