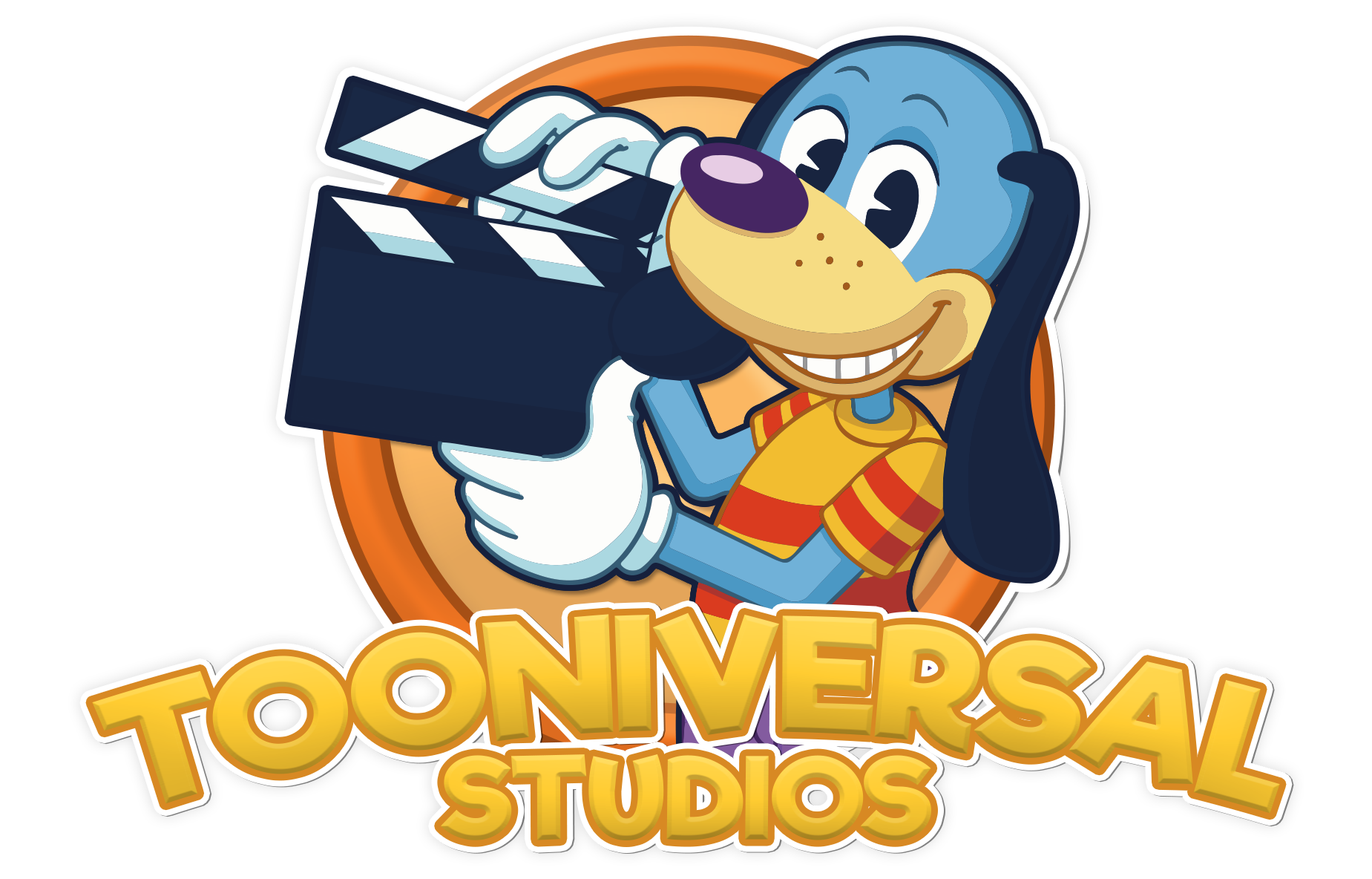 New Content:

Valentine is now active! Enjoy new Valentine treasures!
New Valentine outfits added! Use the code 'CUPID' and 'APOLLO' to redeem them in your Shticker Book!
Added 35000 and 40000 Jellybean Banks! Buy them in the Cattlelog!
Implemented a better invasion indicator for the District Page!
Added new music to Fluffy Farms.


Tweaks:

Added visual effects for picking up Christmas goodie bags!
Increased maximum Silly Sweets and Silly Tokens count to 50000 from 25000.
Replaced Shutter Bug's Red Tape attack with Play Hardball.


Bug Fixes:

You can no longer click on the Map while the "Exit Toontown?" prompt is open.
Fixed a party hat crash.
Fixed a crash related to the Halloween Town tunnel.
Fixed a crash when purchasing attic items.
Fixed a crash with firework shows.
Resolved a crash with the in-game TV.
Resolved a district crash that occurred when a Toon died in-game.
Resolved a district crash with Jellybean Banks.
Resolved a district crash with V2.0 Cogs in the Bossbot CEO Battle.
Fixed a German translation crash in the Events Page.
Removed the ability to slide your Toon during the Toontorial.
Total gag label is no longer shown when configuring Gag Loadouts.
Deer heads are no longer too large on the Pick-a-Toon screen.
Prevent a crash if exiting during a sequence of System messages.
Read blog post: Hogs & Kisses, Valentoon's has made the cut!