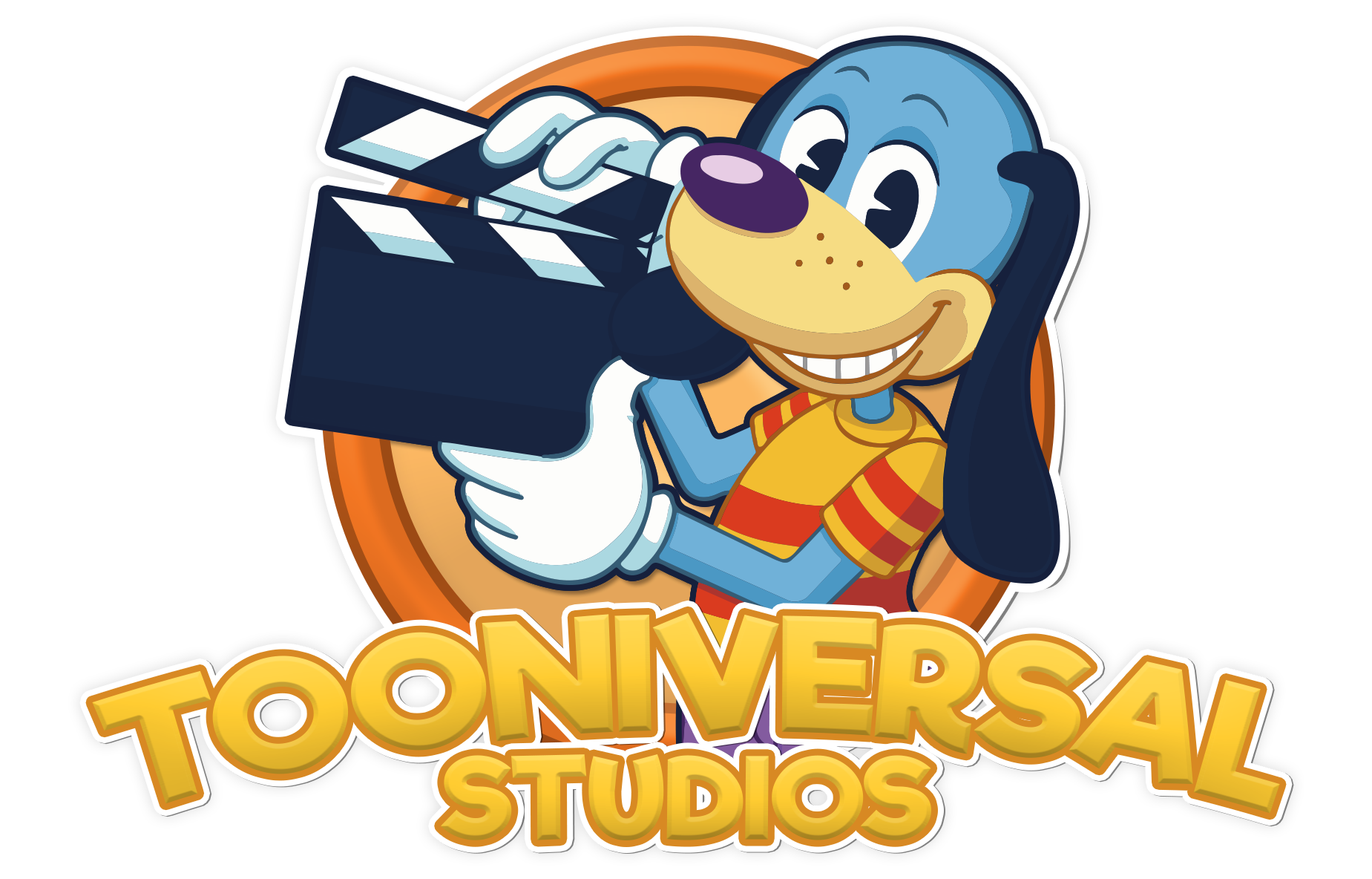 Bug Fixes:

Fix crash related to the Skip Button in Battles.
Fix some problems with moving furniture around in Estates.
Fix Jungle Vines crash.
Fix crashes related to Cog Buildings.
Fix crash when gifting Colored Nametags.
Fix an error causing the resolution in the settings to not be used.
Fix issue related to using languages other than English.
Fix issues related to Laff Correction.
Fix crash when planting Toon Statues in your garden.


Tweaks:

Fix some errors in the staff member NPC dialog.
Tweak some other dialog in the game.
Prop based cheesy effects (Gazebo and Street Props) now spawn on top of Toons and ignore collisions.
The snowy sky now appears during rain and snow weather effects.
The howl clock sound now only plays during Halloween.
Add the new logo into the game.
Added the old cursor back from Toontown Online.
Removed Two Districts.


Known Issues:

Some Toons may have issues with their Track Training Progress. Please contact support or a staff member in the Discord if you encounter such issues.
Read blog post: The Summer Has Begun!