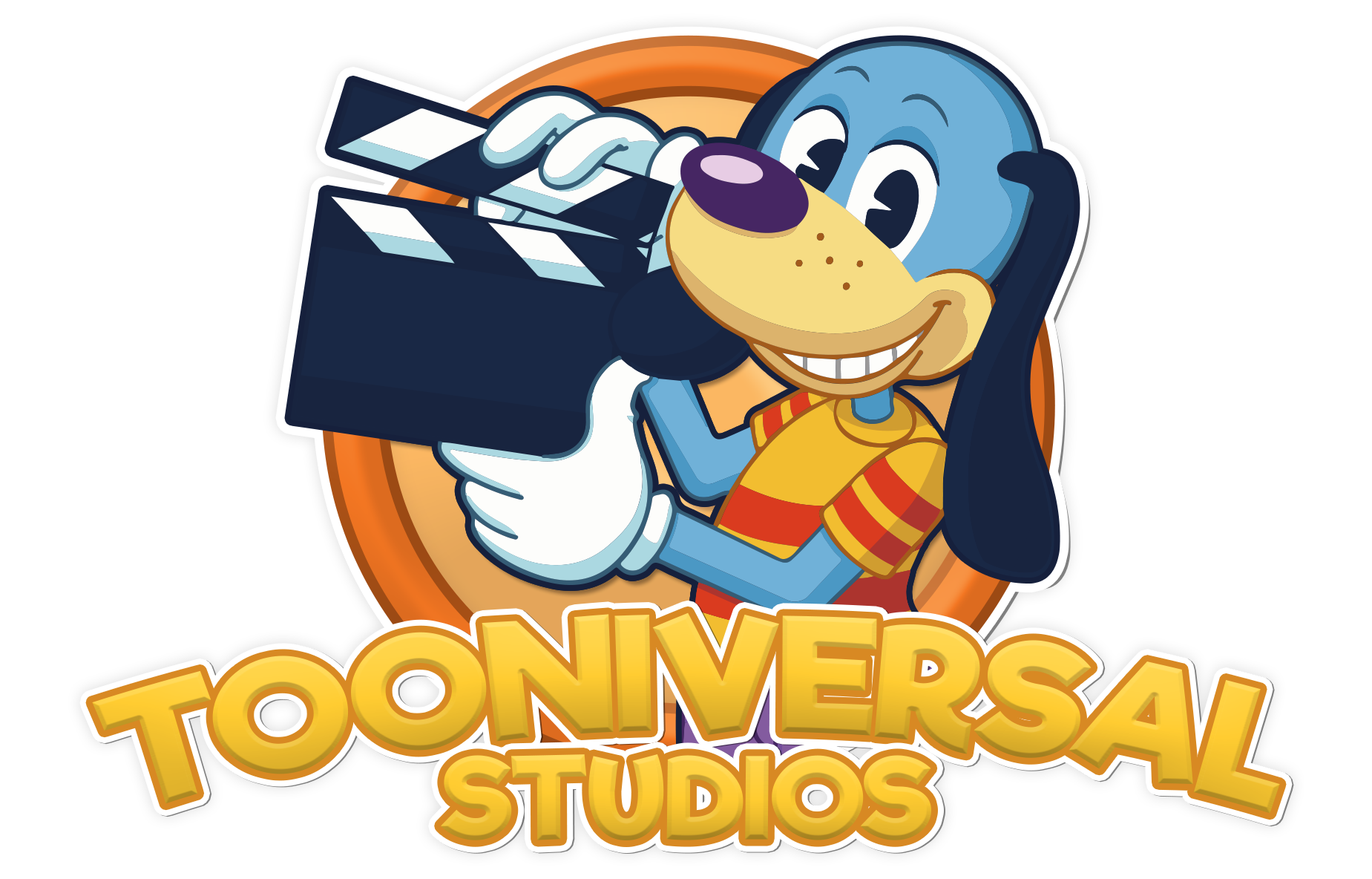 Bug Fixes:

Fix some issues with whispering to True Friends.
Rewrite how gifting jellybeans and clothing through the bank and wardrobe respectively work to hopefully prevent some bugs.
Fix some issues with estates to hopefully prevent getting stuck anymore.
Many more miscellaneous bugs fixed.


Tweaks:

Lots of text changes.
Add a timeout if you get stuck teleporting to your estate so you don't have to exit the game if an estate teleport fails.
Increased District Cap to 200.


Events:

Storm Sellbot is back! Go fight the VP today.
Read blog post: The Summer Has Begun!