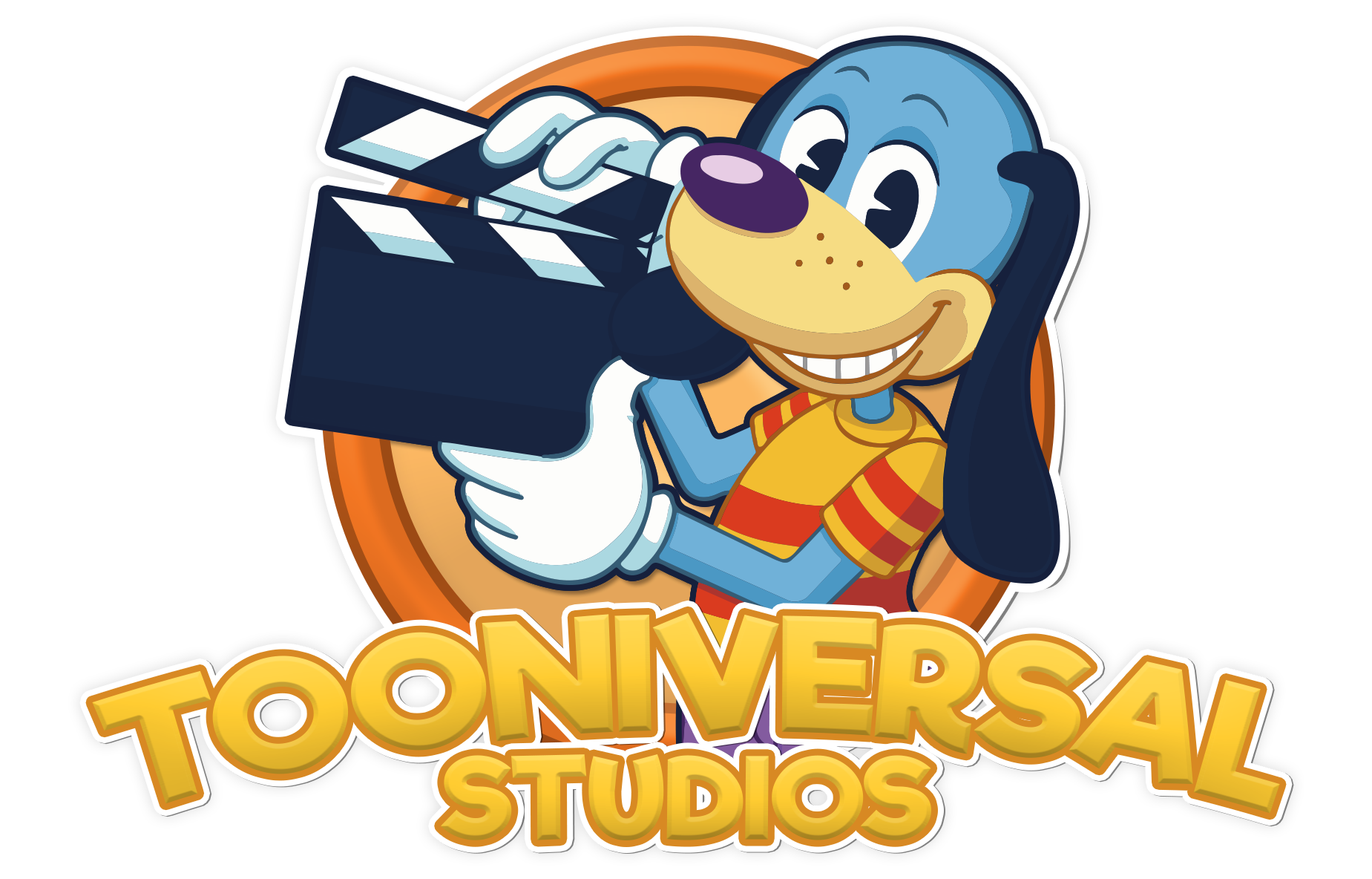 Bug Fixes:

The stats counter in bosses now works properly again.
Codes will no longer be counted as redeemed if your mailbox is full.
Rewriting a Toon now saves the clothes they were wearing.
Fix Double Boss Rewards text (Double Merits holiday ending then starting again).
Fix lag when refreshing the District Page.
Fix holiday decorations.
Several other miscellaneous bug fixes.
Guild messages now correctly filter bad words.


Tweaks:

Add unique message to the Sellbot HQ doors when Storm Sellbot is running if you do not have a suit.
Add a new code for Pride Month: "strong2gether". Expires July 4th.
More German localizer tweaks.
Add a lower damage amount for Megacorp VP cogs during Storm Sellbot.
Welcome Valley population is now counted like in Toontown Online.
Gave the districts page a new look. Let us know what you think.
Welcome Valley now contains Goofy Speedway.
Read blog post: Toons of the world, unite!