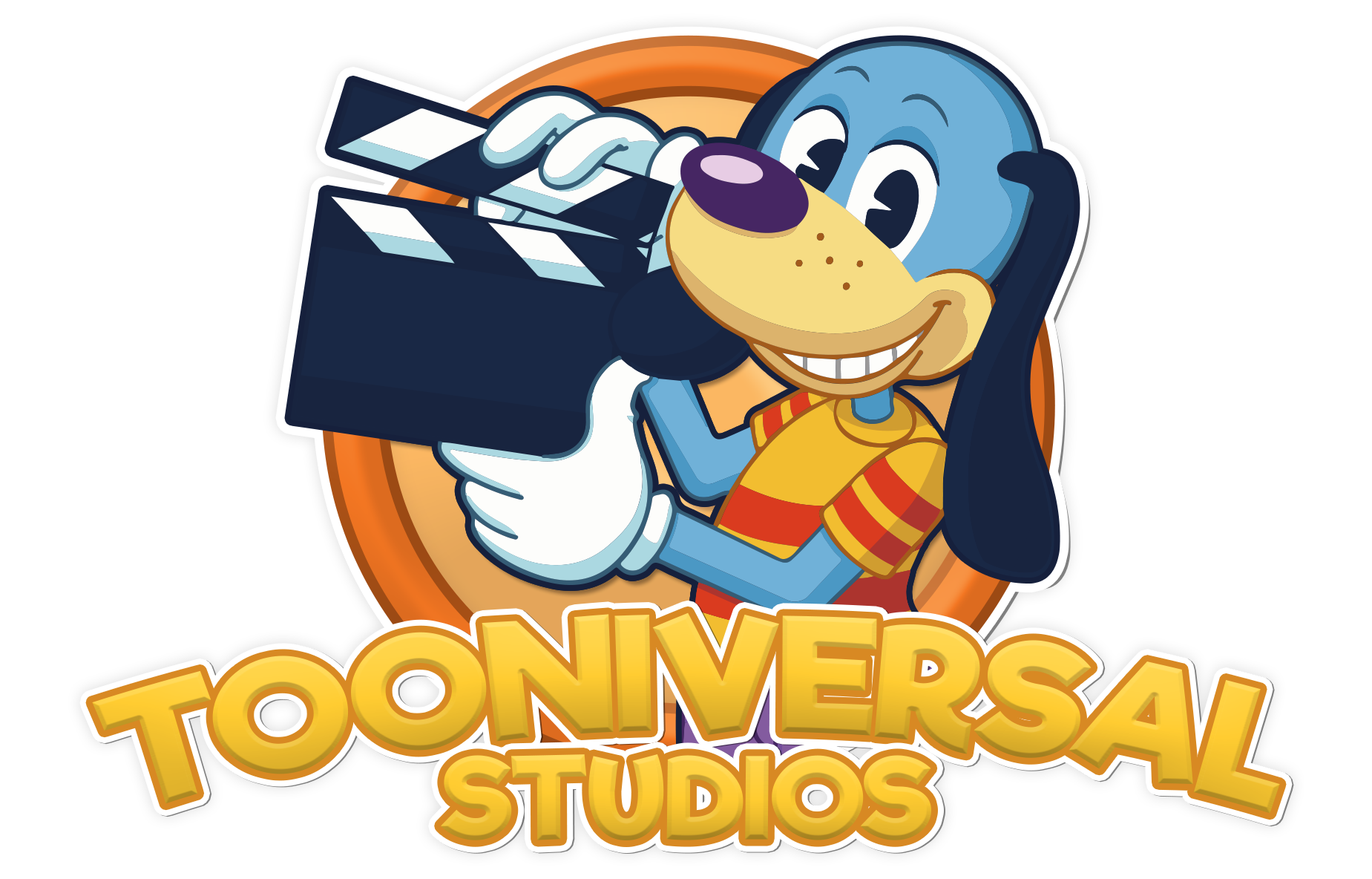 New Content:

We've rewritten the Tooniversal Launcher from the ground up!
ALL Linux systems newer than Ubuntu 18.04 are now supported! Tested on Debian, Manjaro, MX Linux and Ubuntu!
We've completely revamped the Welcome Valley system. Goofy Speedway is now available in Welcome Valley!
A lot of new German translations are now available!


Tweaks:

It is now possible to plant the Toon Unity Statue with only 2 pink jellybeans instead of 8!
We've adjusted the 3-star and 4-star Trap SOS's damage!


Bug Fixes:

Fixed various issues with the Mac Launcher.
Choosing the German Language properly is now possible in the launcher.
Fixed Cog Battle movies not playing sometimes!
Fixed a settings-related crash on startup.
Fixed a crash when trying to play Toon animations.
Fixed a crash with Nametag colors.
Codes no longer count as redeemed if your mailbox is full while redeeming a code.
Rewriting a toon no longer deletes the clothes you were wearing.
Fixed a display issue with Cog Boss statistics.
Fixed Double Boss Rewards day text in the Shticker Book.
Resolved a few Fireworks crashes!
Resolved a district reset issue in the Rewrite Shop.
Resolved a district reset issue with the Cog Radar.
Resolved crashes related to boarding parties and furniture items.
Read blog post: 10,000 Toons Celebration!