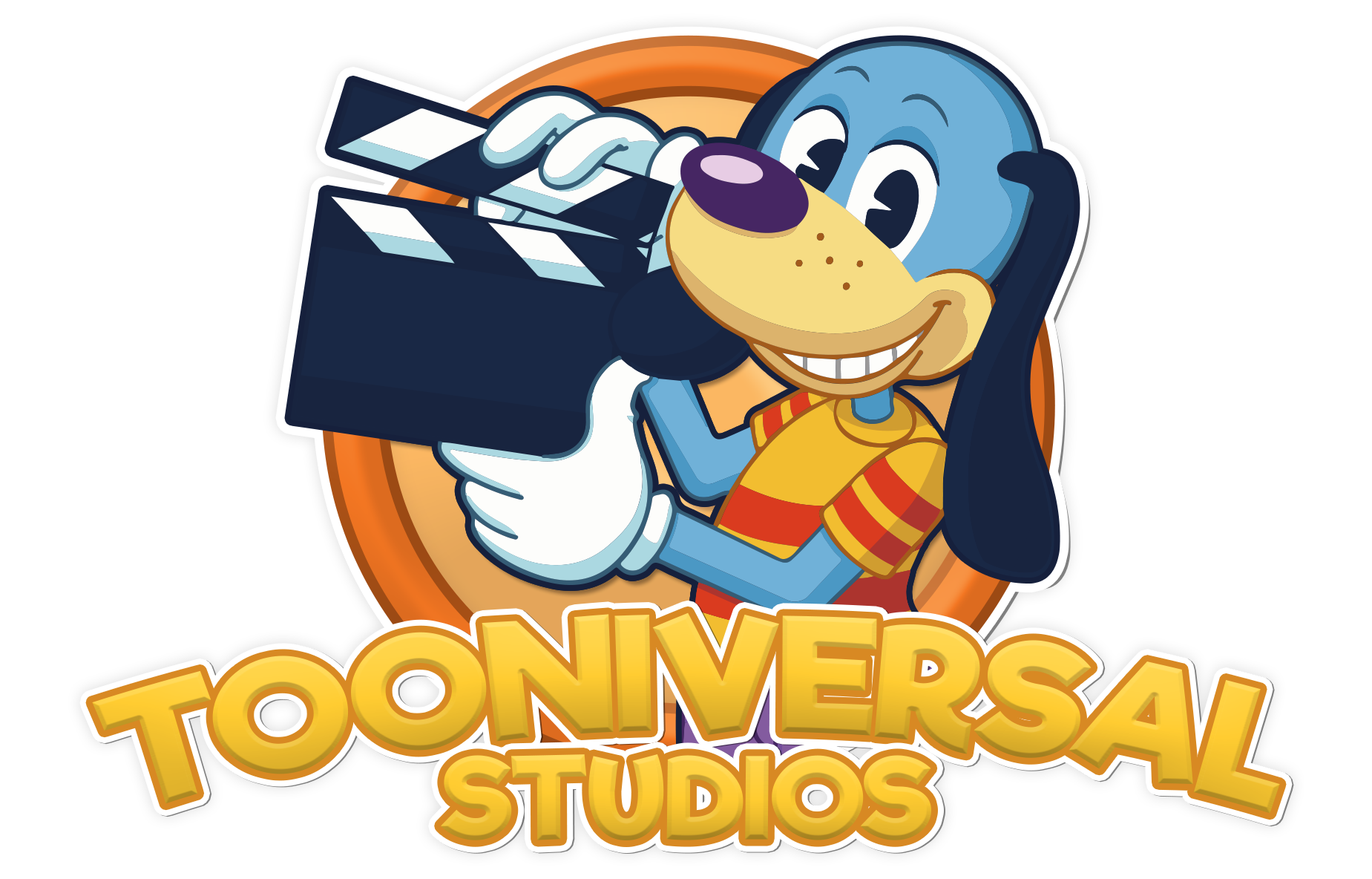 New Content:

Welcome to our new Game Mascots: Maxwell, Lancelot, Gulliver, Midge, Daffodil, Maggie, Wilbur, Zaza and Finn! Feel free to talk to them in any neighborhood!
Even more German translations!


Tweaks:

Chat will no longer overlap in the chat log: hover over any long message to see the whole message!
Tweaked the district page even further.
The "Gone sad" stat has been renamed!


Bug Fixes:

Fixed an issue that would result in receiving a guild chat whisper more than once on a single account.
You will no longer receive a guild chat whisper for your own guild whispers.
Resolved multiple issues with Welcome Valley.
Exterminated a rare crash when loading a playground.
Banks should now be properly offered in the Catalog!
Fixed yet another Boarding Party district crash!
Fixed some problems with the Estate decorating system.
Fixed a gardening typo!
The search bar in the Friends List should no longer overlap text for the New Friend and True Friends buttons.
Fixed various division-by-zero crashes.
Fixed a crash with Cog Crates in Estates.
Item delivery hiccups should no longer occur in Estates!
Cog Buildings will no longer spawn in Fairview Drive.
Fixed the splash effect crashing the game after jumping into a body of water.
Corrected a grammatical typo in a ToonTask.
Read blog post: 10,000 Toons Celebration!