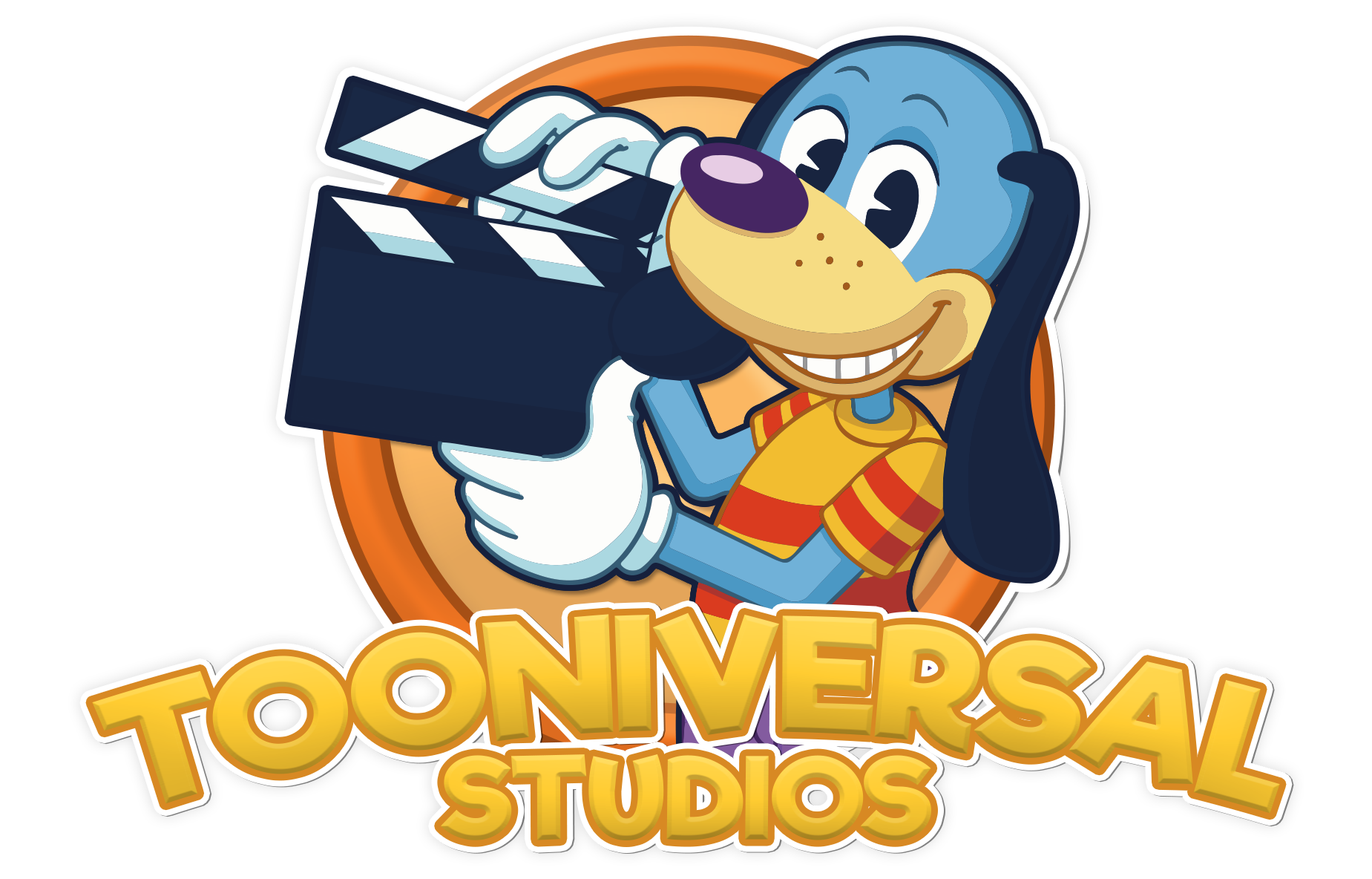 New Content:

Estate cannon clouds now move back and forth!
Added even more German translations!
Added a 90 day cooldown time for Toon rewrites.
Field Offices now give more Sprockets than before!


Bug Fixes:

Damage carryover for Version 2.0 cogs now works as intended!
Fixed crash while whispering another Toon.
Fixed racing crash.
Fixed drop accuracy!
Fixed various issues with the Silly Meter.
Fixed the Waiter Invasion messages using singular names instead of plural names.
Corrected estate cannon bumper cloud locations.
Corrected some issues with the rewriter NPC.
Read blog post: 10,000 Toons Celebration!