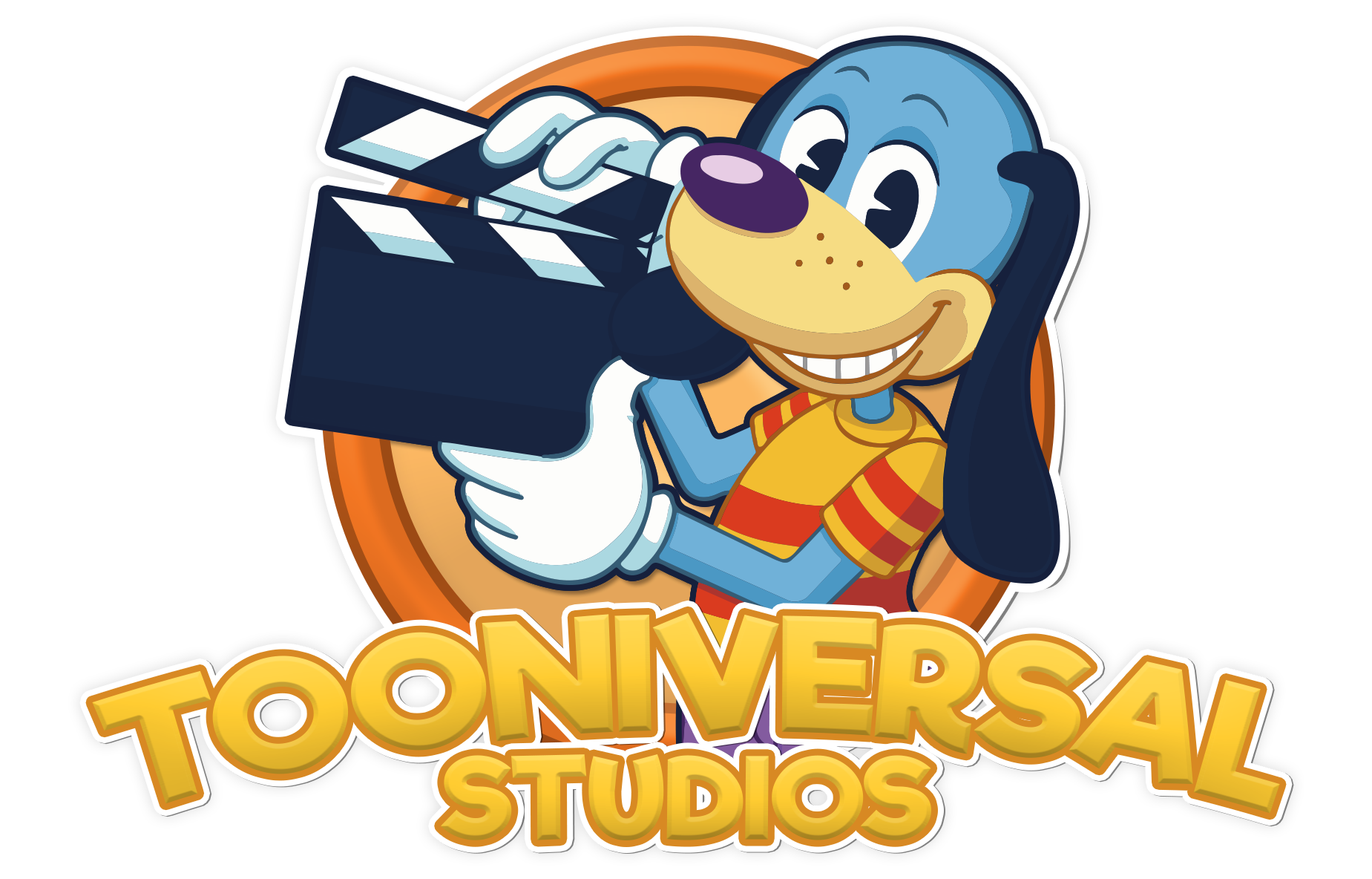 New Content:

The server-side implementation of Kart Racing has been completely rewritten! Enjoy more stable Grand Prix races, a better leaderboard system from Toontown Online, and bug fixes!
Ticket refund has been added back for Toons that crash while a race is loading!


Tweaks:

All districts can now hold 50 more Toons!
Megacorp CEO now gives 2000 experience points instead of 400 experience points!
Tweaked German translations.


Bug Fixes:

Added missing description for Doodle Days of Summer holiday in the Sticker Book.
Fixed rare crash during zone loads.
You can no longer retrain to a Gag Track that you are currently training for.
Fixed run button not working in battles sometimes.
Fixed skies appearing in Cog HQ lobbies randomly!
Fixed race condition crash during server object generation.
Read blog post: Summer Daze