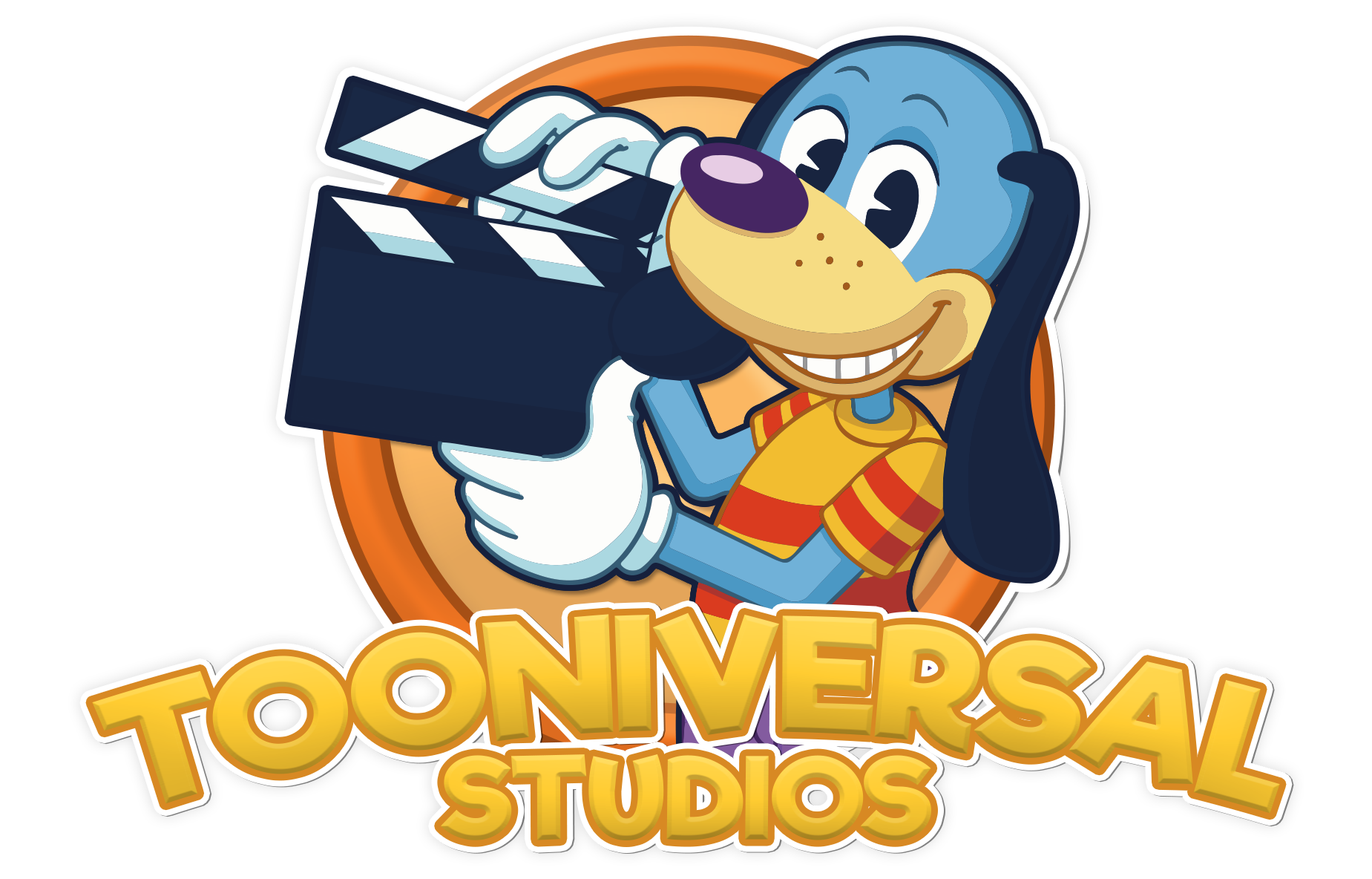 New Content:

Our Megacorp CJ is now ready! Stock up on Gags and teach his Honorable Blindness a lesson!
Hedgehogs now have proper chat garblers!
Our Staff Toons now roam the various neighborhoods of Toontown!
Changed the Playground Picker currency to Silly Tokens!
Lowered Playground Picker prices.
Added Pressbot tab to the Disguise Page.
New NPC Transformation unites are now available!
Our Staff members can now transfer Toons between accounts!


Bug Fixes:

Fixed a bug where you can't select a gag track to train past Trap.
All explosions now have the same sound pitch.
Fixed playing content pack exclusive music.
Fixed a Mailbox crash in Fairview Drive.
Silly Token unites no longer appear in the CFO.
Fixed full closet check.
Fixed Hedgehog eyelashes.
Fixed some issues with the weather system.
Fixed the Shutterbug's antennas not showing from the backside.
Capitalize "Flunky" in the Cog's tutorial dialog.
Re-added Donald Duck into his boat in Donald's Dock!
Fixed a crash related to neighborhood and party title texts.
Fixed shadow displacement for wandering characters in neighborhoods.
Fixed a crash that happens after you leave an area after interacting with a quest giver NPC.
Show friendly error message when trying to log in with expired authentication details.
Fixed a Country Club client crash.
Fixed an estate crash that happens while leaving an Estate.
Fixed the Wheezy Wise quest loop.


Miscellaneous Changes:

Moved the Megacorp CJ elevator to the statue.
Increased the cost of Beta Keys, and increased the Silly Token cap.
Read blog post: ATTENTION ALL TOONS