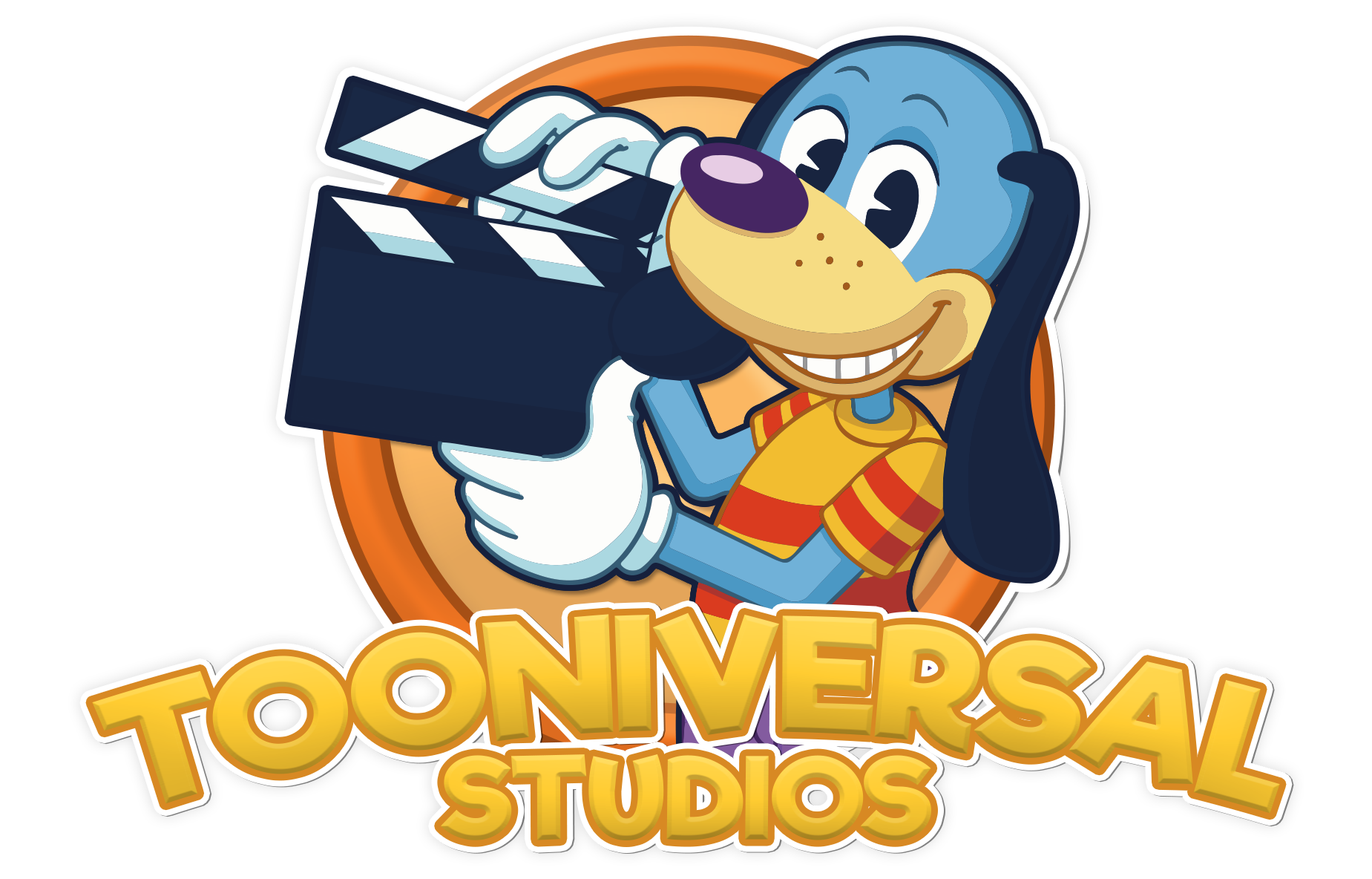 New Content:

Added Cigar Smoke, Song and Dance, as well as Re-Org to Cogs that were planned to have those attacks in Toontown Online!
The clothing is now spinned on the closet's gifting user interface to make it easier to see.
Cogs now spawn in Nightlight Nook once again.


Tweaks:

Restored the correct trunk behavior from Toontown Online.
Added the ability to use Street M.A.P.S. on any street so you can see the percentage of the Cogs on that street!
Restored behavior from Toontown Online that would automatically adjust the difficulty in the Lawbot C.J. and the Bossbot C.E.O. boss battles.
Some Neighborhood NPC dialogues have been tweaked.


Bug Fixes:

The Cheesy Effect unite is now purely cosmetic instead of permanent.
Fixed weather behavior oddities.
Restore the volume of the run sound after running into a battle, so that it doesn't remain too quiet for the rest of the session.
Fixed some incorrect Cog attack stats.
Fixed the Jungle Vines progress panel.
The rainbow effect is no longer applied in Make-a-Toon when rewriting a Toon.
Fixed treasure chest bug in Treasure Dive.
Playing another Trolley minigame after Toon Escape will no longer result in the inability to move.
Fixed typo in the Chocolate Bar Pack name.
Read blog post: Fall ~ A Season of Thanks