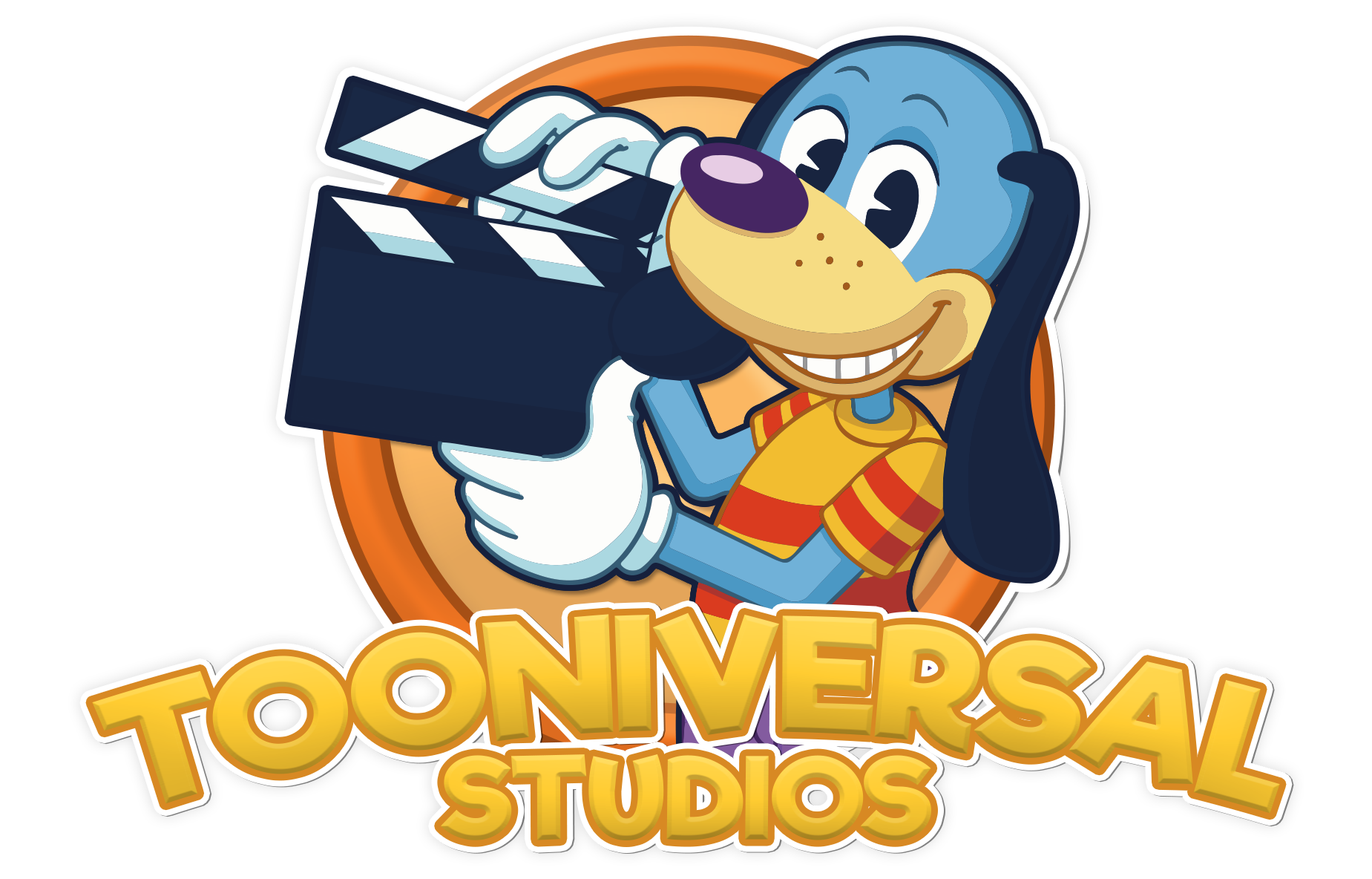 New Content:

A new redeemable code has been added! Use the code FREEREWRITE to receive a free Toon rewrite until February 15th!


Tweaks:

Overhauled the rewrite character in Peaceful Park.


Bug Fixes:

It is now possible to take off all your accessories using the Accessory Trunk in your estate once again!
You can no longer see other Toons while rewriting your Toon in Peaceful Park.
You will no longer fall asleep while rewriting your Toon.
Skelecogs are now counted towards your Cog Gallery statistics.
Clarabelle's button now shows up properly on the screen.
Fixed district crash related to estates.
Fixed game-breaking server crash related to in-game holidays.
Read blog post: Happy New Year!