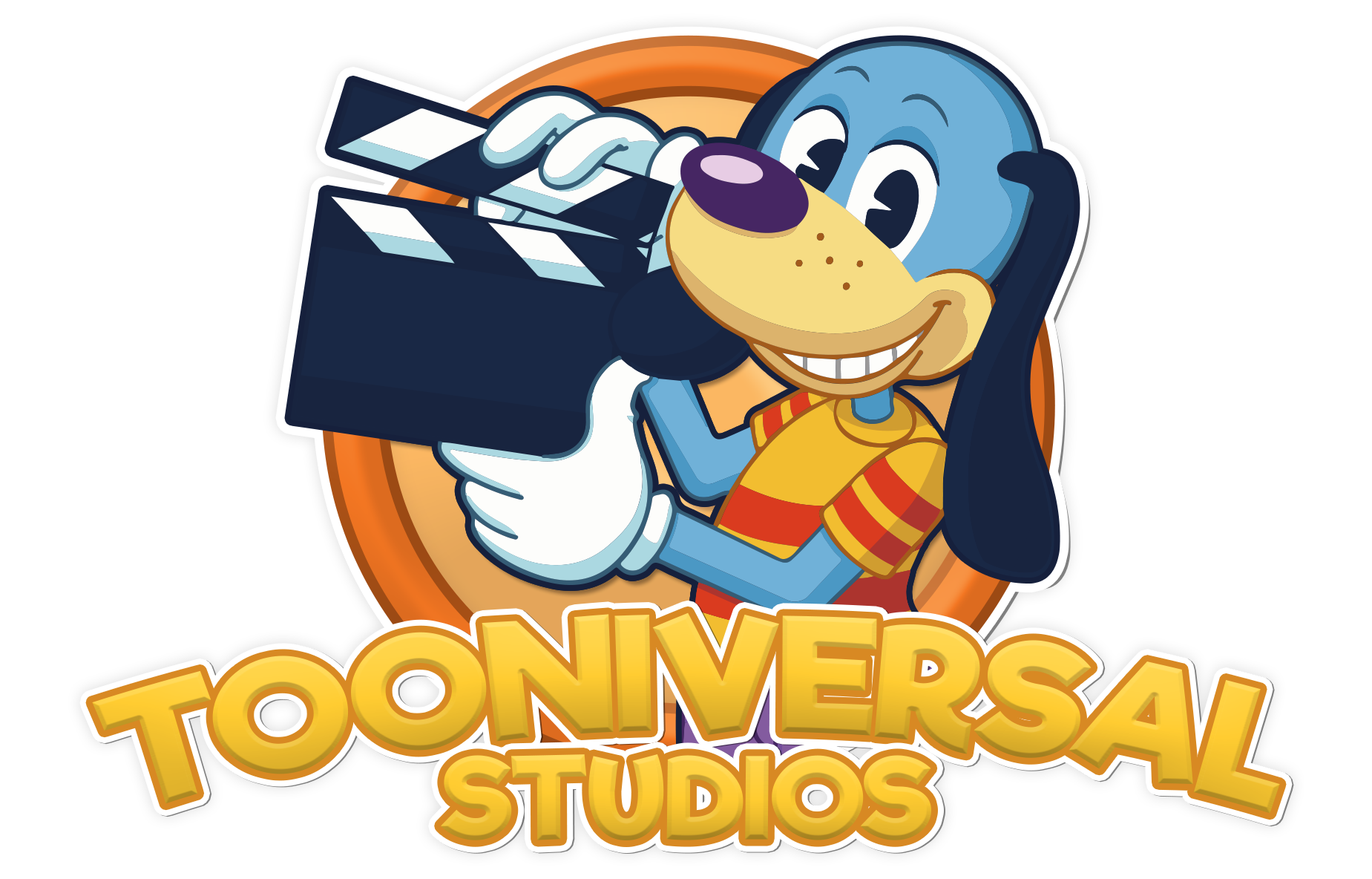 Tweaks:

ToonTasks prompting you to talk to a HQ Officer or Tailor now take you to a random shopkeeper based on your location during teleportation.
Added a Toon Tip about the weather squirt boost Gag benefit.
The "invalid color" message during Toon rewrite is now replaced with a "color not allowed" message.
Toons exiting in the Field Office Barrel Room now result in the building being automatically reopened to be retaken.
The Red Tape effect in the Lawbot Field Office now flashes when it's about to expire.


Bug Fixes:

Fixed a few Cog Radar issues.
Fixed unresponsiveness during the Lawbot Field Office flying minigame.
Fixed the Lawbot Field Office flying minigame lock-up that would happen after a Toon prematurely exited the game.
Fixed a Field Office elevator crash.
Fixed teleporting to an NPC outside a building.
Exiting a pool of water will now position the options button correctly.
Read blog post: Things Aren't Always As They Appear