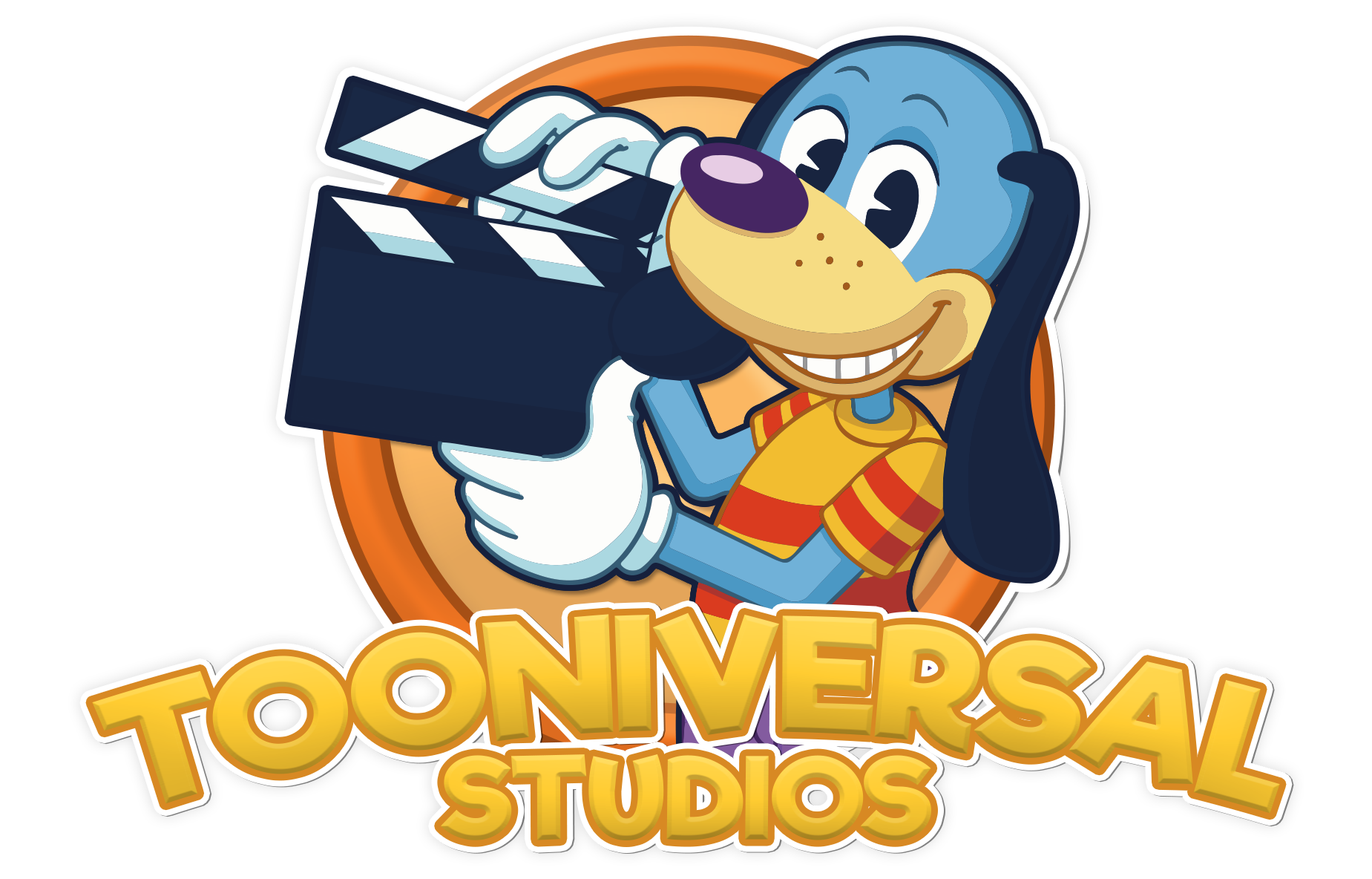 Bug Fixes:

Fixed some ToonTask rewards.
Fixed some gardening bugs.
Fixed a bug that gave 3 SOS cards in regular VPs instead of 2.
Show the rewarded SOS card's track in the Sellbot VP epilogue instead of a number.


New Content:

Today is the First Day of Christmas! Look out for new Christmas goodie bags all over Toontown!!!
Stay Tooned for tomorrow's special event!
The Surged VP has made its appearance in Sellbot HQ! He seems to be REALLY agitated!
Added new Trolley Minigame ToonTasks!
Read blog post: We Wish You A Merry Christmas!