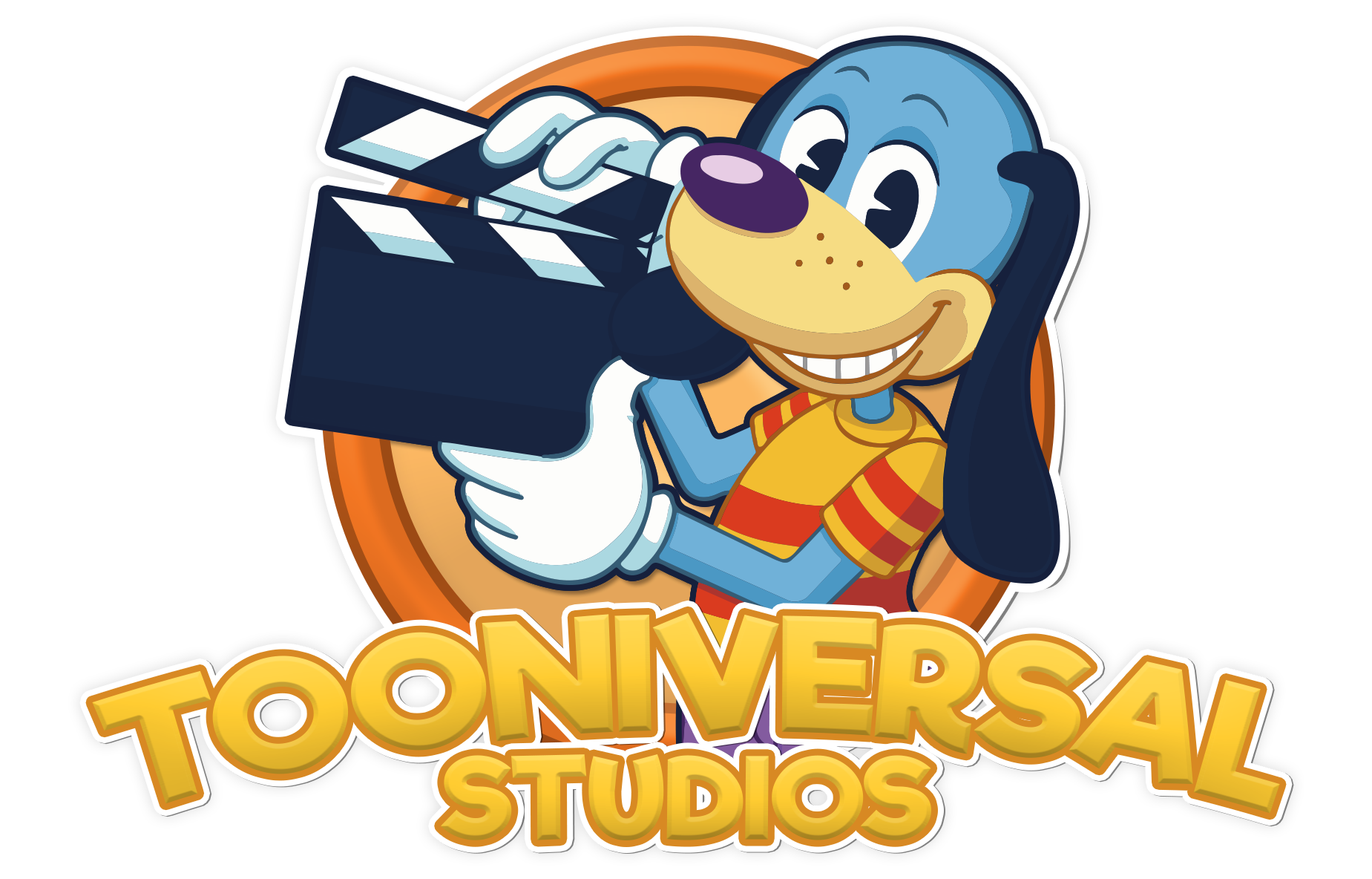 New Content:

Christmas is in full swing! Stay Tooned for events on every day until Christmas!
Santa Paws crashed his sleigh in Toontown Central and all of his gifts got lost around town. See if you can find yours!
Added new ToonTasks for Santa Paws, periodically released through Christmas!
Added new rewards exclusive to Santa Paws!
Added new holidays exclusive to Christmas!


Miscellaneous:

Added new effects to Christmas Treasure Bags!
Read blog post: We Wish You A Merry Christmas!